Monthly Archives:
April 2015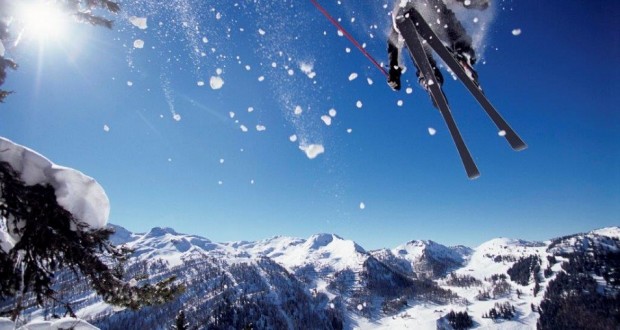 Fed up with the mass operators and their dreary minimum 7-day packages?  Read more from Jimmy Callery
Read More »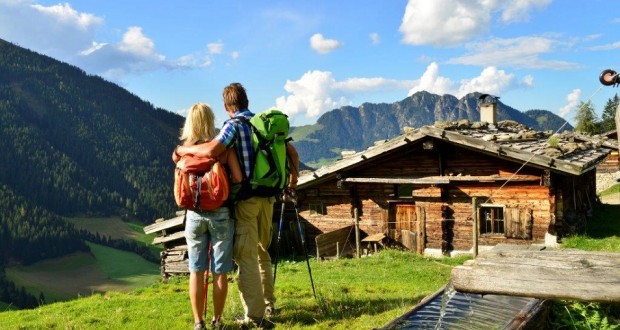 Hikers just love the thrill of escaping City life and hitting the heights on a hiking tour of the Alps.
Read More »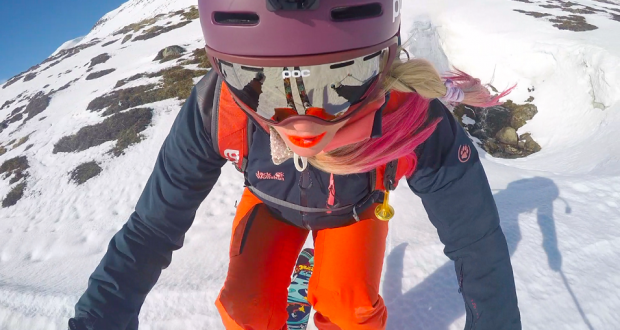 Ski race ace Chemmy Alcott has retired, got married to fellow racer Dougie Crawford and ticked off the first of ...
Read More »