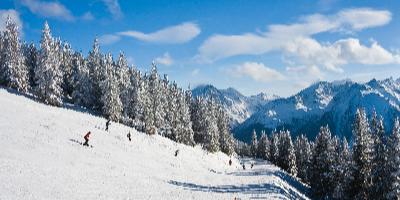 Austria is the smallest area of Europe's Big Four ski countries. But it remains number two in the world and catching up France quickly for popularity and number of visitors. Austria is often criticised for having low altitudes but mountain locals have countered this by installing what is arguably the world's most mechanised ski lift system and sensational snow making which means you are guaranteed snow at most times during the season. Prices, while not cheap, are lower than its competitors.
The Amadé region, less than an hour from Salzburg airport, is certainly Ski Easy territory, but the lift map in their publicity is a bit of a con…
Arlberg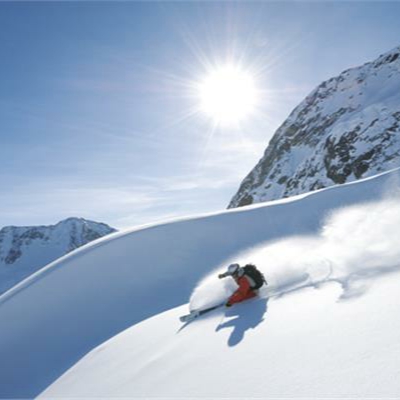 Austria's Arlberg ski region is one of the best-known in the world because its three main resorts all have big-league status.
Bad Kleinkircheim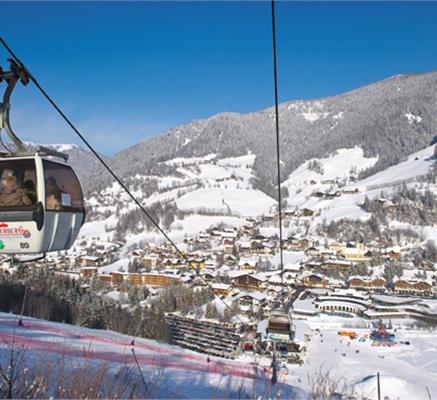 Bad Kleinkircheim nestles in the midst of the Turracher mountains & is a perfect ski resort, known for its spas & curative natural waters.
Carinthia
The southernmost Austrian region of Carinthia has some large and exciting ski areas.
Kitzbuhel Alps
The Kitzbul Alps is one of Austria's cruising areas.
Obertauern
Obertauern is Austria's high-altitude and most snowsure resort, with slopes spanning 2,313m down to 1,630m.
Ski Juwel
For decades, British visitors who know their snow have made a private pilgrimage to the small, but select, resorts of the Alpbach valley and its neighbour, Wildschönau.
Stubai
Stubai is the perfect Ski Easy valley – just 40 minutes from Innsbruck airport. It has three charming resorts and Austria's largest glacier skiing area, open from October until June and all on one lift pass.
Zell am See Kaprun
In almost any A to Z, Zell am See-Kaprun would come last, but when it comes to ranking the most breathtaking, engaging and accessible ski destinations, it leaps right to the top reaches of the table.