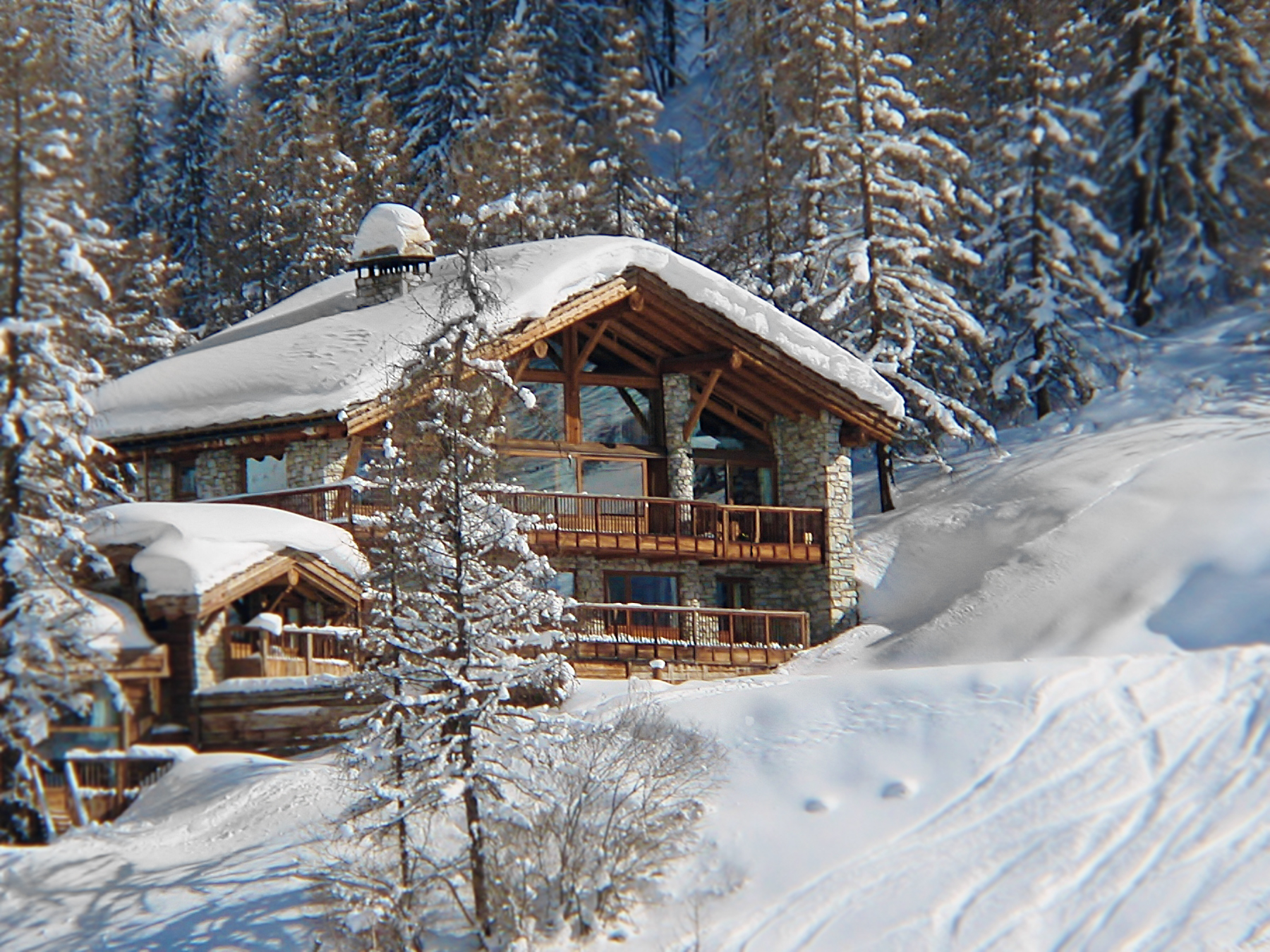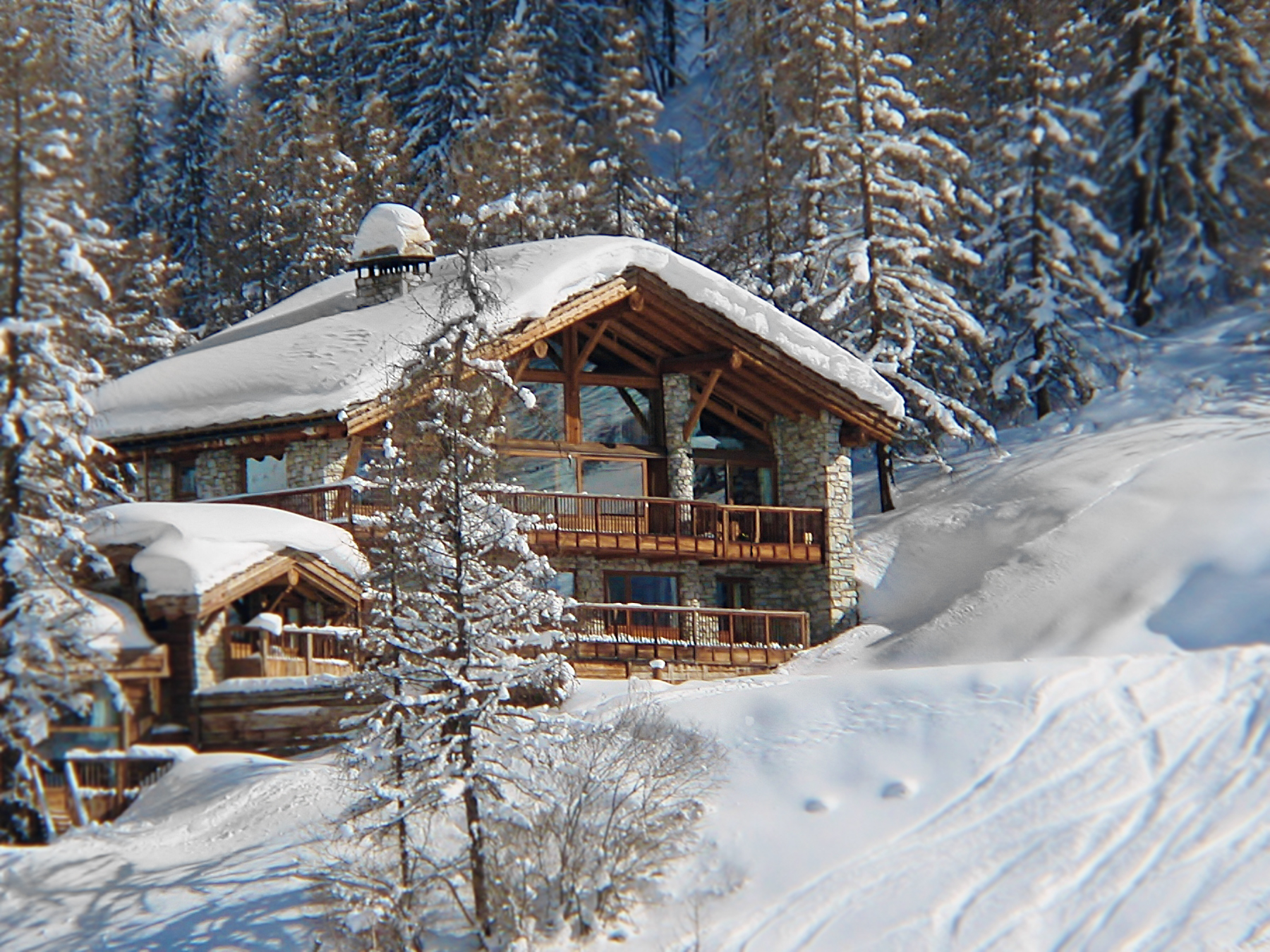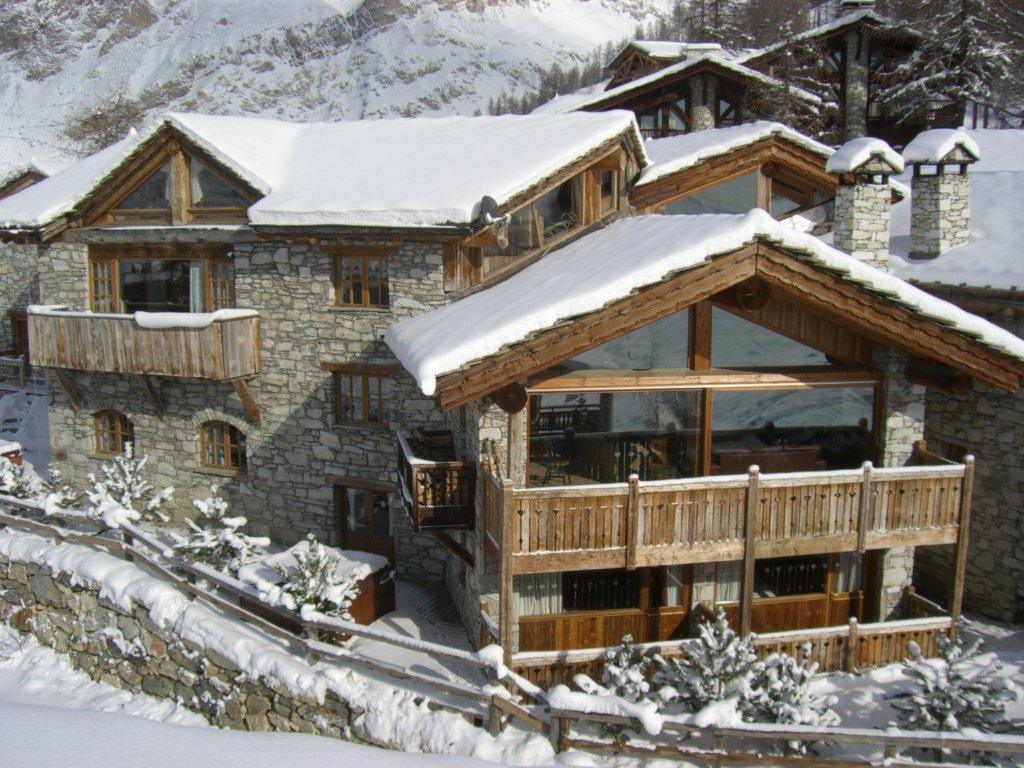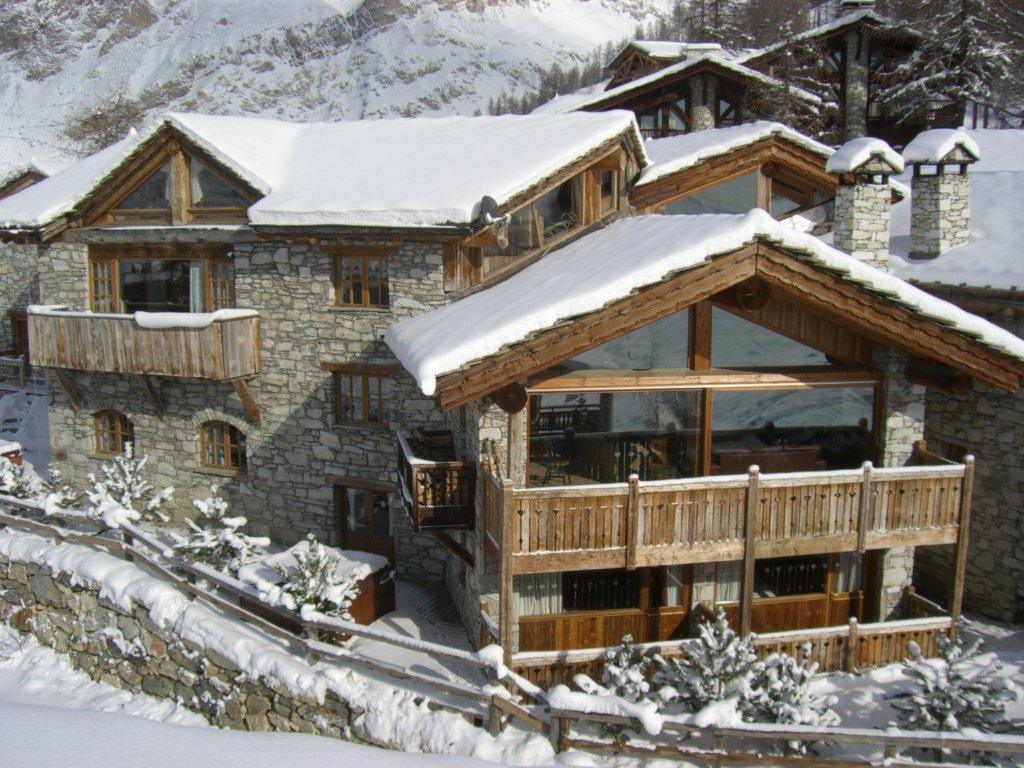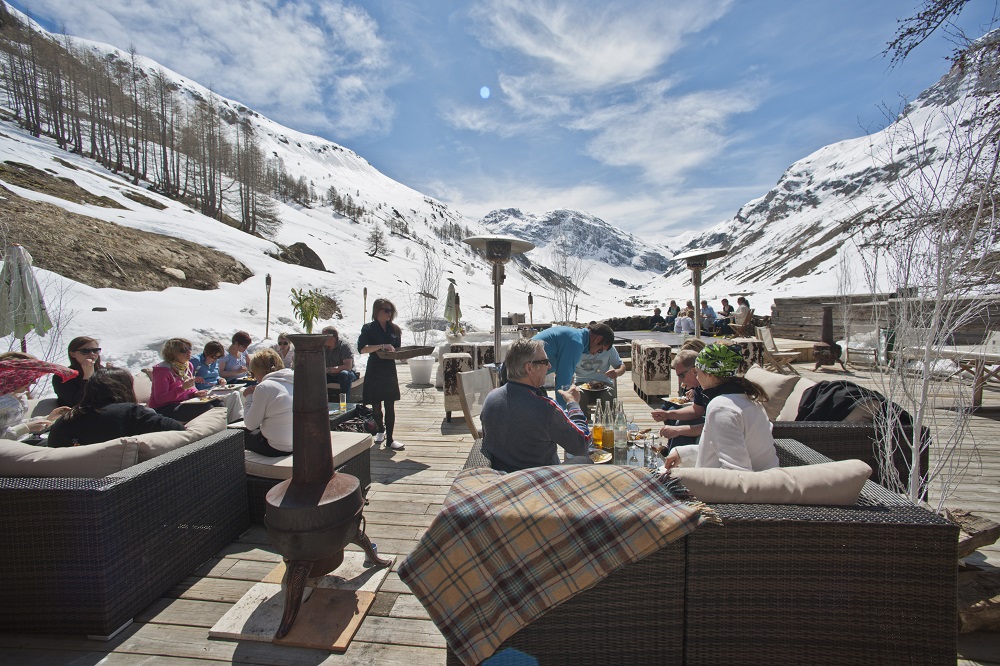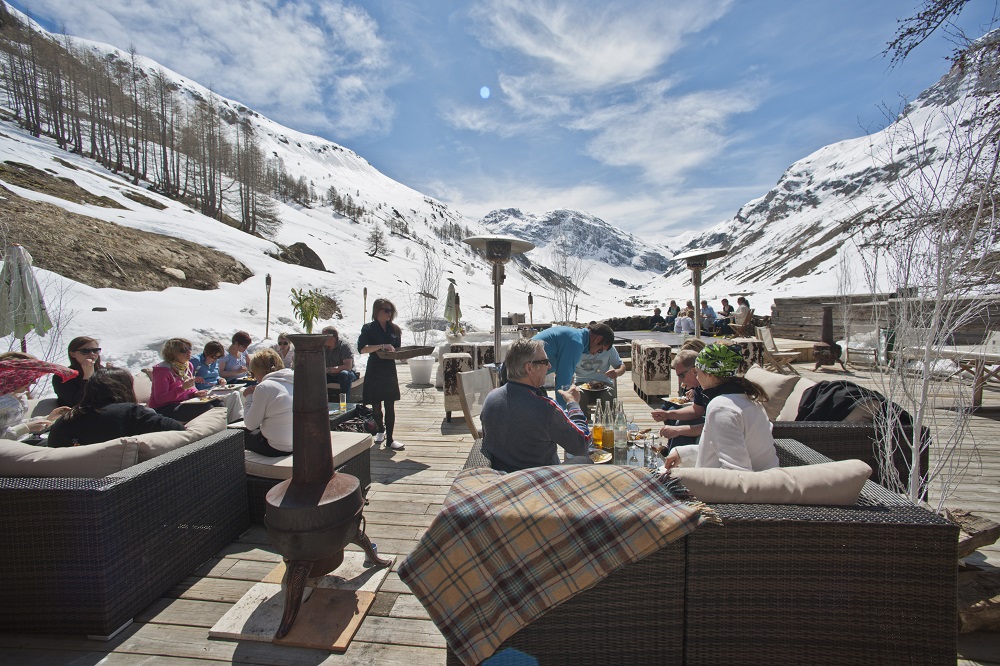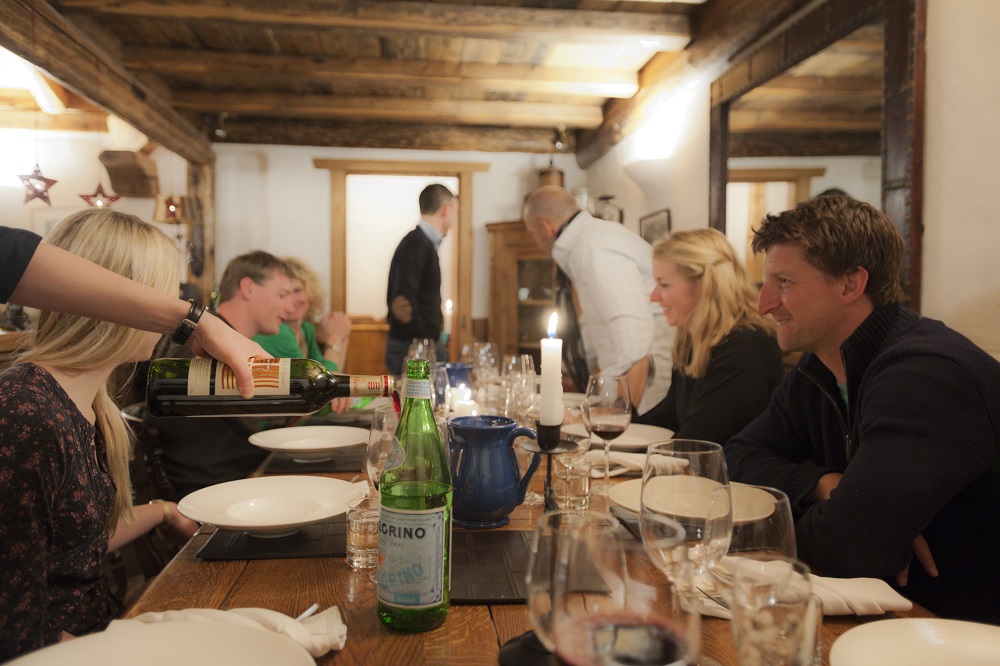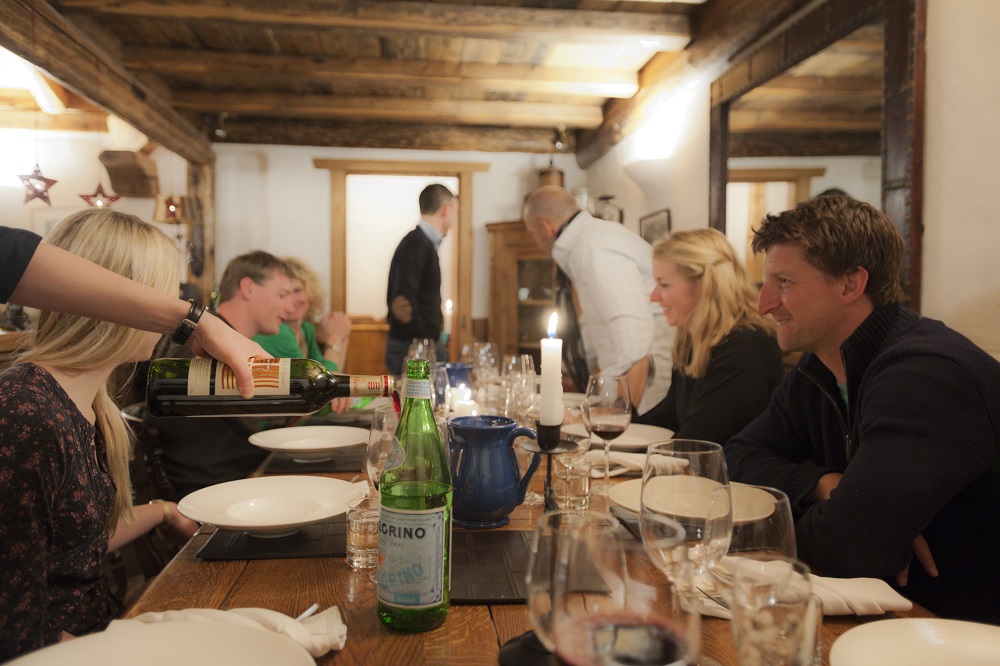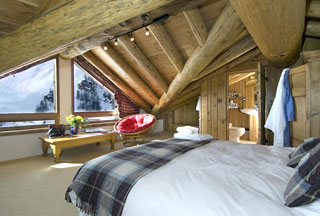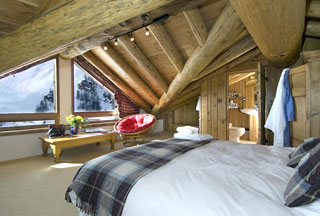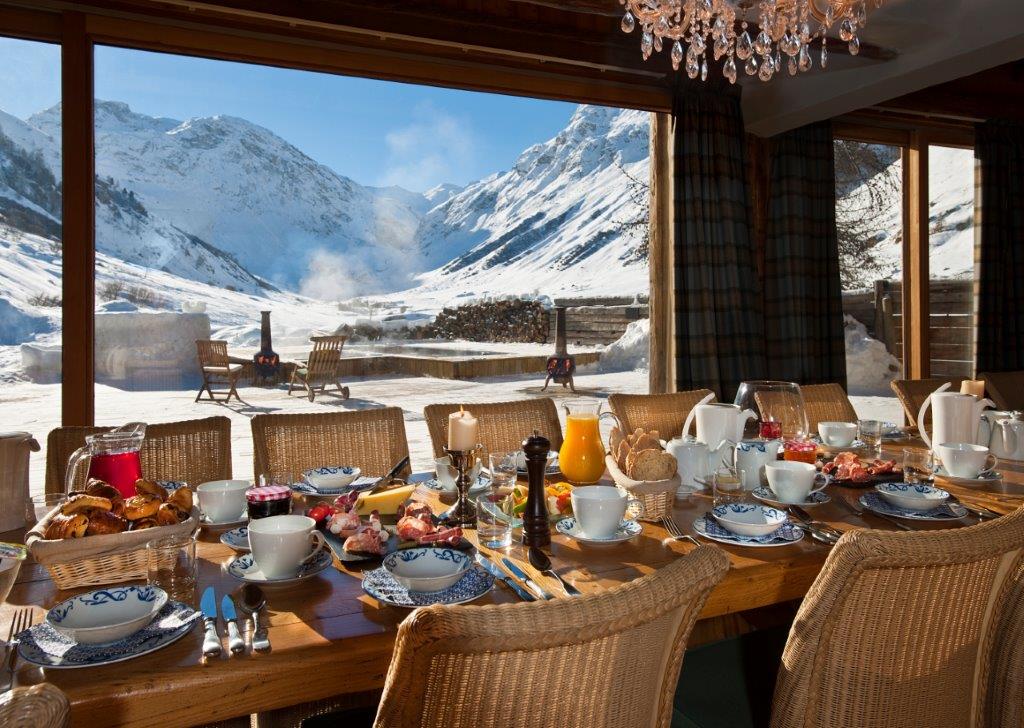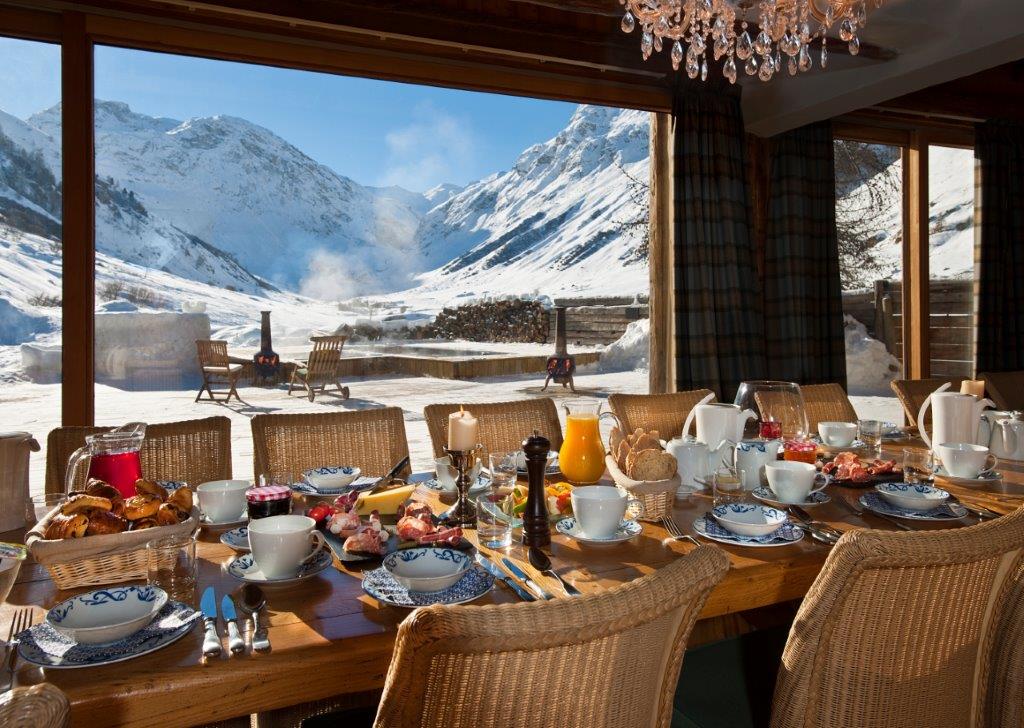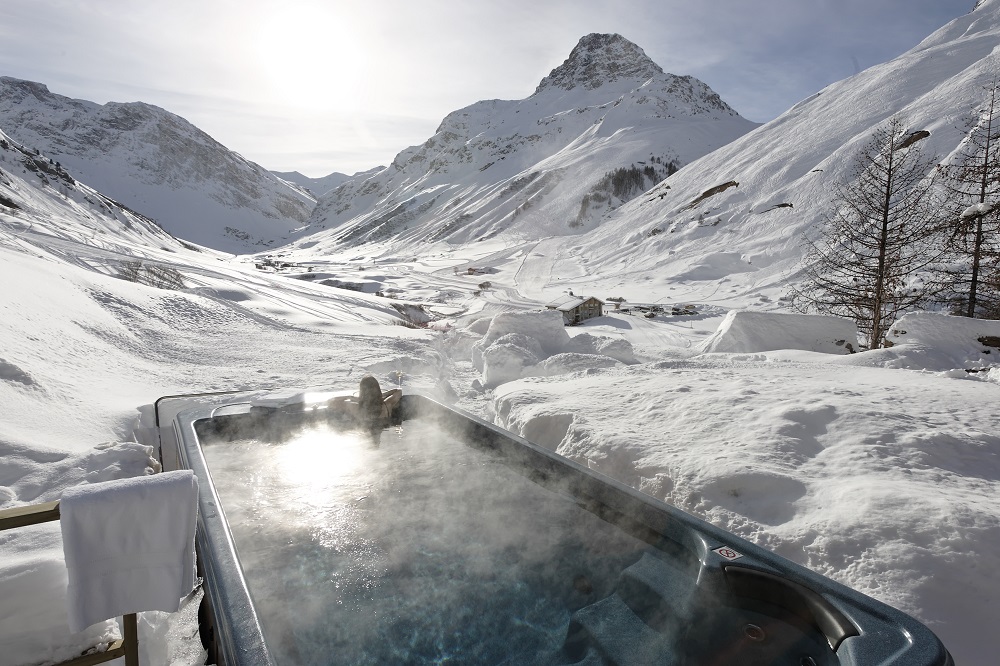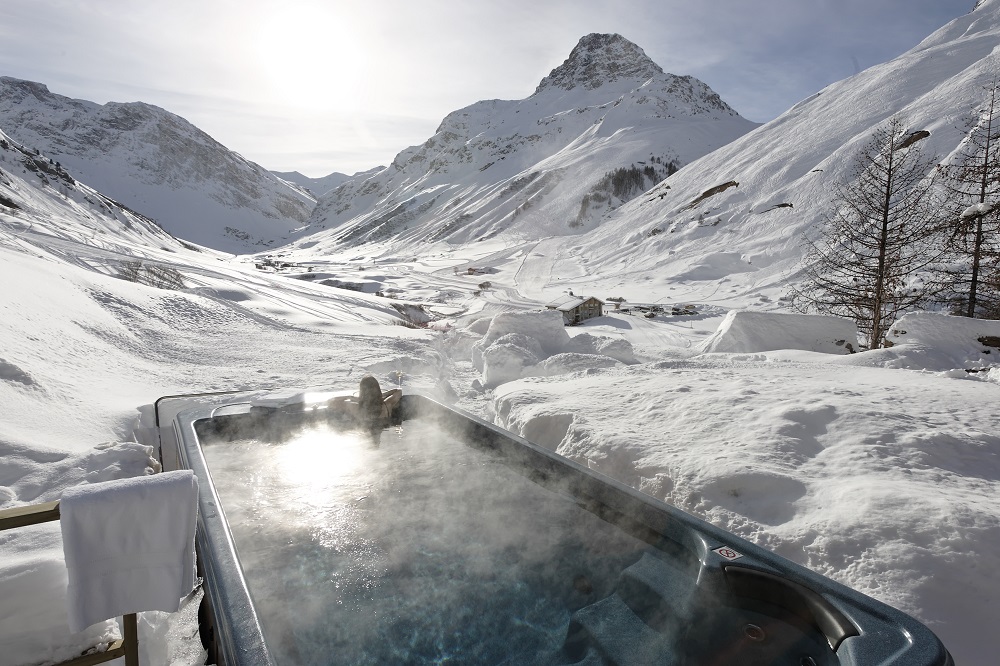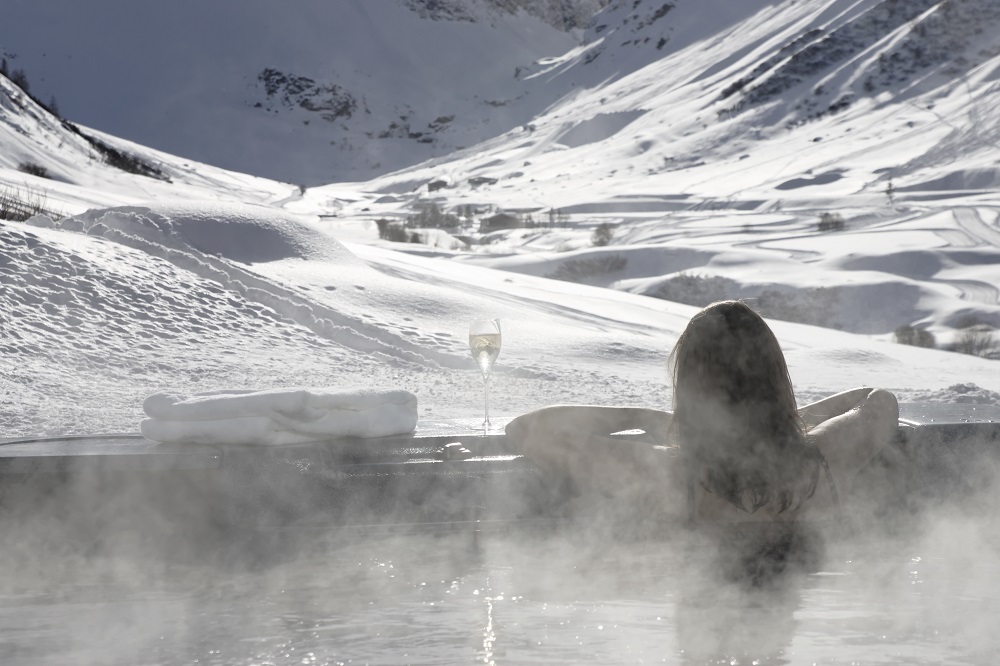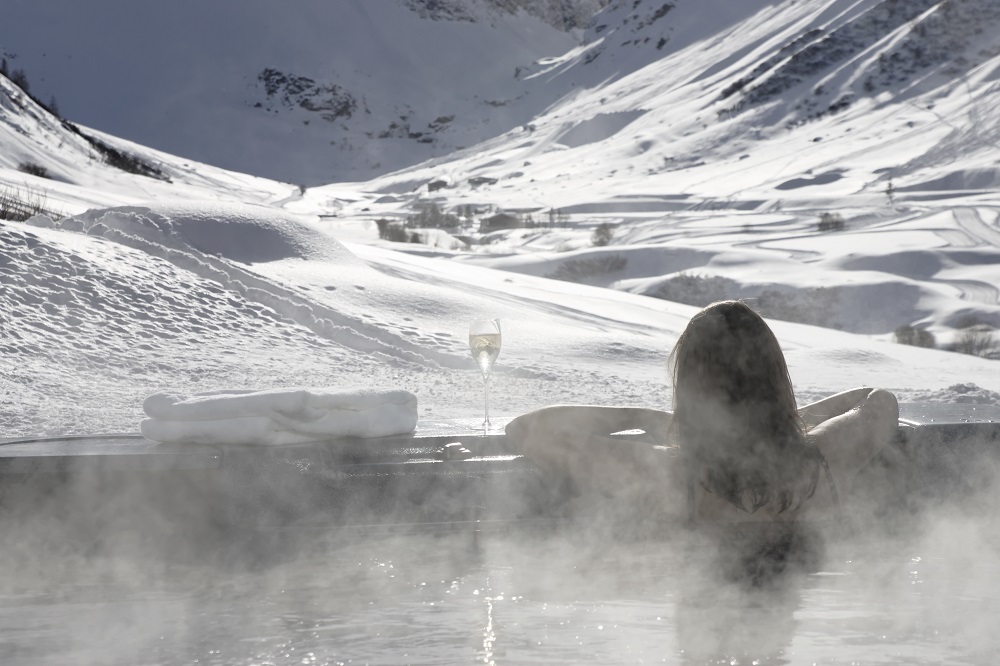 Le Chardon, Val d'Isere sits at the head of the valley in Val, as the resort is affectionately called,  and is master of all it surveys.
There are four superbly-built and positioned large chalets, all with a central lounge feature and dozens of well-equipped and furnished rooms with en-suite facilities.
Excellent for groups up to a dozen, as there is plenty of room to escape – although you often find escapees hiding out in the kitchen, where well-trained chefs slave all day preparing delightful feasts for the lucky chalet guests.
Most have their resident masseur, and having seen the Chardon staff at work it is hard to fault this delightful resort – with the pistes just a few yards away – and it's possible to ski back nearly to the chalet front door – or if you miss the happy Chardon steam will come and chauffeur you so you do not need to trudge or take a bus.  Highly recommended