Shock finding from property experts, writes Heather Byrne from the 3 Valleys. Read more..
Up to half of Brits seeking to buy property in France are now looking to make a permanent move, according to major polls by estate agencies such as Leggetts, who report a boom in business from the UK.
That compares with a similar poll by Rightmove Overseas last year which suggested only 38 per cent of Brits were looking to leave the UK for good post-Brexit.  It seems that some of you were going to try for residency sooner rather than later, whilst others do not wish to reside outside the EU.
In our survey of over 1,000 people the figure for holiday-home hunters was 20 per cent. Director, Trevor Leggett quotes: "Despite Brexit uncertainty, it seems that the British love affair with the relaxed French lifestyle, the wonderful culture and climate and the beautiful affordable property available here remains as strong as ever. We have done almost as much business this September as last year, we have hit record breaking sale figures and the type of enquiries indicate that buyers asking for information are even more serious than pre-Brexit.
The French market is growing fast and the buying conditions are currently ideal, with relaxed lending policy, static prices in many areas and cheaper interest rates. It's a once-in-a- lifetime opportunity to borrow under such conditions, therefore a great reason for taking full advantage.
Here for our skier friends is a hand selected list some interesting properties whether for a permanent move or for your holiday enjoyment…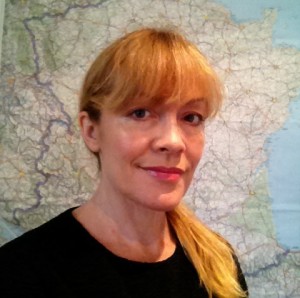 Heather Byrne is Regional Area Manager – Rhône-Alpes SKI and LAKES, Leggett Immobilier
So enjoy browsing and dreaming..