Buying a home in the Alps is the ultimate Brexit escape...
Here's what leading estate agent Leggetts advise - for those looking for a cheaper alternative to buying a chalet, buying a ready-to-run chalet business. Live in one of the chalets and make a profit by renting the other out. Invest in a new lifestyle...
This is ideal if you have ever wanted to escape to the mountains and earn a healthy income, meet new people, have lots of fun working and enjoy fresh air and breath-taking mountain views every day!
ESABLISHED CATERED CHALET BUSINESS IN LES ARCS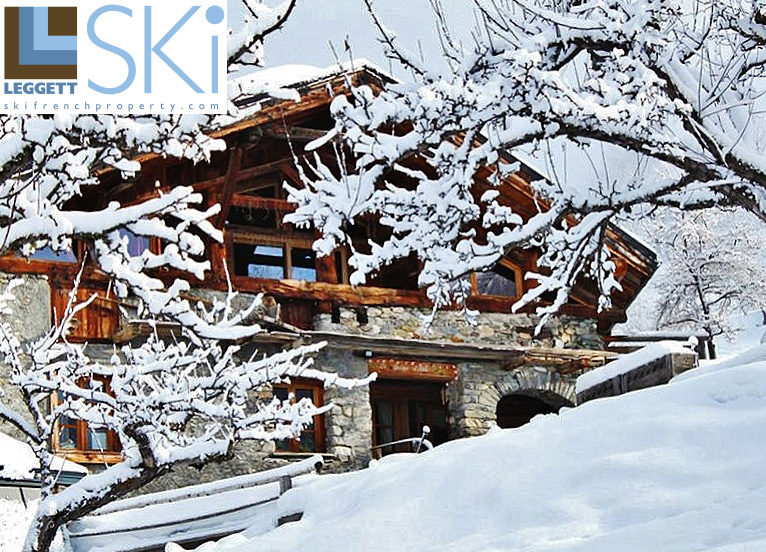 Most people can only 'live this dream' and cannot make such changes due to insufficient funds and family commitments.
If you are ready to work hard for 5 months a year, earn a great salary to support you and your family, enjoy a healthy lifestyle and be your own boss for less than 100,00.00€ - your dream can become a reality.
Be the owner of this established catered chalet business in Les Arcs 1600 - a great start up package, full training is included,.
What are you waiting for get ready to start your new life now.
The business is sold with the website SKI ADVENTURE LINK: http://www.skiadventures.co.uk/
This established business is a 'safe' investment given it's positive track record of 18+ years of trading (accounts available)
Repeat bookings year after year 'happy customers' complete group chalet bookings available or shared.
High referrals and recommends, testimonials.
Loyalty discounts awarded for repeat guests.
Airport transfer buses/ski passes/equipment rental all offered for guests.
Independent on site owner living accommodation included
Experienced land lord / owner that will train and guide new owners.
Location of the chalets offer easy train, bus car access
Higher altitude snow sure and in a very popular resort (2nd largest PARADISKI)
Sensible toe in the water choice for new entrepreneurs.
98852SHS73 - Les Arcs
€75,000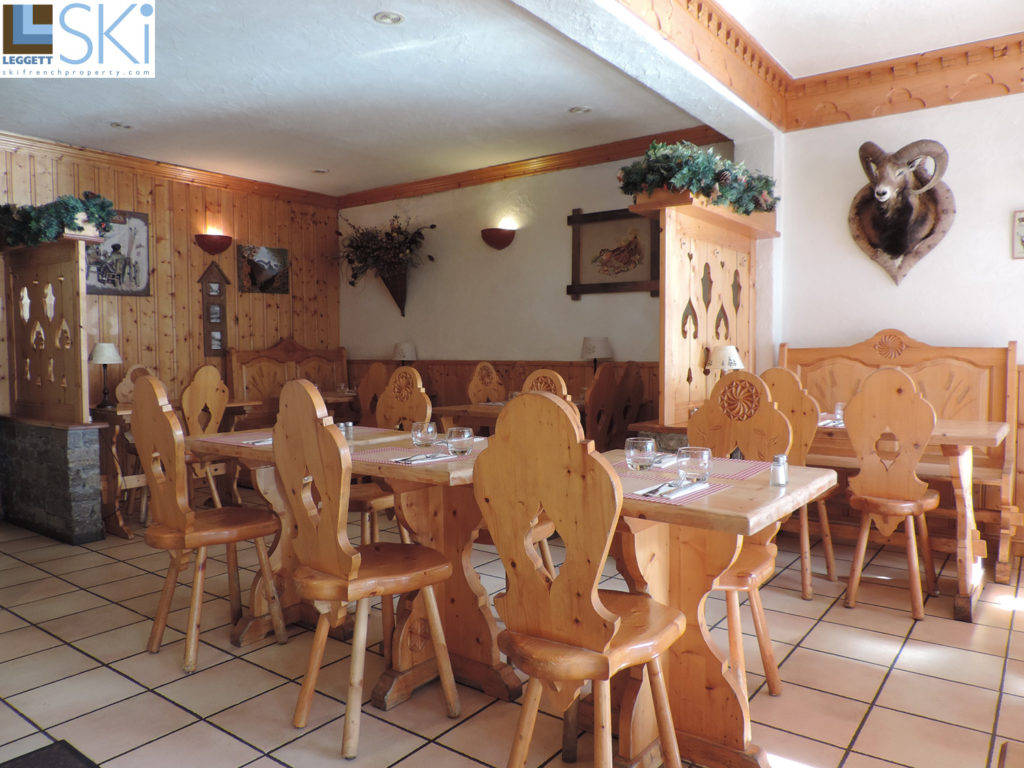 http://skifrenchproperty.com/skiProperties/view/4022/page:1
98335MJ73 - This pizza restaurant is one of the most popular restaurants in Bozel and has year-round success, this by far has the best pizzas in the valley. The business will be sold ready to operate and includes their secret and famous recipes!
RESTAURANT/PIZZERIA BUSINESS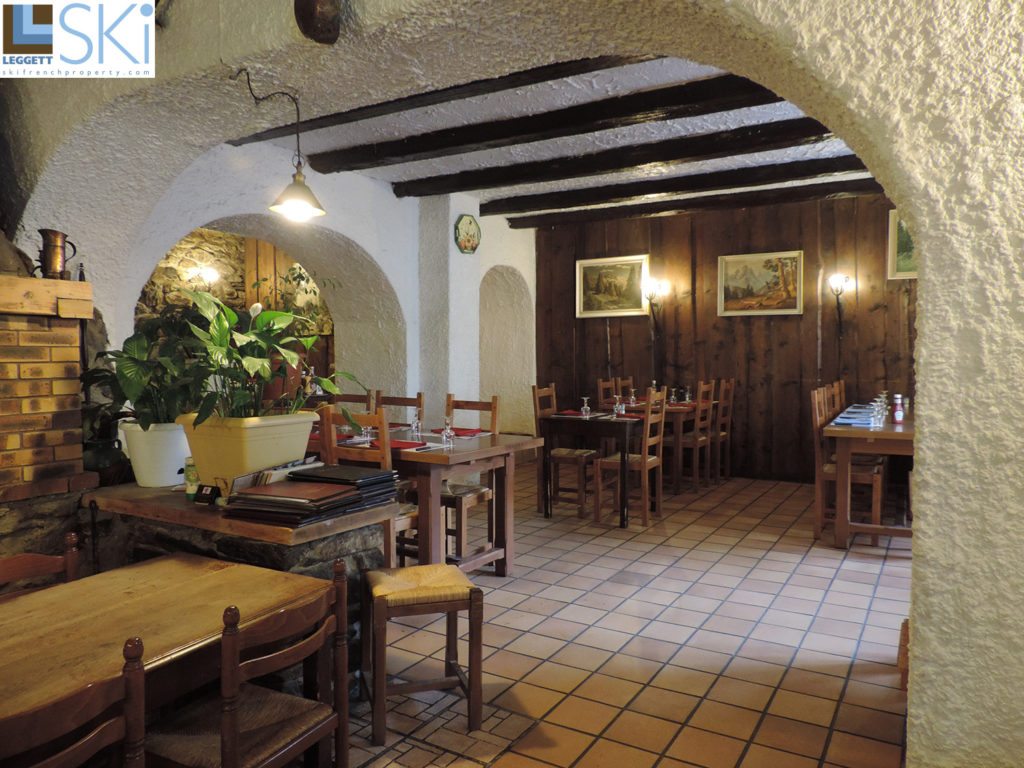 http://skifrenchproperty.com/skiProperties/view/3759/page:1
93993MJ73 - This business is very versatile as the restaurant includes the entire building in the lease. You can easily create a nice Gite or B&B along with your own accommodation & the restaurant & bar are already set up & ready to operate. This would be an amazing opportunity as there is currently no hotel that serves Bozel which is becoming more and more popular summer and winter due to the proximity of the ski resorts. The walls/building itself is not part of the sale however there is the possibility to buy the building.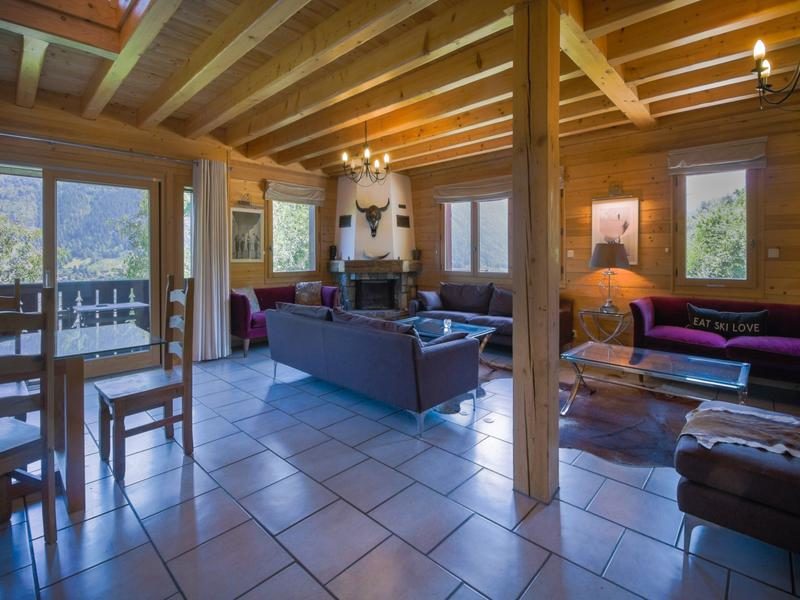 103926AM74 - Saint Gervais les Bains
€1,500,000
RENTAL INVESTMENT BUSINESS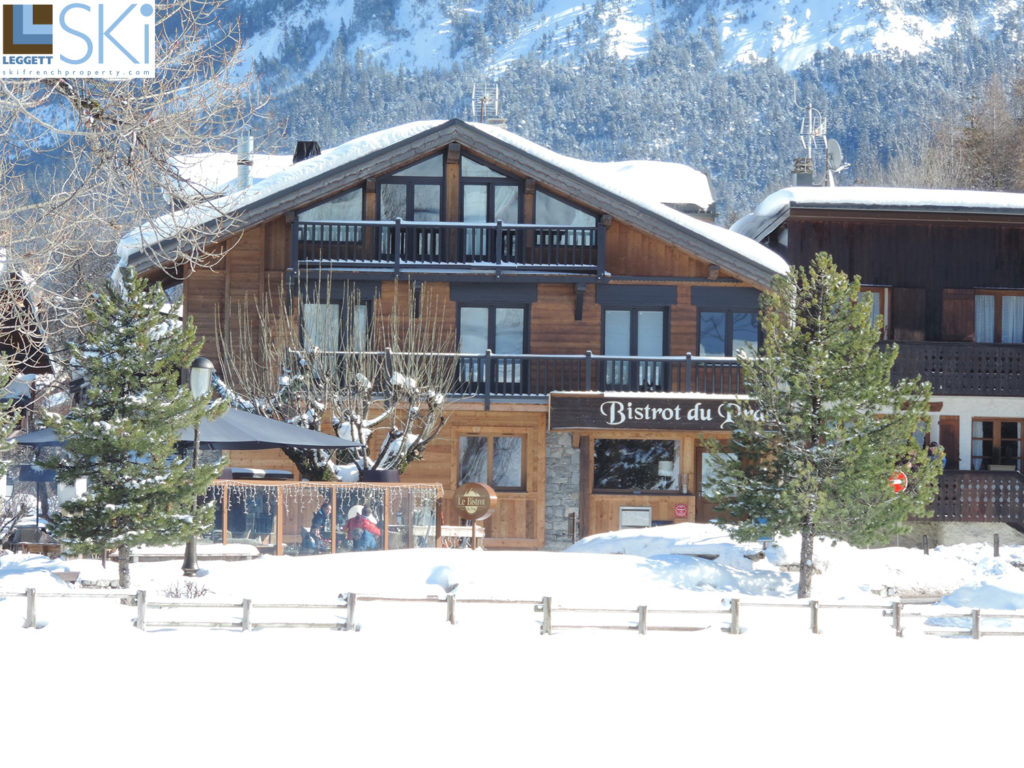 http://skifrenchproperty.com/skiProperties/view/2274/page:1
60452MJ73 - This 3 bedroom apartment has an obstructed views and is practically ski in plus the ski lifts are right there along with a beautiful little lake to enjoy in the summers... All this this makes this property an incredible investment as a rental business.
RENTAL BUSINESS OPPORTUNITY