Competitions
Aldi Gear Competition
The ski season is here upon us and while savvy snow junkies can find great deals on flights and accommodation, it can sometimes be difficult to find the right ski clothing at an affordable price. Enter superstore group Aldi with its Special buys Ski range - great for beginners, holiday skiers and even really advanced ...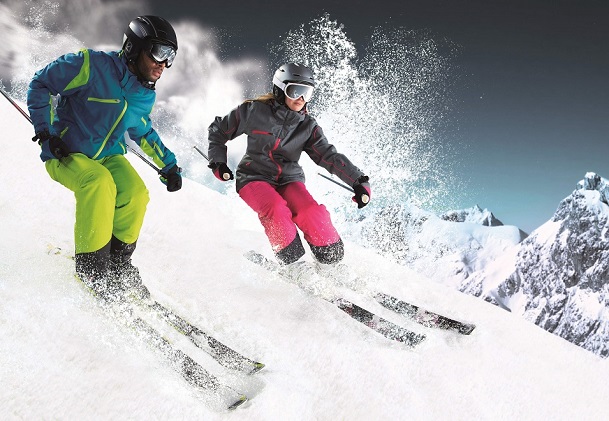 Magazine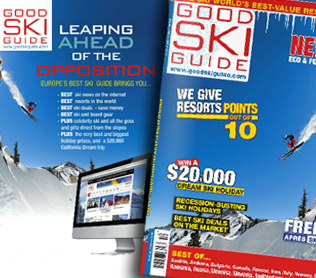 French sports gear retailers Decathlon opened two more mega stores in the London region in the past week – one at Harlow and the other at Croydon.


Here's a real winner. Up to eight, yes EIGHT ski or board lovers can win a 10-night holiday to a millionaire's mansion at Lake Tahoe at the base of California's most sensational ski area. You'll be able to ski or board in fabulous resorts such as Olympic Squaw Valley, Northstar, Homewood, Kirkwood and Incline. The ...