Mountain food and property on the way up. Read more from John Hill and Tamsin Beaube..
Those fed up with boring 1970s sky blocks and lousy yet expensive food will like what has been going on at La Plagne because the resort that started the French ski revolution 50 years ago (Plagne Centre) has been redeveloped and opens around Christmas. The compex (available with Leggett Immobilier) will come with a new bus station, bowling alley, and restaurant and panoramic terrace.
Work continues on the new 6-man INVERSENS chairlift, replacing the old slow lift and is  scheduled for a December opening. The run down to the Inversens has always been a great one but the trip back up to the Roche de Mio has been somewhat slow--some 15 minutes. The new lift, one of la Plagne's longest, will slash the uplift time to only 6 minutes
Friday 22nd February 2019 is the scheduled date for the 6th "BORN TO BE SHOW" on the Jean Luc Cretier Stade above Plagne Centre. This floodlit and free show features ski displays from all of la Plagne's ski schools as well as appearances from some of la Plagne's ski champions. The whole show is finished off with a great firework display.
Expected to feature will be our very own Ben Cowx, son of Leggett agent David Cowx; Ben and the rest of the Snowboard section of the la Plagne  CLUB des SPORTS will be doing what snowboarders do. With the floodlights, torch-lit descent, music and the fireworks there will be a great party atmosphere--see you there.
Estate agents Leggetts have some great properties available for those who want a home in the snows.
Excellent value 2 bedroom ski apartment, 200m from "La Roche" lift in La Plagne:
http://www.skifrenchproperty.com/skiProperties/view/3052/page:1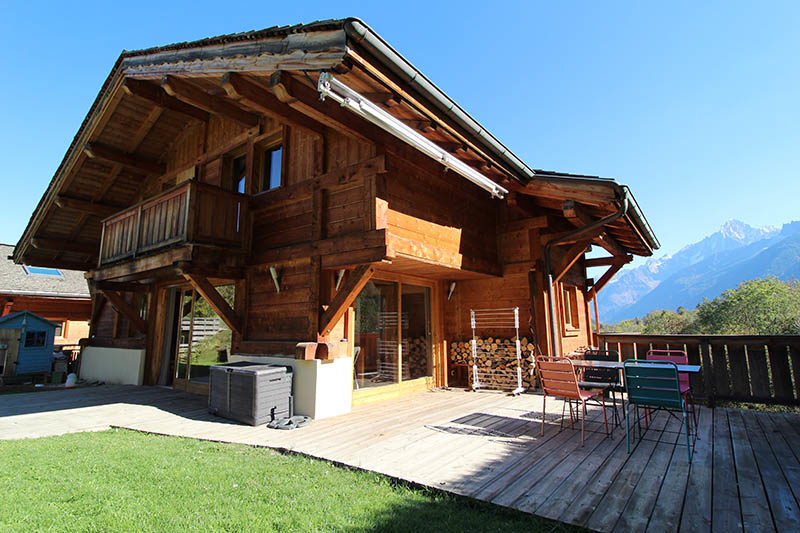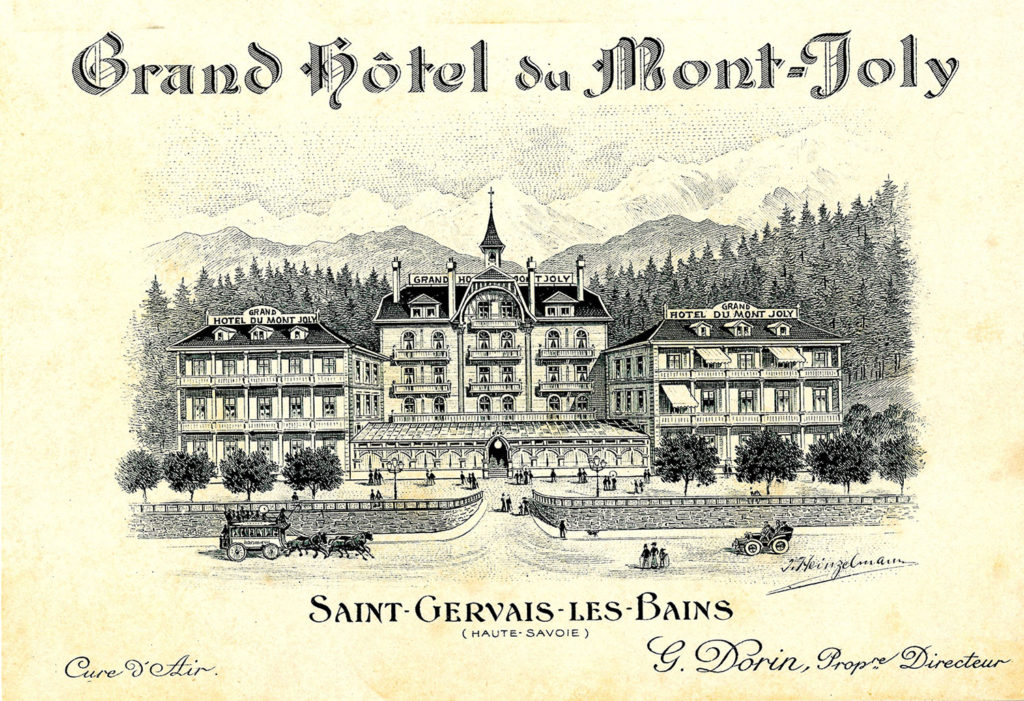 In the lovely old Belle Epoque town L'Oreal's newly-reburbished  thermal-water spa is now open: http://www.thermes-saint-gervais.com/spa-thermal/en-famille/
Chattrix chairlift being upgraded from a 2 seater to 6, linking St Nicolas de Veroce with Bettex in under 3 minutes. This is the 1st project of a €45.5 budget over the next 7 years for St Gervais.
Resort's first 4* hotel is due to be complete by Xmas – the MGallery, Sofitel with  75 bedrooms -  near the Tramway station in St Gervais centre.
For sale - 8 bedroom farmhouse chalet, stunning views - perfect 2 family purchase
http://www.skifrenchproperty.com/skiProperties/view/1910/page:1
Les Arcs:
A new red run to run alongside the existing Piste du Loup slope at Comborcière, Arc 2000
Replacement of Comborciere chairlift, in Arc2000, now a 4 place chairlift whisking up 2,400 people / hour
4 bedrooom chalet a short walk from the pistes of Les Arcs 1800
http://www.skifrenchproperty.com/skiProperties/view/2909/page:1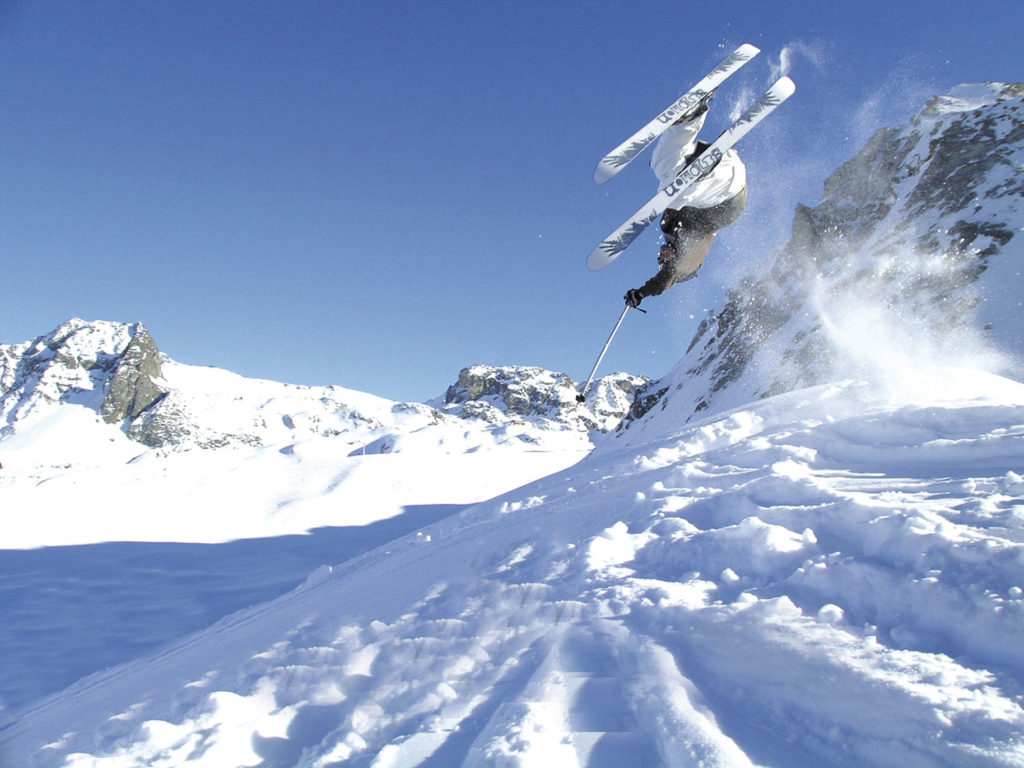 Méribel is investing €15m over the next two years, continuing its reputation of a luxurious resort with a well-maintained infrastructure:
Mon Vallon gondola - New panoramic 8 seater telecabine to replace 12 places - standing
Two new chairlifts, 6 seater Legends, departing the Chaudanne area and 6- seater, Cherferie into St Martin
Relocation of the cable car station at Mont Vallon, allowing an unobstructed panoramic experience
New picnic and relaxation area in "Back to the Wild" zone Meribel-Moterret
Hotel Chaudanne's restaurant renovation, now including a wine bar and Folie Douce events
2 new 5* hotels. L'Havana - Pierre Vacances first 5* hotel. Le Chirou will be ski-in ski-out hotel in Belvedere; plus new refuge "De la Traye"
Leggetts offer - Chalet with 6 ensuite bedrooms walking distance to Meribel centre
http://www.skifrenchproperty.com/skiProperties/view/3492/page:1