Real Wild West village is now part of Vail. Read more from Editor John Hill…
Crested Butte, a real American ski resort miles from anywhere in the Colorado Rockies. Has been swallowed up by Vail Resorts, the world's biggest resort consortium Famed for its exceptional skiing, Crested Butte has a natural character both distinctive and exhilarating for all ability levels. And avid skiers can maximise the modern state-of-the-art services as they are whisked up the mountain to discover 1,547 acres of breath-taking ski terrain, most of it easy cruising though there are a couple of serious walls and off-piste that will test the best. Skiers can also venture into the lovely old town and take in the old-western charm and gather in  the  history as they stroll around the scattered art galleries, quaint restaurants and real cowboy bars and many Victorian shop fronts.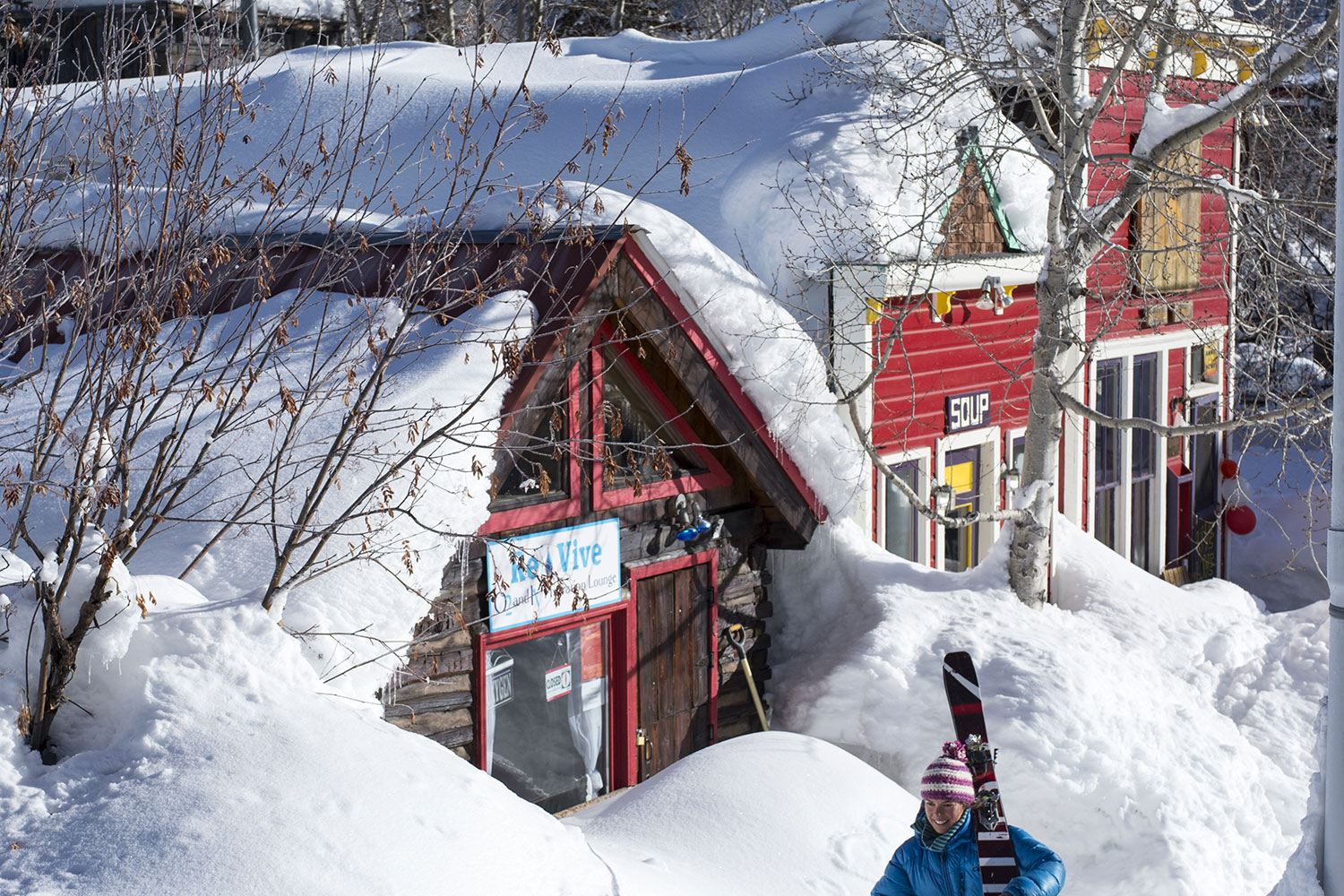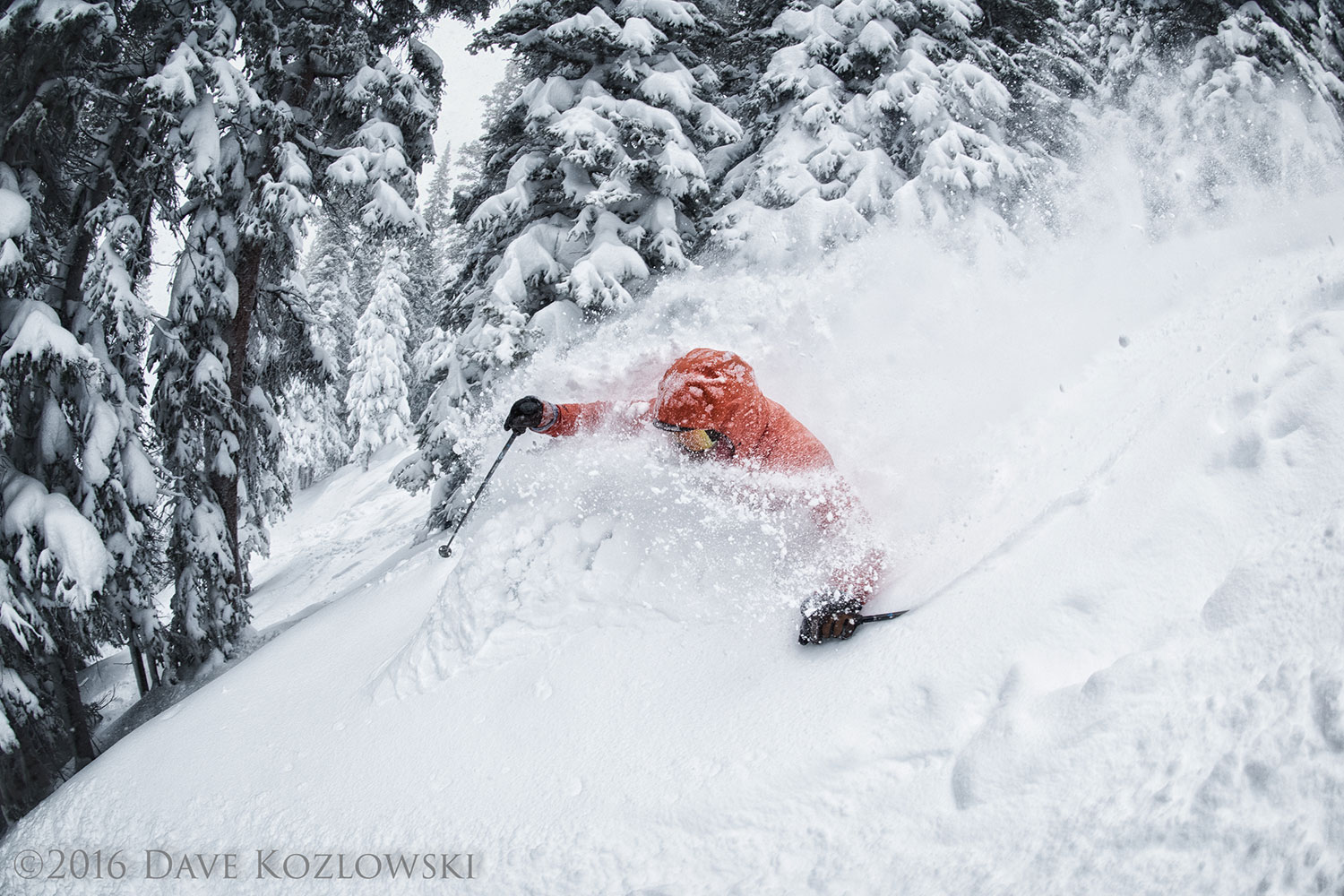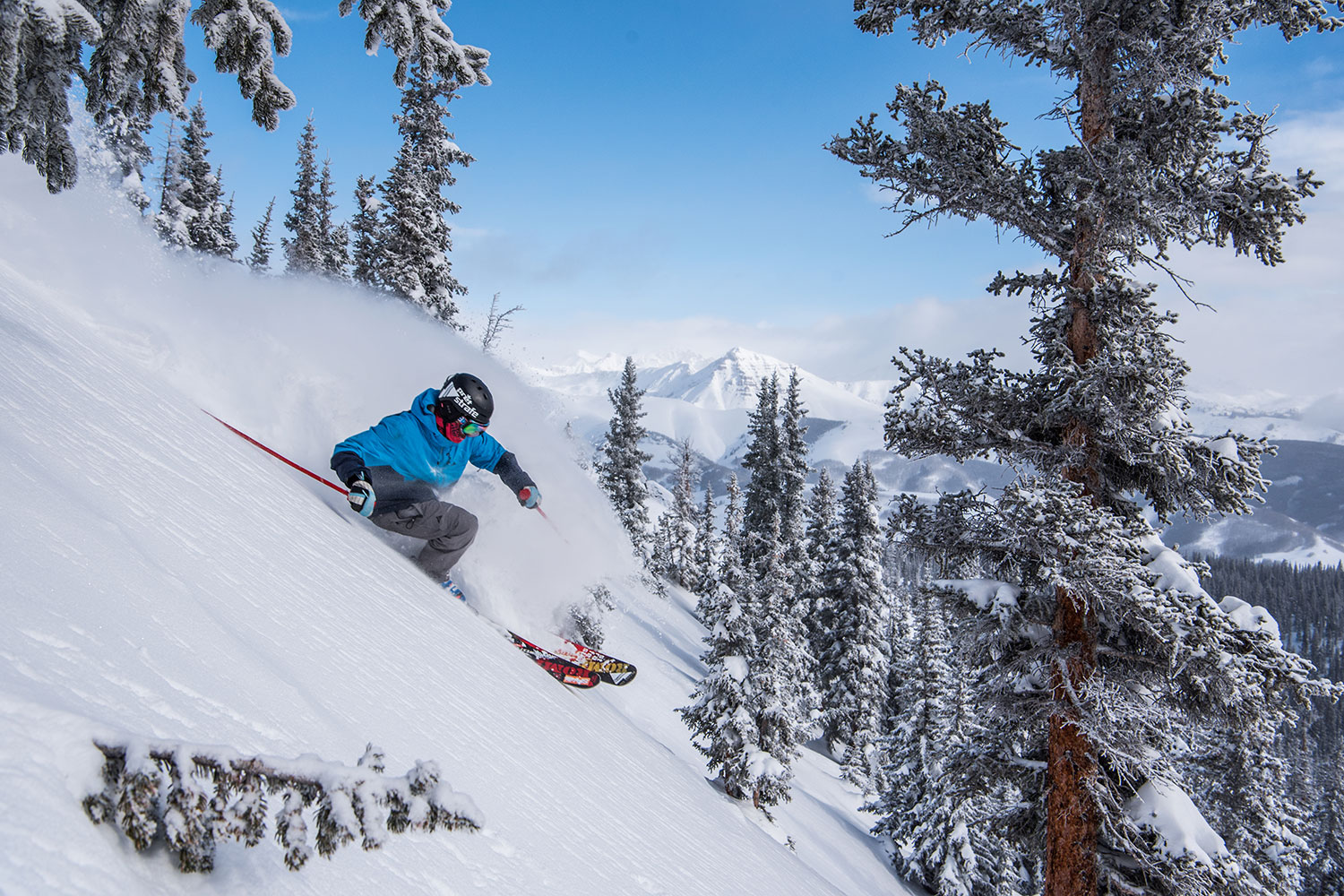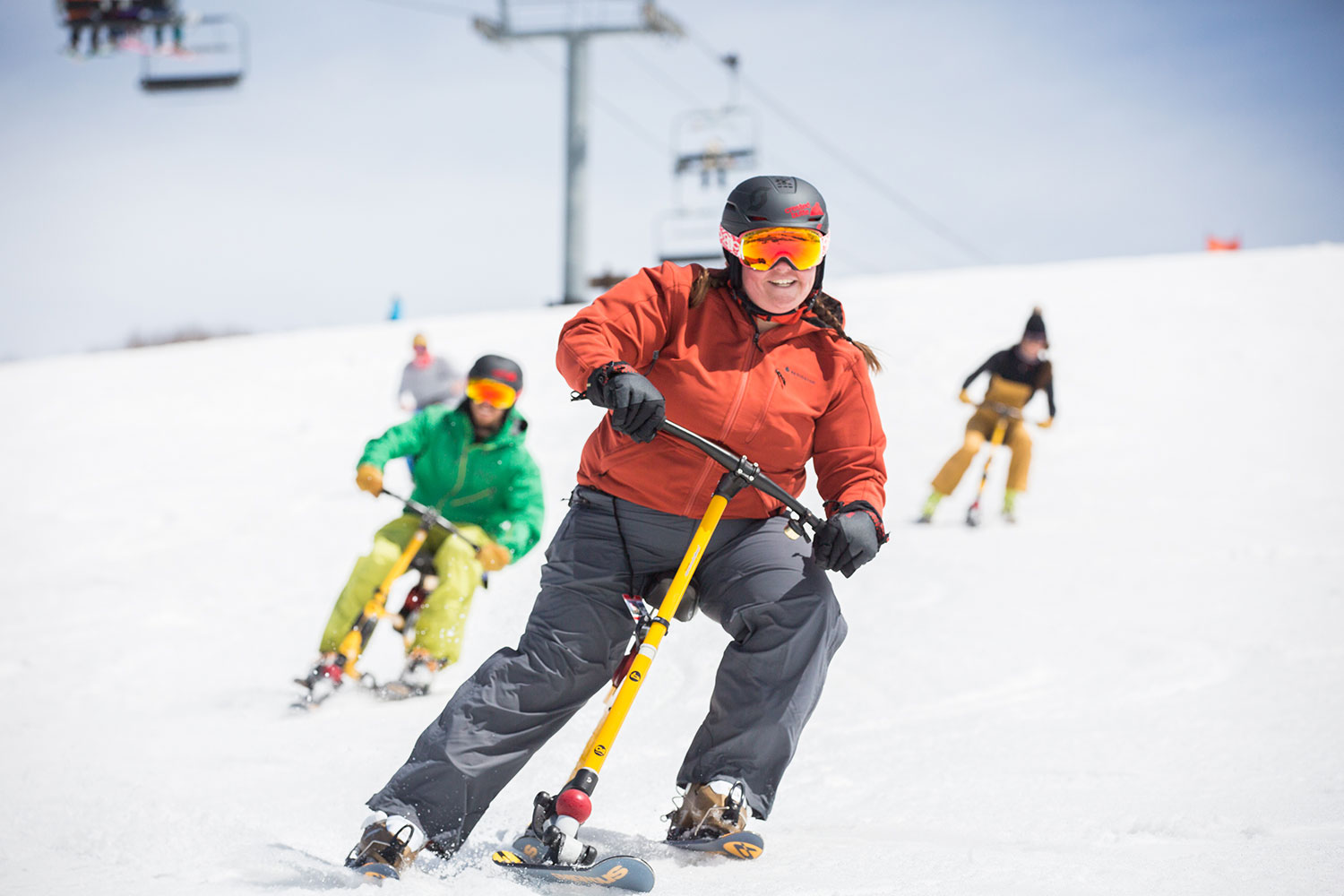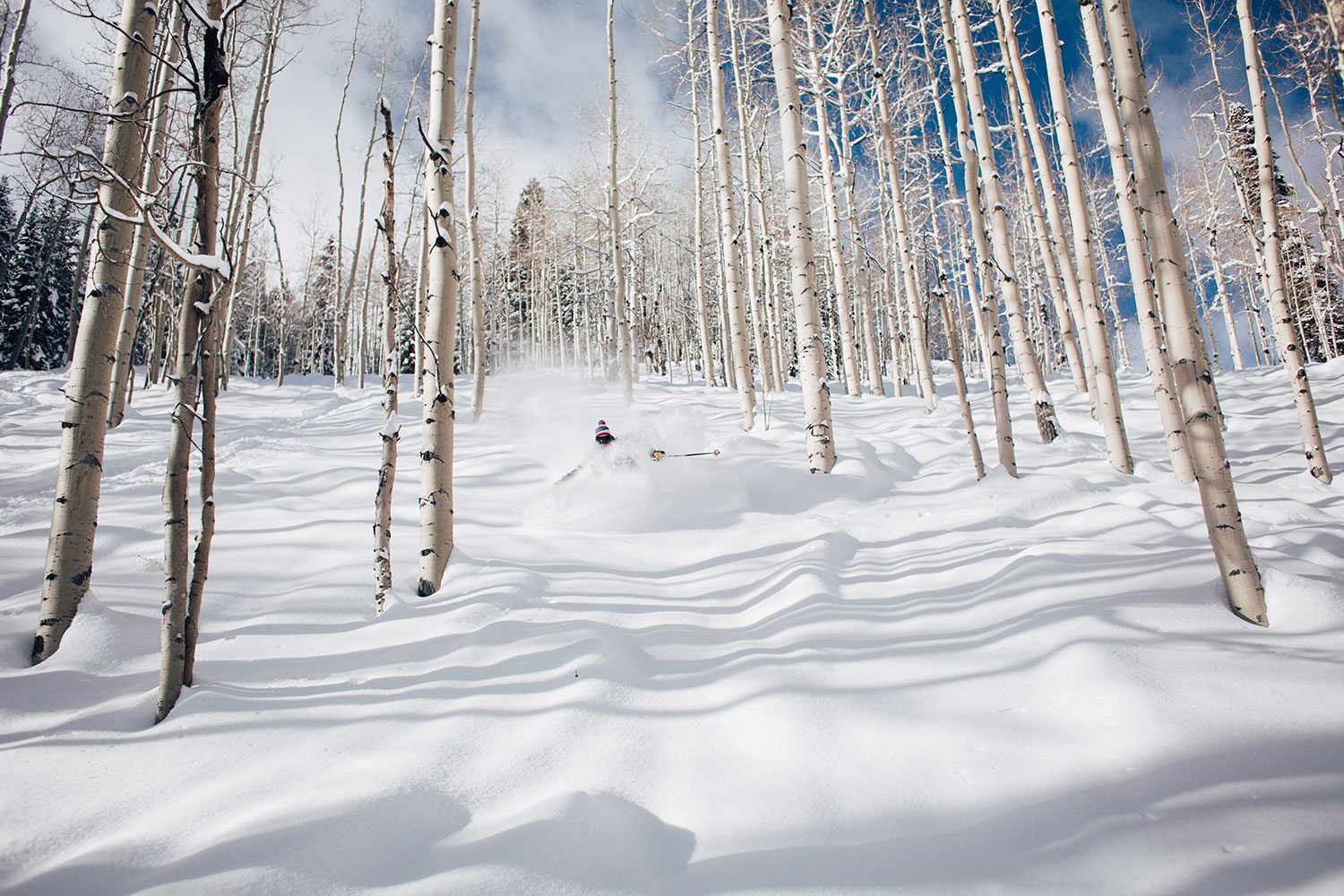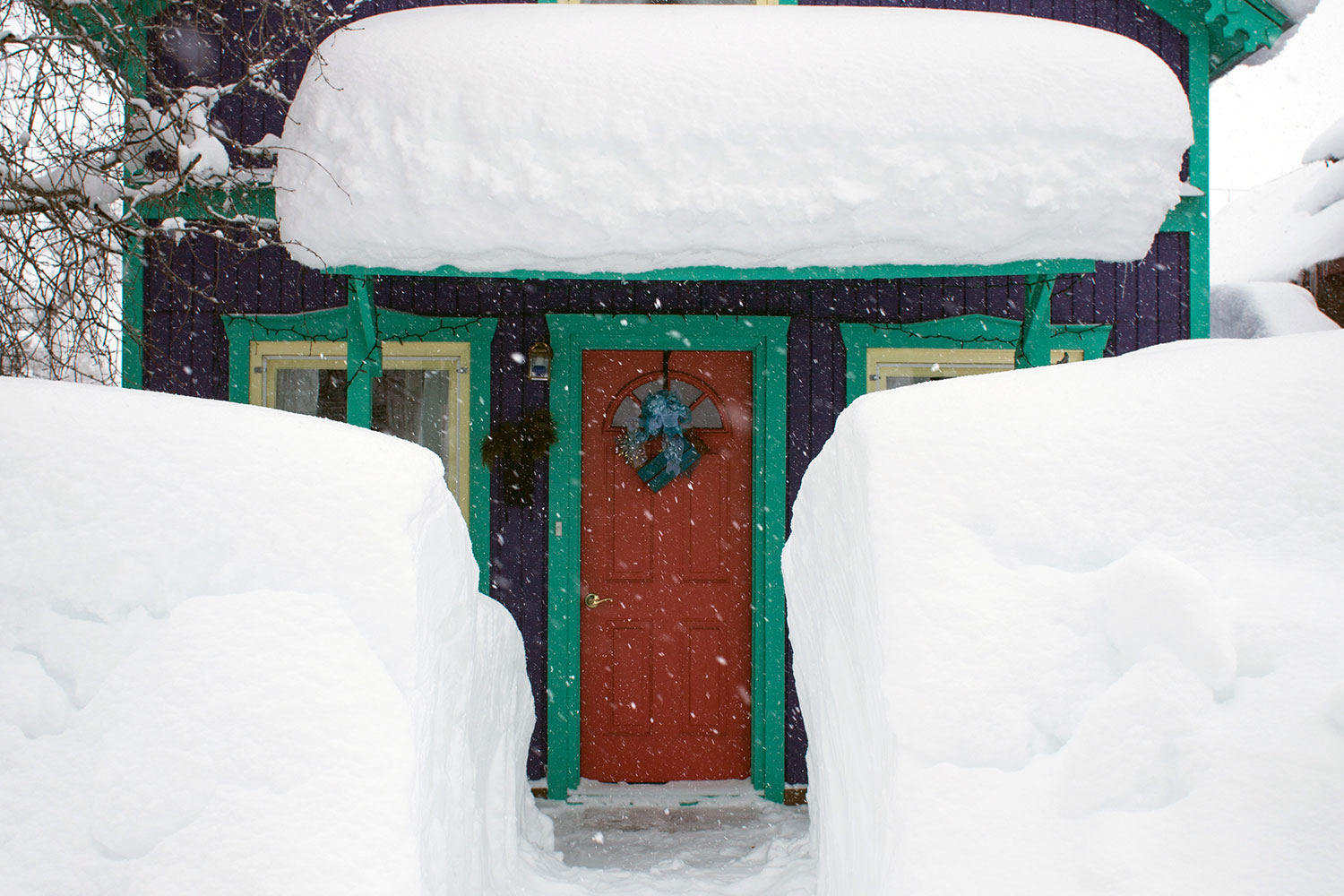 Preserved as Colorado's largest National Historic District, visitors can find Crested Butte easily accessible with convenient connections both in-land and international.  Unless you fly into the in-resort airport it is a 3-hour plus long haul from Denver, but once here, guests are spoilt for choice with a selection of places to stay, whether it be a traditional 'mountain lodge' style condo, contemporary boutique hotel or quirky B&B. Since first arriving in Butte some 20 years ago on a shaky, tiny 7-seat plane from Denver I have returned twice more to enjoy the desolation and open-spaces feel of a small town growing all the time. Vail Resorts has grown from 5 mountain resorts in 2 states, to a portfolio of 19 mountain resorts across 10 states in the USA, and in Canada and Australia.
www.vailresorts.com
www.snow.com
A-BASIN IS OPEN FOR SKIING Arapahoe Basin in Colorado is again the first in North America to open for skiing  - in mid-October, attracting thousands of snow-starved Denver skiers, for whom it is just over an hour by car.