The 2018-19 collection by Protest is a fantastic fusion between authentic design and technically advanced performance. Answering the needs of todays winter sport lovers, they deliver what they are known for, design merged with function, on trend functionality that brings the street to the slopes.
Protest, understand their customers needs – to help you to get there. Protest strive for more earthfriendly
fabrics and processes. Fusing authentic design that you have come to expect from them with
new technology.
They have created the GeoGreen label; functional snow items that are made out of recycled products & sustainable fabrics.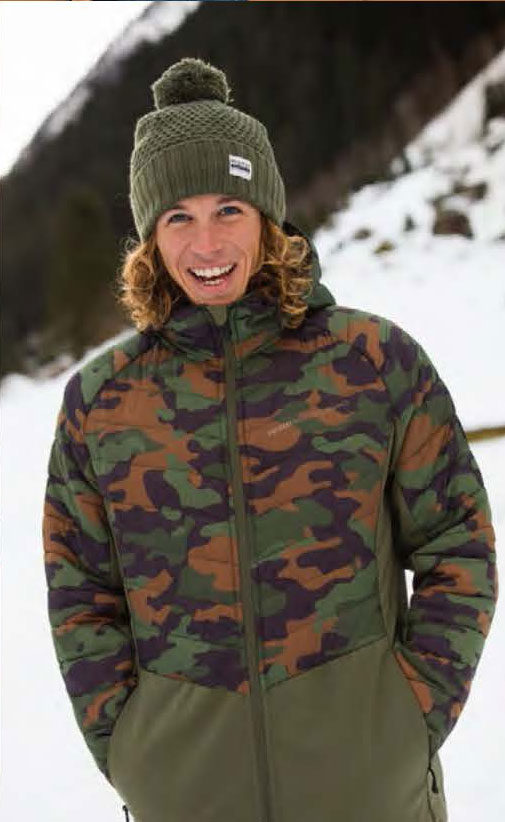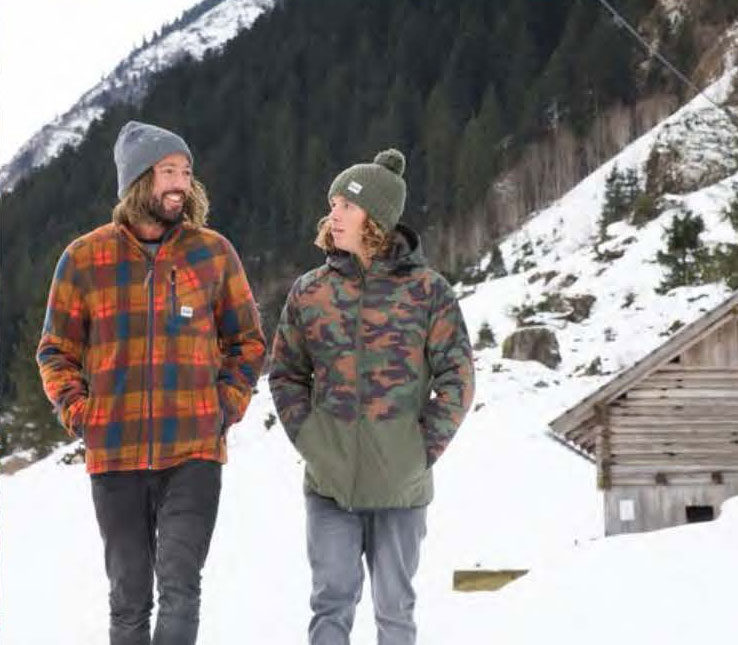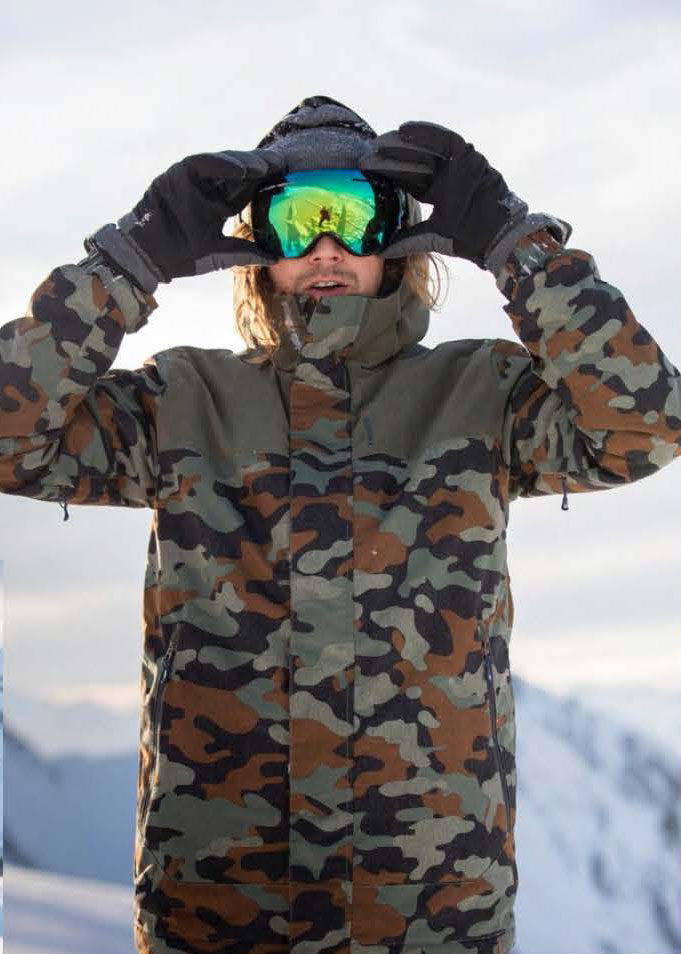 MEN COLLECTION
Protest are RE-inventing your winter wardrobe. They take evolving street styles and fuse them with functional design.They want to help people to ride more, to get there, to hit the slopes.
Their range of technical jackets that are truly functional and accessibly priced. These jackets like the Warrior or the Clavin 18 are jammed with technical features that blend cohesively with design, features like water repellent zippers, fully taped seams, cohaesive™ stoppers, storm cuffs, 20K waterproofing and breathable stretch fabric. Using recycled materials and elevating them to something worthy, lasting and strong, they have created
the GeoGreen range.
With one eye on the street, the other on the slopes. They Interpret evolving trends, camouflage prints, all-over embroideries, checks and hoodies featuring vibrant colour blocks. They've been inspired by work wear, clothing with function at it's heart. They are spot-on with looks such as overalls and long and fitted jackets, parka and anorak silhouettes. And this season have released a new look extra slim fitting
snow pants.
The tech-knit line has also been RE-invented with a new style called the Mistaken, with two fleeces fused into one. The outside layer is a soft melange knit while the inside layer has a smaller, detailed pattern. They are spot on with some of the really important colour trends for AW18, showcasing Mustard, Brown, Camo and other trends like Geometrics. And a nod to retro with classic reds and blues.
When the snow comes, be ready. Let Protest RE-invent your winter look with a collection that
incorporates the authentic with the technically advanced, allowing you to do what you love in comfort and style.
Fleeces start from £24.99 / Snow pants from £79.99 / Snow jackets from £119.99