This year's acts include Armand van Helden, Beck Hill,
DJ EZ, Shy FX, Wilkinson, Joel Corry, Hannah Wants,
Danny Howard, Paul Woolford, Mike Skinner and more.
Snowboxx is a mad week of skiing, raving and exploring Avoriaz in the French Alps next
March 18-25.
Ticket holders can enjoy excellent snow, legendary après at La Folie Douce,
bottomless brunches, igloo parties, slope-side games and spa sessions during the day.
At night thre are performances by world-class acts at an incredible open-air arena. Be it
house, techno, drum & bass or singalongs, there's something for everyone with 70 acts
spread over 5 stages at unique mountain locations and venues downtown. Taking place
from 18th - 25th March 2023.
Further information HERE.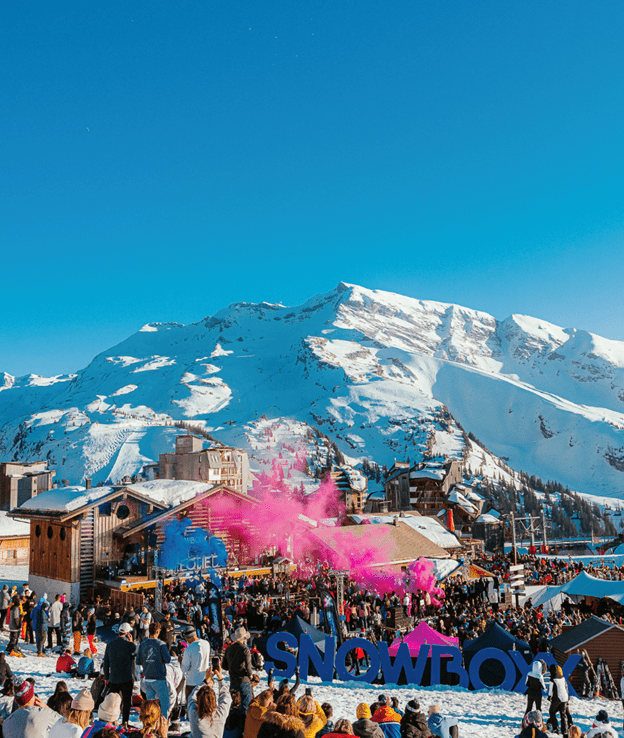 A week of skiing and raving in the Alps is already an epic plan but there is a lot more to do at Snowboxx!
The week is jam-packed with exhilarating activities, from legendary bottomless brunches and igloo parties to hilarious inflatable races and the unmissable skim pool. If that wasn't enough, there is also a heated indoor waterpark, a selection of spas and excellent food (and wine) across the resort.
Expect legendary house producer, Armand van Helden will be blowing up the main stage
with his impressive array of hits including "You Don't Know Me", "My My My" and "Bonkers".
Also joining will be Becky Hill, DJ EZ, Shy FX and Wilkinson on the main stage alongside Joel Corry who's sure to get the party pumping with his house selections.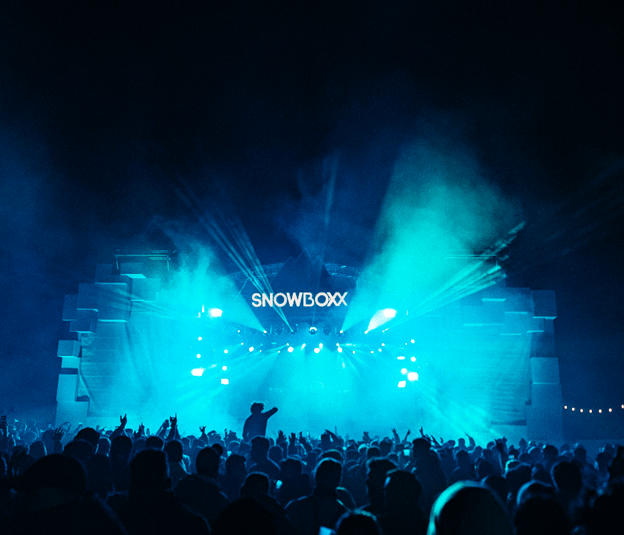 New for The Boxx, Snowboxx will have high-energy sets from Hannah Wants alongside club favourites Bklava and Majestic.
Special forest raves will completely transform the local woodland with breathtaking production and dazzling decor for a truly immersive experience.
Combine that with this incredible line-up and we have the recipe for a perfect Alpine rave.
The legendary Mike Skinner will be holding court in the forest on Monday with an unmissable set from Snowboxx's favourite party starters The Menendez Brothers and
support from Foreverland residents Natty Lou and Taim.
On Wednesday, house hero Franky Wah takes over the forest, with support from Foreverland residents CONR, Kayley Harriet and Will Mac.
All the venues are within walking distance from the accommodation and the resort is fully pedestrianised, meaning ticket holders can ski in and out of their apartments to catch the nearest lift.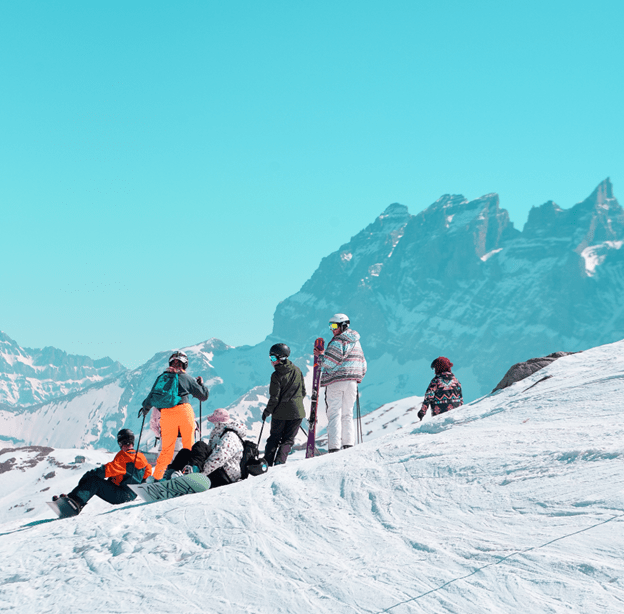 The full-week festival wristband allows access to all stages, including the Main Stage arena, The Boxx, Après at La Folie Douce, and all the downtown venues.
Join over 5000 like-minded individuals for a spring week of freedom.