So do snow-starved Brits. Read more –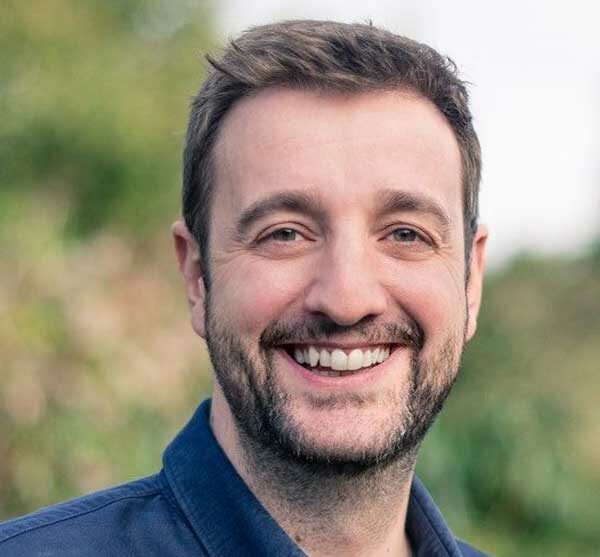 British skiers in their thousands attended the Northern Ski Show at the recent NEC Snowshow, whose organizer Stephen Morgan announced with glee –
"This is skiing back to the good times now. We have already booked a larger hall for next season's event"
Despite the new Covid alerts throughout Europe, the French are battling on with plans for a full-season, and attracting major British tour operators, who are heartened by big pre-season sales.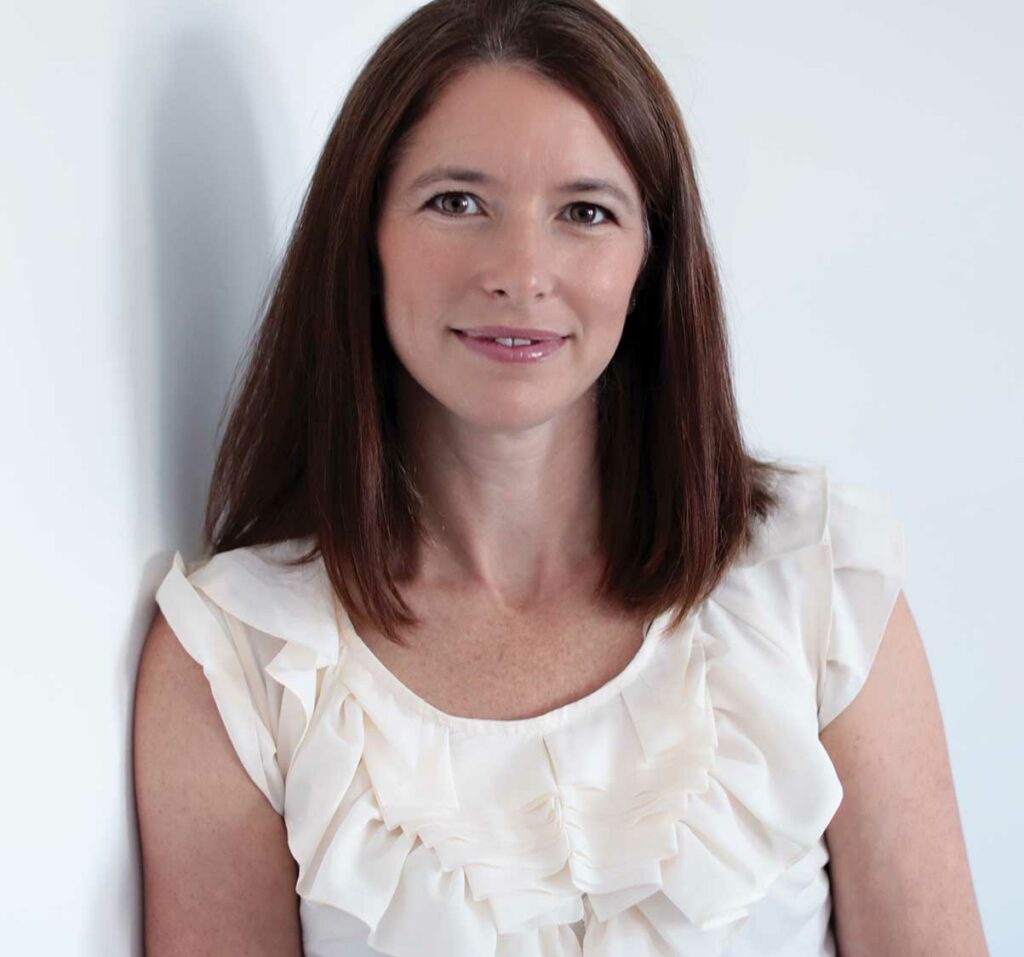 Chalet experts Ski Beat
promise a great return to the Tarantaise with their sales racing ahead. Sales Director Laura Hazell is planning the season with military precision, using her long Army Cadet experience to organise keenie chalet boys and girls, all trained to perfection.
Captain Laura has advance-ordered up a food feast for clients –
1,254,000 three-course meals for 59 chalets, where her team will bake
8778 cakes for tea
Laura has also announced that Ski Beat will this season offer 5-day breaks at £200-off for skiers who do not want to spend as long as a week in resort.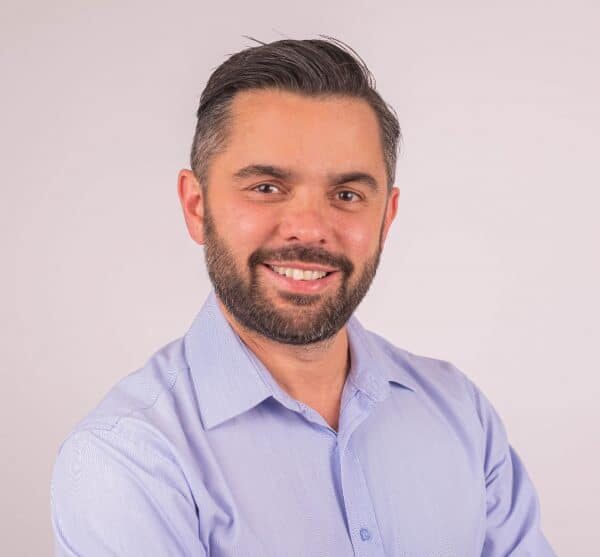 Inghams
are well ahead already, says their MD Joe Ponte, who told a London launch:
"We are 80% ahead of pre Pandemic sales and some rsorts are selling out fast. Santa specials look like selling out completely."