Helly Hansen is expanding their waterproof/breathable LIFA INFINITY™ and LIFA INFINITY PRO™ technology into new designs within their ski and outdoor collections this winter.
These include Helly's
ULLR Freeride collection
Resort and Odin collections built for backcountry ski touring.
Helly also features The LIFA INFINITY™ technology in this season's Urban collection
And their new Lumines Jacket designed for performance, protection and safety in the fall and winter months
With dropping temperatures and dwindling sunlight, Lumines uses VizLite® dual technology for maximum visibility.
Also new is LIFALOFT™ Air, a lighter and warmer insulation with maximum breathability, as well as the H1 Pro Protective Base Layer, featuring pads areas for protection and more aerodynamic slope performance.
Whether trekking up or skiing down a mountain or living and commuting in and around the city, Helly's new winter '21 collection offers performance, comfort and protection in stylish and innovative designs. And sure to deliver.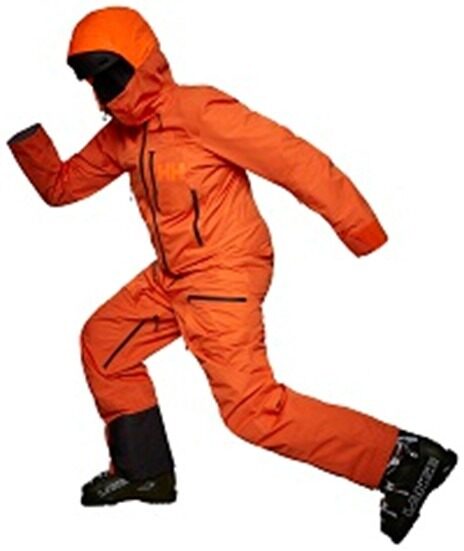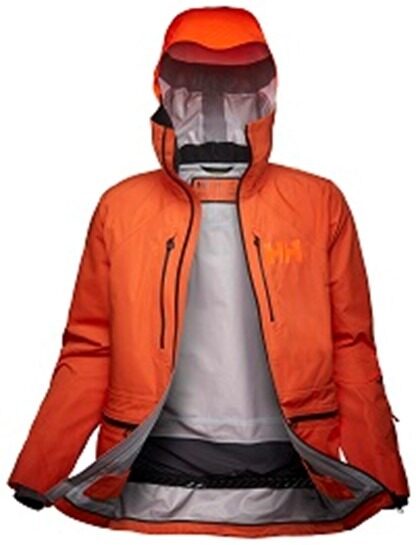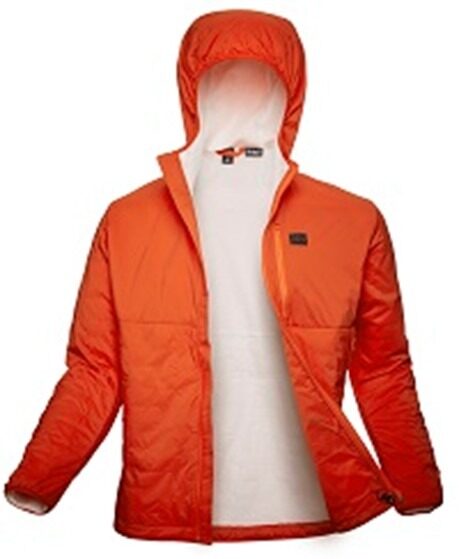 Highlights
Helly Hansen last winter launched their most innovative and sustainable waterproof/breathable technology to date, LIFA INFINITY PRO™
made without any added chemical treatments. Now this groundbreaking technology is introduced in three styles for freeride skiers –
Elevation Infinity 2.0 Jacket, the women's Elevation Infinity Shell Jacket, and the ULLR Chugach Infinity Powder Suit.
Each new piece features a waterproof/breathable LIFA INFINITY™ membrane and 100% LIFA® face fabric, which combine to deliver the extreme waterproofness and breathability of HELLY TECH® Professional construction.
LIFA INFINITY PRO™ has made the water repellent protection is everlasting and never needs to be reproofed with chemical treatment after use.
HH's waterproof/breathable LIFA INFINITY™ membrane also feature in the Resort collection - in the new men's Alpha Infinity Jacket and women's Verbier Infinity Jacket.
In addition to the revolutionary membrane, both jackets have a recycled face fabric and a PFC-free durable water repellent, giving professional waterproofness and breathability. Both jackets feature the unique H2Flow™ ventilation system for temperature regulation and a Life Pocket+™, which keeps phones and electronics working longer in cold conditions.
The new LIFALOFT Air Insulator Jacket features a lighter and warmer insulation with maximum With more air pockets and an open structure, the new LIFALOFT™ Air allows more air to pass through during high-intensity activities while keeping skiers warm when activity levels shift.