Our top ten gifts to keep any skiing girl happy.
IN THE BAG – This Atomic  women's boot and accessory bag is perfect for girls who can't leave anything behind. Space for boots too.   £40 www.ellis-brigham.com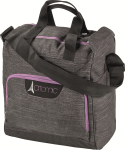 LOOK GOOD IN SILLOUETTE'S UNBREAKABLE TITANIUM SHADES – perfect for piste and beach alike and so light.  £200  top stores.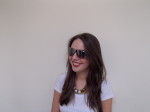 HANDY – Mycoal hand-warmers are air activated and said to work for seven hours.  £12   www.mycoal.co.uk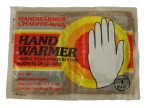 SOCKS – Perilla's gorgeously soft alpaca ski socks make a perfect stocking filler at £18.00    www.perilla.co.uk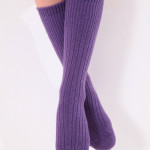 PERFECT  for ski pockets is Huawai's  Ascend P6 – the world's slimmest at under  7mm –  £260.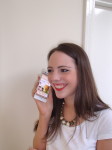 WONDER OF WINTER  – Ailsa Cullen's Illustrations of adorable animals in winter woollies  – great as a print on a chalet wall or come as cards.    £2.50 for cards, £14 for prints www.etsy.com/shop/BunsNroses