If you buy a ski helmet thinking it will save your life it might be a waste of money, according to safety experts.
Some 10 years ago the only skiers wearing helmets were downhill racers with 223cm skis and race suits, but the early demise of Sonny Bono and Kennedy jnr led to extensive media coverage with the inevitable conclusion that skiers should wear helmets. Then F1 hero Michael Schumacher, while helmeted, fell at Meribel two seasons ago and is still having 24/7 care by doctors.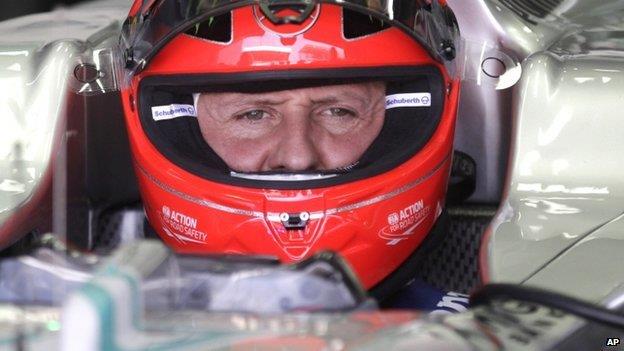 So do ski helmets save you?
The American Medical Association says there is insufficient evidence to support mandatory wearing of helmets on the slopes.
And leading injury researchers Ettlinger and Shealey concluded that the most common cause of death in both skiing and snowboarding is a collision with either a static object such as a tree or with another person.
Shealy and colleagues found that, where information was available, 35% of individuals who died were wearing a helmet, and they conclude that "…the findings are not particularly supportive of the notion that wearing helmets will significantly reduce fatalities in winter snowsports – there is no clear evidence that helmets are an effective means of reducing fatalities in alpine sports".
Their conclusion was supported by the Chief Medical Examiner for the state of Vermont, Dr Paul L. Morrow, who said that in 54 ski deaths in his region helmets would not have been of any value as injuries sustained were so severe that a helmet would not have made any difference.
And research in Scotland backs this up – a helmet will not help if you ski into a tree at high speed. Mike Langran, a GP and ski injury specialist operating in Aviemore, puts it succinctly 'biomechanics have demonstrated that in order to protect the head against a direct impact blow at 30 mph, a helmet would need to be at least 18cm thick, 50cm wide and weigh 5kg+. And most intermediate skiers often do up to 38 mph'.
So what does this mean? It means the best way to stay safe is by skiing under control.
A ski helmet is rather like an airbag in a car – you only need one because you've made a mistake. So if you choose to wear one remember that whilst it might prevent you getting a headache it's unlikely to save your life.
Reading the FIS safety code and staying control just might.
And the team at Good Ski Guide? We were the first in Europe to wear helmets – and still do.
We now ask skiers and boarders to head over to our facebook page and let us know what you think.  Will a ski helmet save YOUR life?