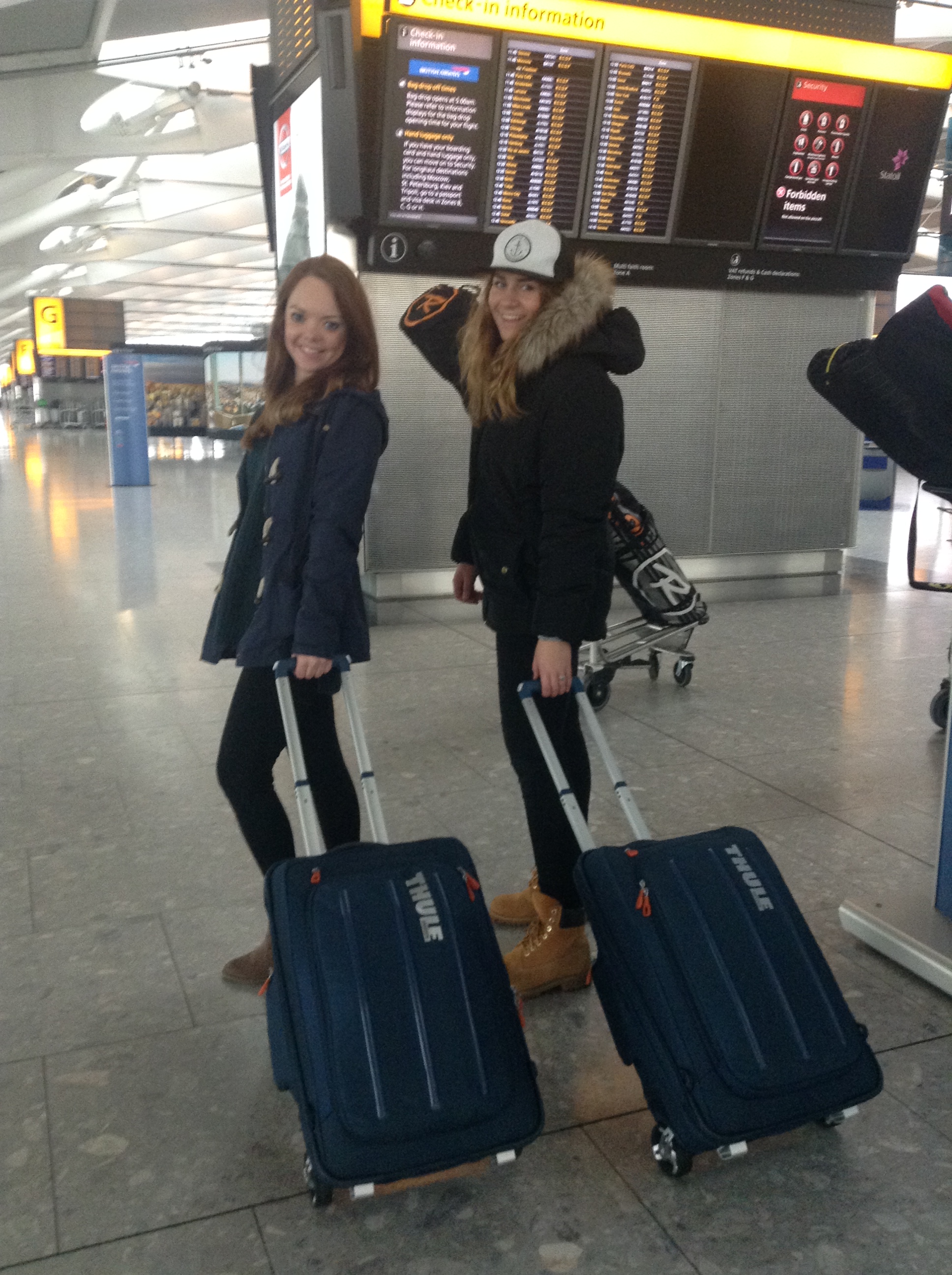 Heading off for Sochi and the Winter Paralympic Games is a young British team sponsored by Thule, a near-blind ski racer Jade Etherington and her guide, ex-racer Caroline Powell.
Jade was only 17, when she lost her eyesight due to a genetic condition called Axenfield syndrome. She races on despite having less than 5% vision in each eye.  Despite this, it didn't stop Jade from skiing. She told us -"I use my skiing as a distraction from losing my eyesight – in a way it has helped me cope with the sight loss. I view it as something positive from something negative."
Caroline, told Good Ski Guide:"On the slopes, I race ahead and tell Jade via our bluetooth headsets what to expect, about the weather conditions and the terrain and hazards.."
Readers – how's that for Best of British courage, and let us know what you think of the girls and the whole brave team.