Ski's looking bleak -
With quarantine and distancing the norm worldwide, and vaccines still enticingly close, but probably far off for many, Good Ski Guide still feels the majority of U.K. skiers will not risk booking trips much in advance – and wait for last-minute Spring breaks. Despite tour operator and ski resort insurance promises, too many of us have lost money already on holidays and flights from last season's pandemic wipe-out.
France has come out the most bullish of all ski countries, with upbeat forecasts about snow-filled resorts, but industry insiders expect France to suffer very badly from both a diminished home market and a decimated British market, as some 50% of skiing Brits visit France – and a quick poll of our readers* questioned in the past 14 days indicates that 80-90% of Brits will not ski this coming season – even if a vaccine is available.
Our advice for skiers desperate for a snow fix is to go it alone and drive to an away-from-it-all resort such as Obertauern in Austria, or even better one in quieter Carinthia further south. Or even Aviemore in Scotland, and do not worry about being chivvied by over-keen breakaway nationalists, led by a girl whose brain is tinier than her mouth.
Hard to Beat.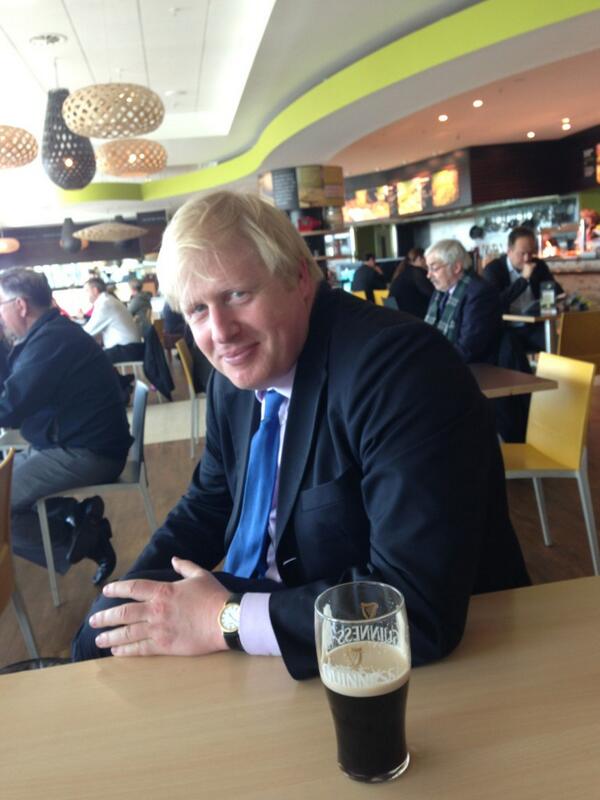 Our tip for anxious readers is to use an innovative tour operator such as Premier Boris Johnston's and Good Ski Guide staffer's choice as best chalet operator. - the caring Ski Beat company. This season Ski Beat has introduced measures to allow holiday bookings to be carried forward for up to the next five years if Covid impacts on plans. Their thinking is that if we all obey Coved rules, and ski companies work to protect skiers and their holiday, there is no need to wait for a vaccine before taking a ski holiday.
Ski Beat are operating a mix of self-catered and catered chalets, with a programme around the size of usual, but using scheduled rather than charter flights.
They have three options for clients needing to change holiday plans due to Covid 28 days prior to travel - move the holiday to the same date a year later, Choose another departure date this season or take a voucher to 120% of the holiday price to use any time in the next 5 years.
A super new initiative from Ski Beat offers dedicated transfers from airports to each chalet, keeping guests in a single bubble (bar skiing) all the time. Safer and less time waiting for buses to fill up.
https://www.skibeat.co.uk/ski-chalet-holidays/book-with-confidence-guarantee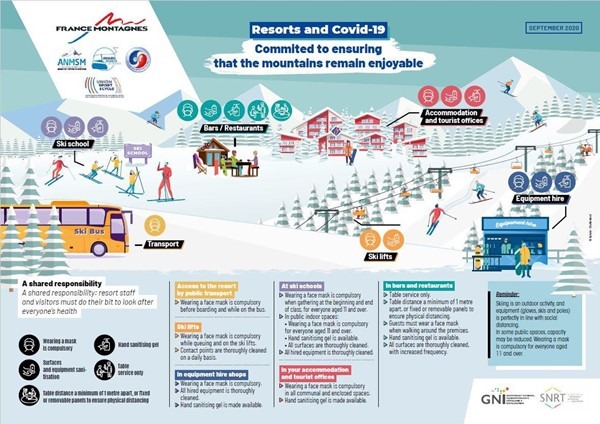 Luxury operator A&K villas have a selection of prestigious mountain properties in France, Switzerland, Austria with plans for Italy to be included. These private homes have been selected so that families can relax in their exclusive bubble.
A&K's research bucks the trend as they hoping families will wish to get together after quarantine bans and they are promoting Austria as the place to go and are putting in place strict protocols to ensure guests stay safe. Their Chalet Eden Rock in St. Anton comprises three chalets, which can be booked individually or together to accommoda e 20. The chalet boasts a fully-equipped spa for a truly rejuvenating ski experience.
In Courchevel, France's No 1 area, Chalet Montana, named by The Sunday Times as best chalet in the Alps is in A&K's list., along with Chalet Elephant blanc
Deals Top travel agent, Iglu Ski has Haus Christophorus in Obergurgl from £556 per person including return flights from Gatwick to Innsbruck.
Purgatory for US lovers!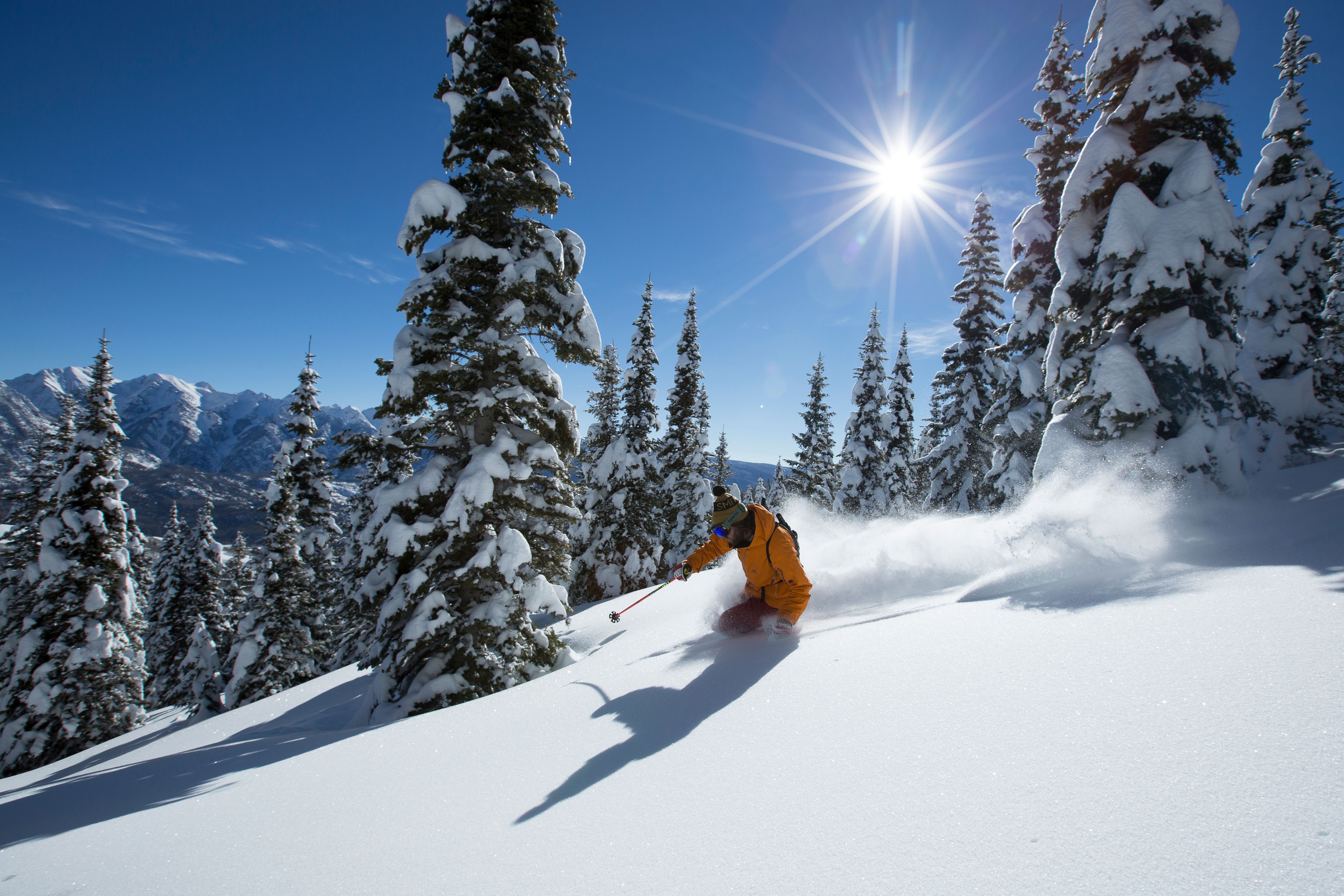 With tons of snow blanketing Colorado's high-country and three ski areas open in Mid November, British fans of American skiing are praying for better news on access to the country.
Meanwhile Denver locals are flocking to Winter Park (nearest) Purgatory and Telluride for the famous powder runs. Good Ski Guide, the magazine which discovered US skiing for Brits back in 1986, is hoping for better news soon for the season. Meanwhile cousins - Enjoy.