If you do not want to risk skiing this season why not try to keep fit – and reignite your passion for running as there are more than 250 marked running routes in the UK; and here are the Top Ten to keep you and dream, about skiing when all lockdowns are over – and you are free to ski.
Here are the top 10 trails from caravans -
Hadrians Wall
Starting at Carlisle, Hadrian's Wall route has plenty of gradients to get your blood pumping. It consists of five miles with impressive hill views and historical ruins, taking you along part of the 73-mile Roman wall. Built by Emperor Hadrian to keep the Scots out.
Jurassic Coast
The Jurassic coast and South West Coast Path runs from Exmouth to Studland Bay, Dorset, This World Heritage Site, Jurassic runs along the English Channel coast for 96 miles a festival is an annual ultra race (50km +), marathon, half marathon, 10km and children's races.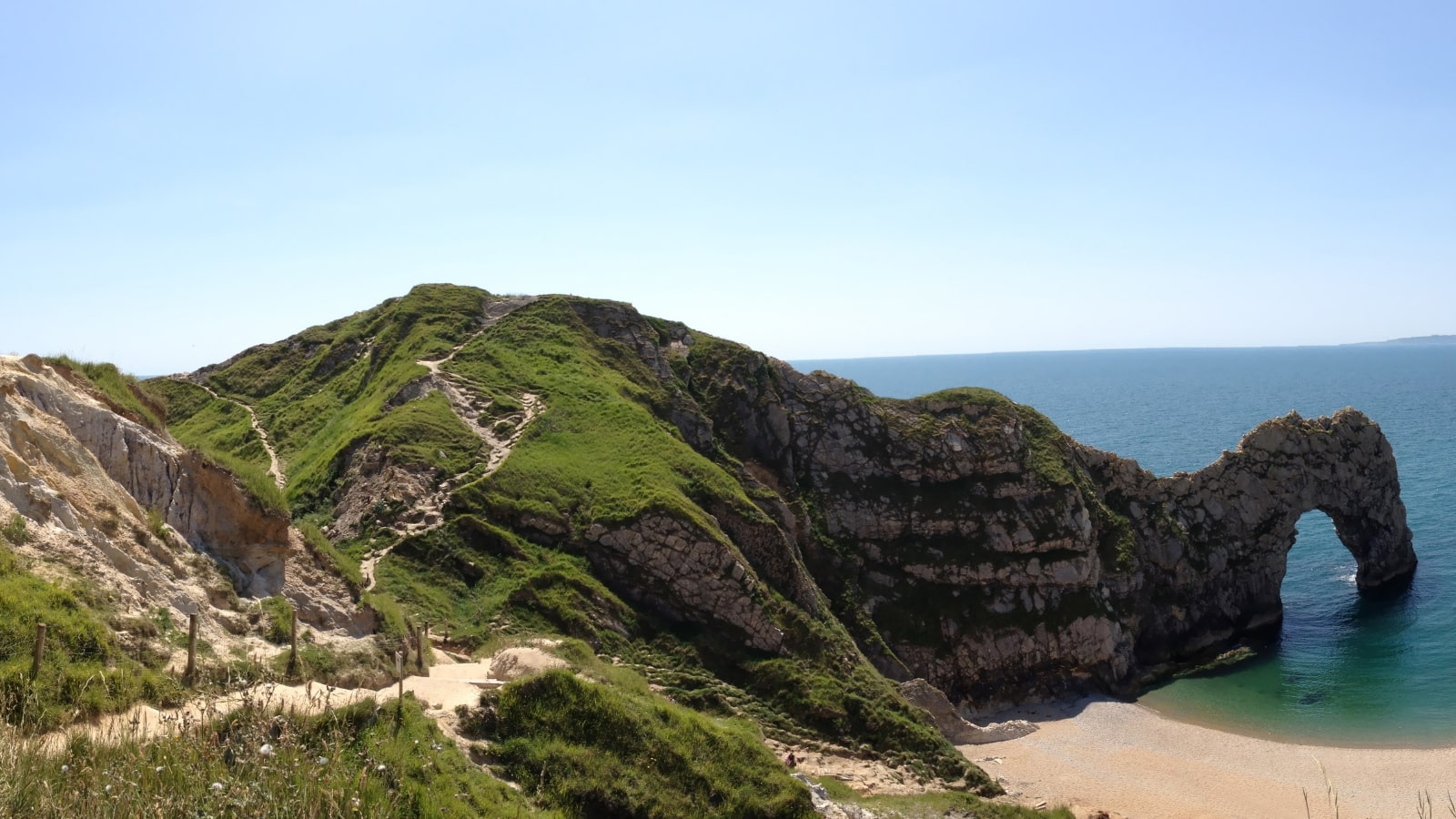 Gardener's Trail, Tintern Abbey
founded in the13th century by Lord of Chepstow, has a few different trails but the Gardener's course is a favourite. On this six-mile trail, you can cross the Tintern River via the historic stone bridge whilst enjoying the green scenery containing 200-year-old beech trees. Midway through the route is the Colclough Walled Garden and ruins of the head gardener's cottage on the return path to the trailhead.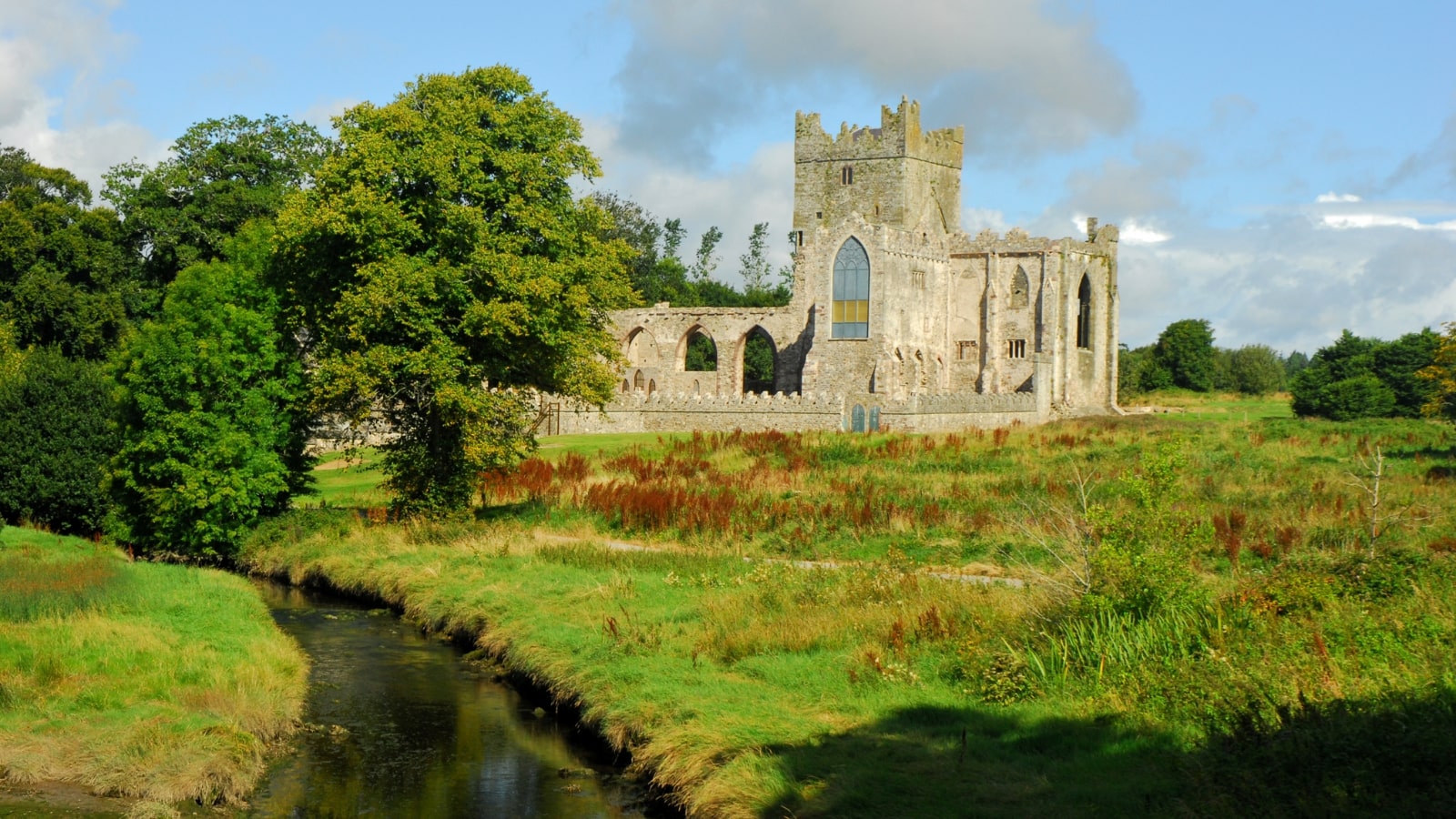 Tarka Trail
This trail also has a cycle route from Croyde to Saunton Sands, Devon – 180 miles. The figure-eight route was travelled by Tarka the Otter in the famous Henry Williamson novel and passes through unspoiled countryside as well as beautiful beaches and dramatic sea cliffs. The southern loop is the longest, continuous off-road cycle path in the UK with spectacular views of Dartmoor and Exmoor.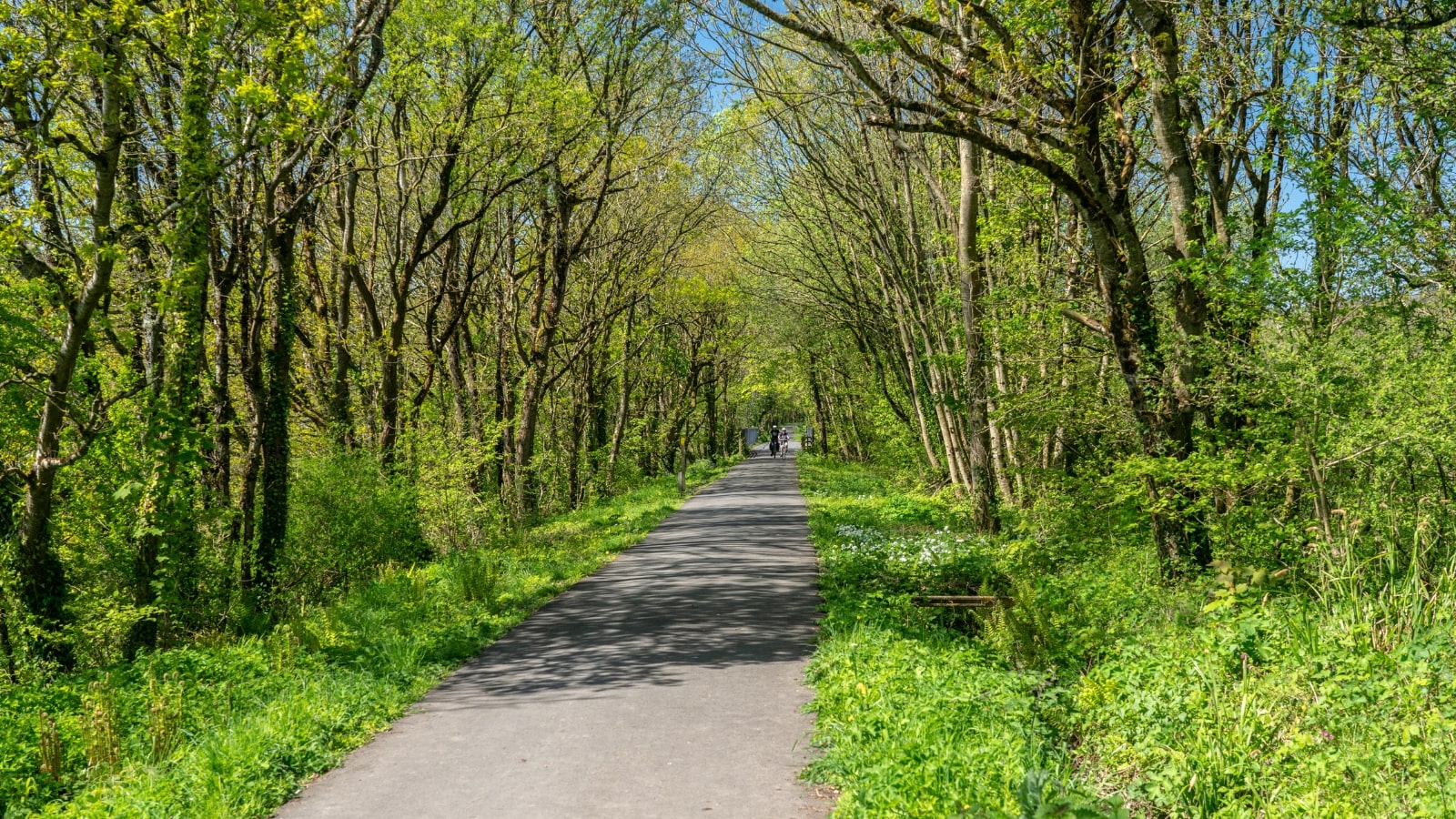 Regent's Canal Trail
This shorty 4.6 mile-route starts in Regent's Park following on to Regent's Canal Towpath and the world's oldest scientific zoo, At London Zoo, you can glimpse resident tigers, lions and zebras till passing through the once-industrial, now hip Camden Town, where you can pick up a snack at the market before the run back through Regents Park.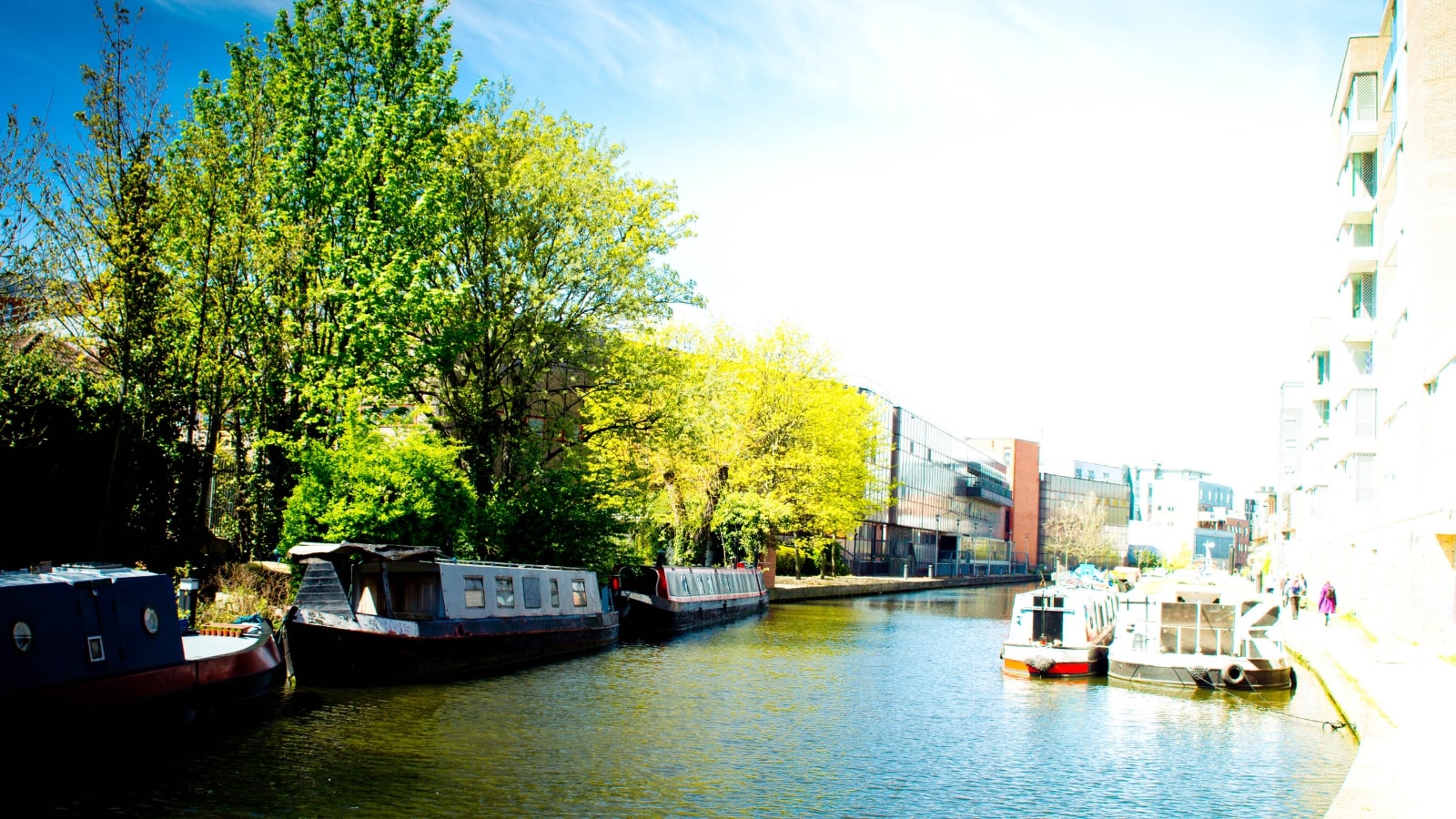 Yr Afron Trail, Coed y Brenin
In Snowdonia National Park the forest road trail of Afron provides breathtaking picturesque views of the river Mawddach including the beautiful waterfalls on the river Gain and Mawddach. This low-level seven-mile route is on forest roads; but includes a rougher section of private track with short steepish climbs and a steep forest road descent.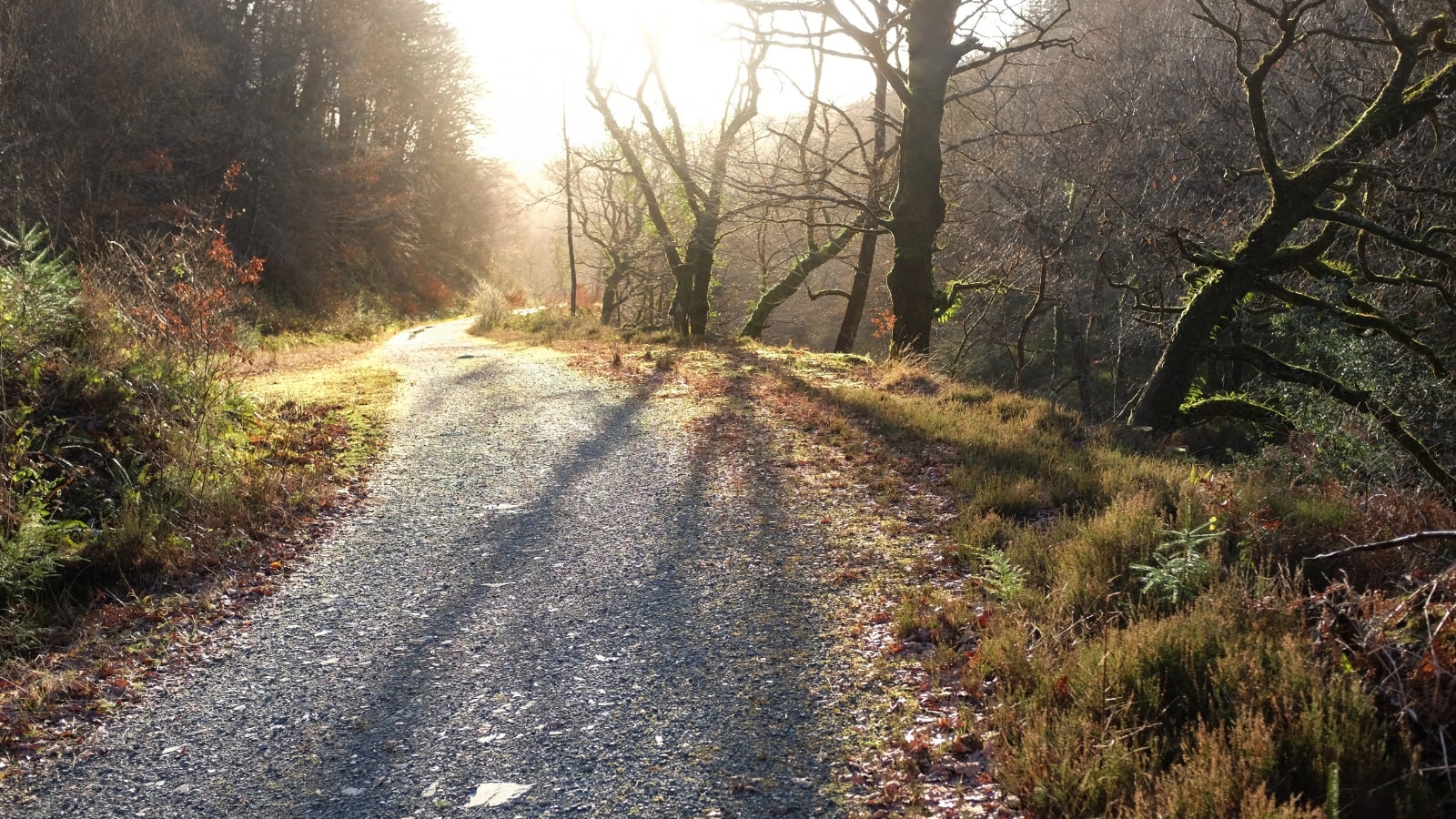 Bob Graham Round
Forty-two fells starts and finishes at Keswick Moot Hall.. a fell-running challenge in the Lake District named after Bob Graham, who in June 1932 broke the Lakeland Fell record by traversing 42 fells in under 24 hours! The route totals 77miles and is advised to be tackled over five or six days.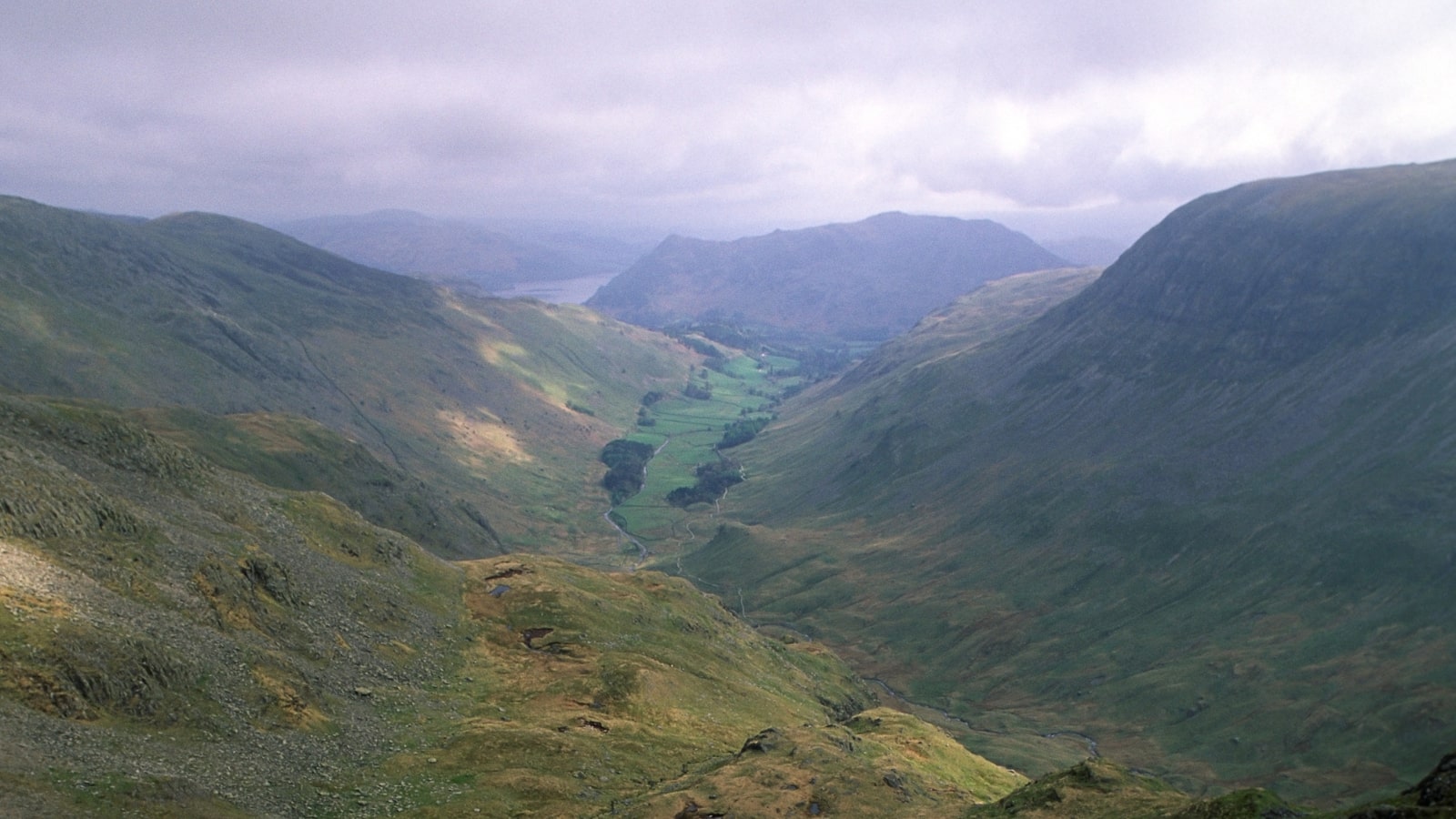 High Peak Trail
From Dowlow near Buxton to High Peak Junction at Cromford, the 17-mile trail running along the High Peak Railway, first opened in 1831, was bought by the Peak District after many years of minerals and goods travelling between Cromford Canal and the Peak Forest Canal. The beautifully-scenic route offers dramatic views of the stunning Derbyshire Dales between Middleton Top and Parsley Hay.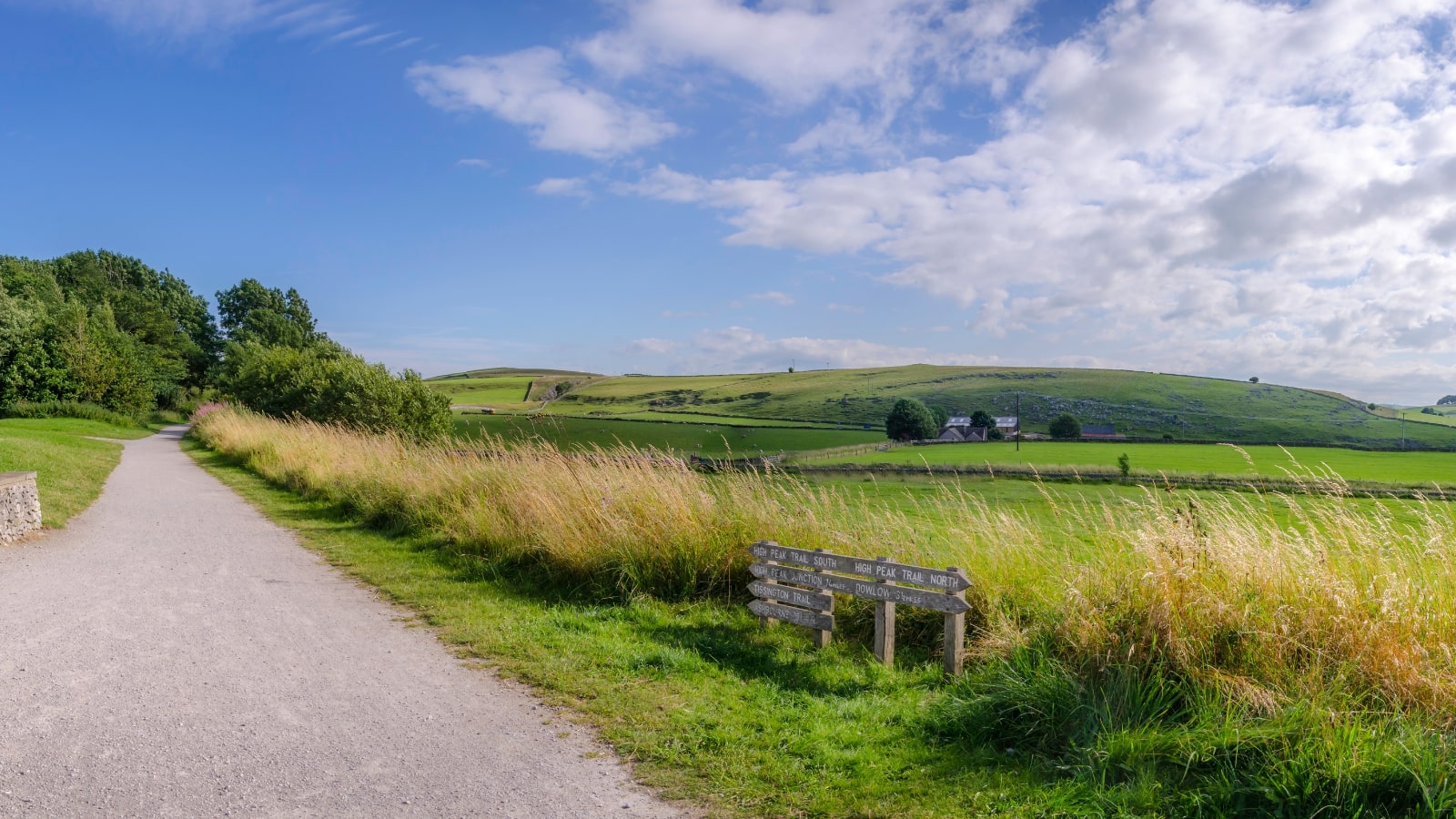 Emery Down Trail, New Forest
Located near Lyndhurst, Hampshire the Emery Down trail is well known for its historic churches, charming almshouses and as the birthplace of well-known snake-catcher Brusher Mills. A beautiful bridleway, especially in Autumn with the glow of golden leaves, takes you by Northerwood House, Bunkers Hill, Pikes Hill and Swan Green where you can find a picturesque cricket pitch with perfect thatched cottages and ponies.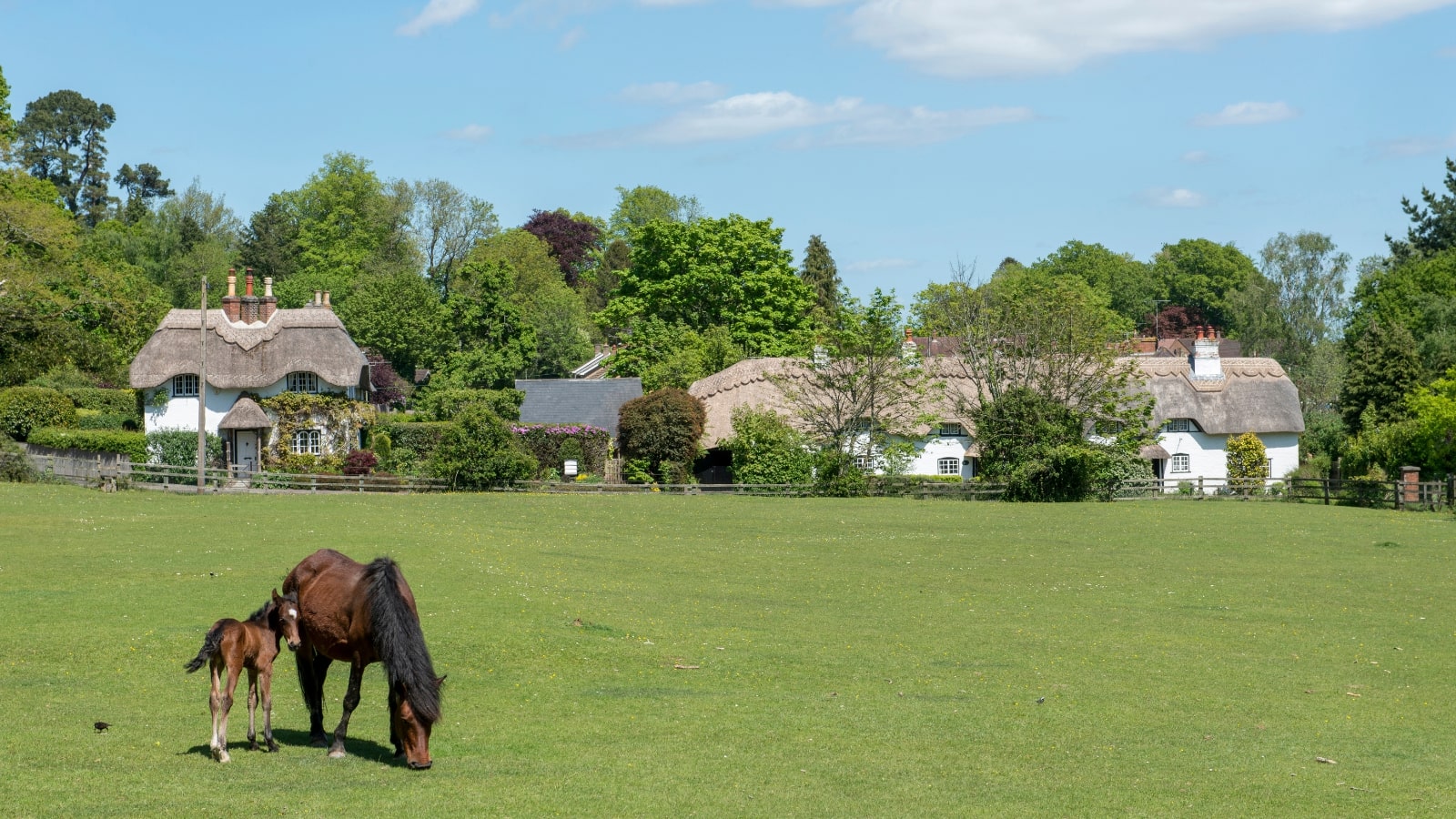 Thames Path Challenge
If you fancy a challenge, this Thames route one is for you. The Thames Path starts at Putney Bridge, running past Hampton Court to Runnymede of Magna Carta fame at 50km. You will find incredible historical scenery to Henley. With half & quarter distance options - there's a challenge for everyone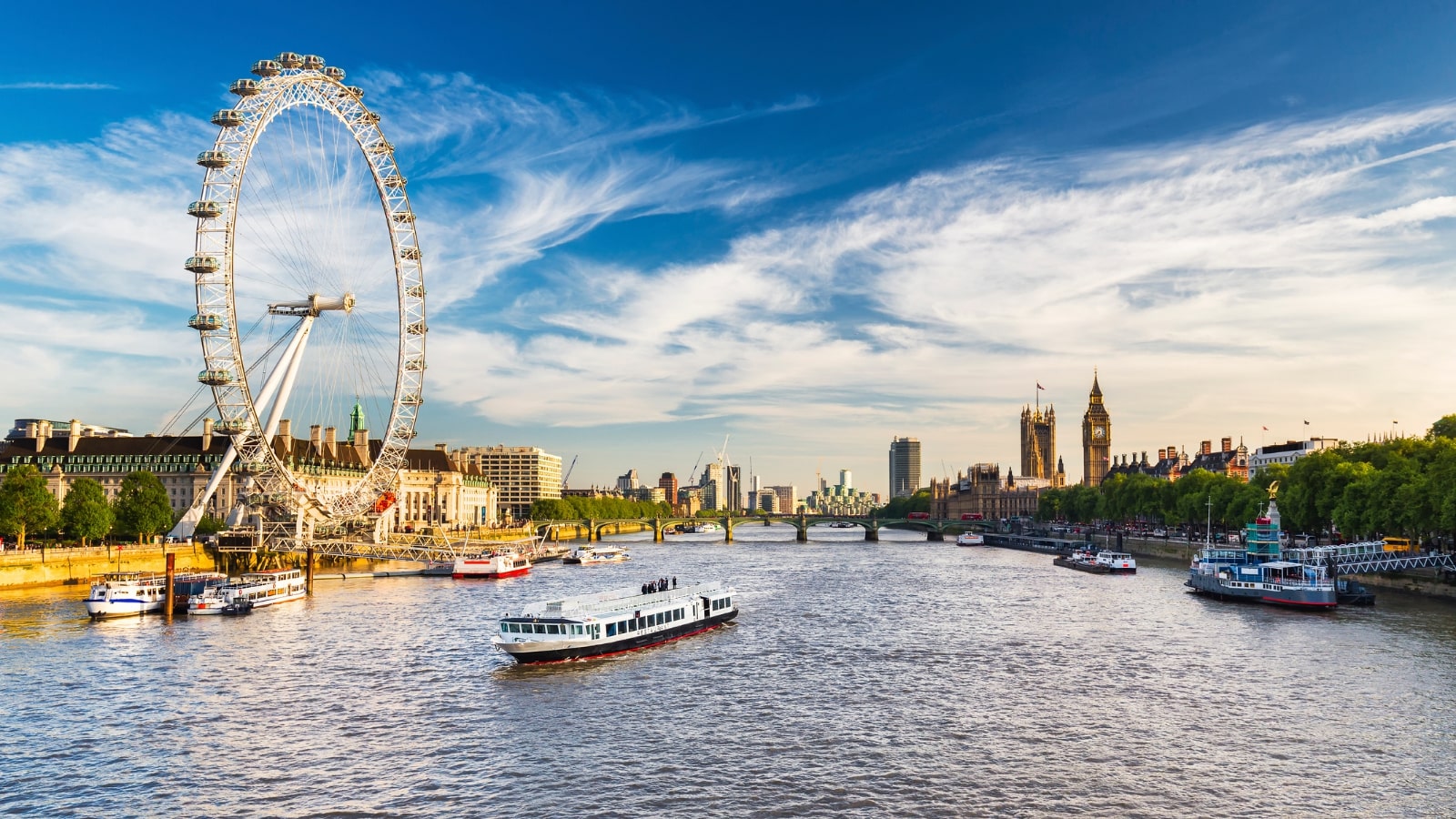 If you're looking for accommodation near the trails, you can find static caravans for hire via UKcaravans4hire.com's online booking platform.
NEXT WEEK – Do I risk skiing this season?