All-electric Tesla is Space-age, does ludicrous-speeds, drives itself and has zero fuel bills, and after 45 years of road-testing cars from Minis to Rolls Royces I have discovered this is my  best all-time motor.
The Tesla doesn't even have a petrol engine – has only two gears and can drive and park itself. The revolutionary Sport model I tested is styled like an Aston Martin, as fast as a Ferrari and delivers Rolls-Royce drive comfort. And no fuel or oil bills. With features such as automatic pilot, automatic steering and parking it is set to conquer the world of motoring.  And it should be the perfect vehicle to go skiing with – no fuel bills and free at autoroute pay points.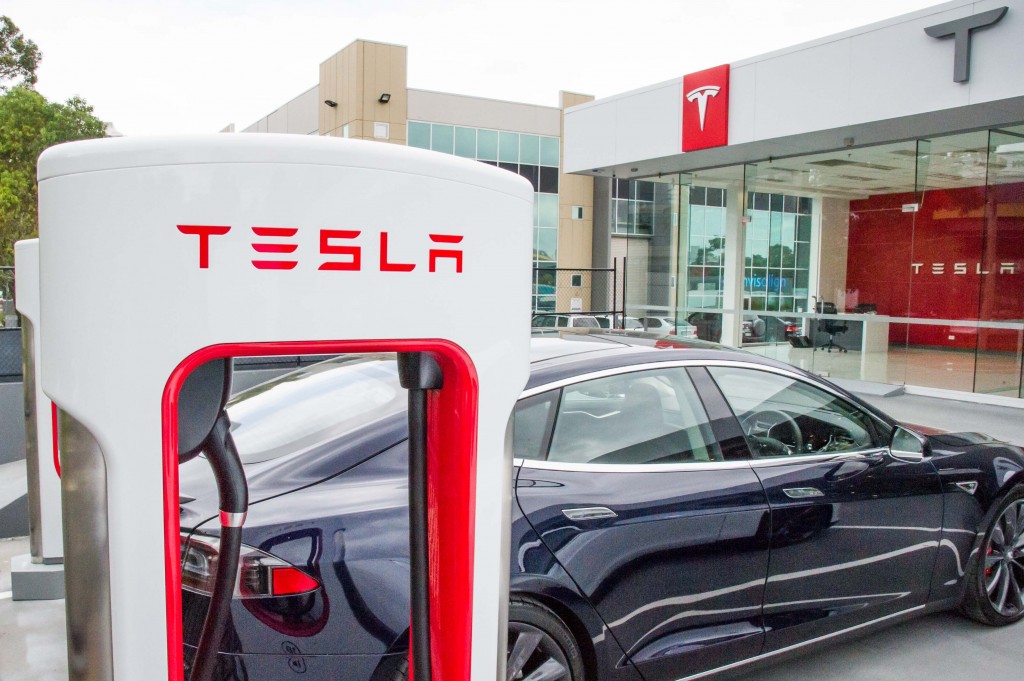 Tesla is a relative stranger to the UK – though you will have no doubt sighted their distinctive charge points everywhere –  or even seen (but not heard) a classy sports car that just wafted past.  For being electric means the Tesla is an absolutely silent except for the drumming of the wheels and occasional outside win noise.  And here's the rub – the most-technical motor in the world is very easy to dive.
I picked up my Tesla test model at the company's British HQ near Heathrow airport, and first glance the motor dashboard looked more technical than an aircraft – but after settling into the big-bum American comfort seat and getting the hang of the huge 17-inch TV-sized on board computer I flicked the car into gear and was off.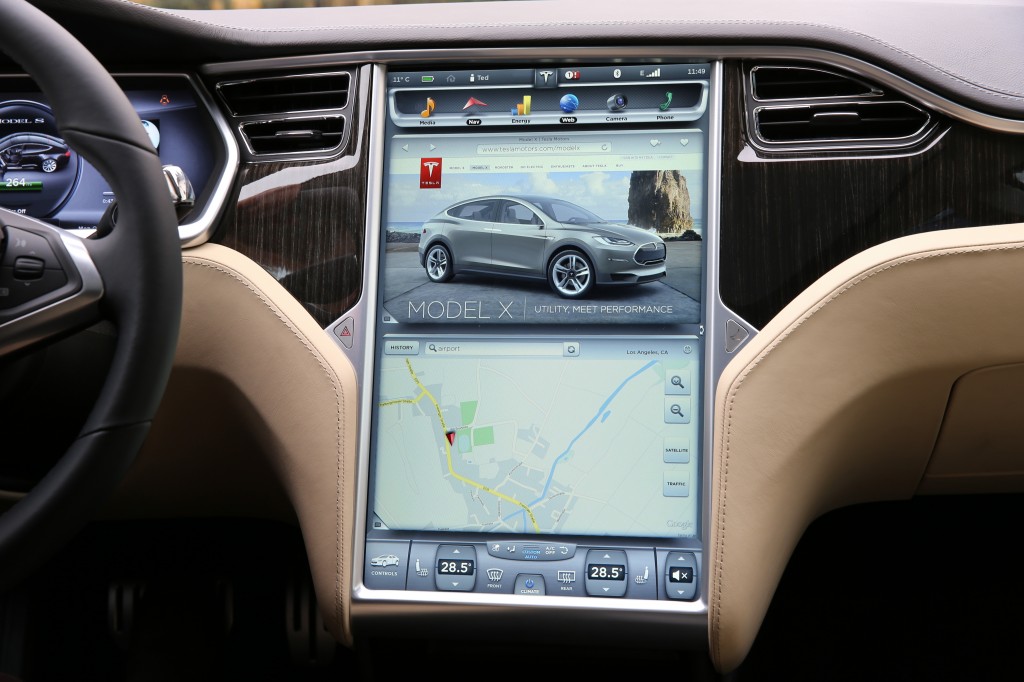 I whirred soundlessly down a side-road before joining the mega busy M4, and effortlessly engaged the cruise control by flicking the short stubby "gear" stick up for cruise control then another flick up and you are in automatic drive, which only works on motorways.
Like magic – the motorway appeared large as life on screen and its radar showed cars behind and overtaking and as an overtaking Porsche pulled in in front of me the Tesla slowed itself down to let it in! Amazing, and It gets better. If the vehicle in front moves into a faster or slower lane the Tesla accelerates gently to sit some car lengths behind the new vehicle in front. And should you drive too close to a vehicle in front the Tesla slows down to keep a safe distance. I should make clear that the driver still has to keep hands either on or close to the steering wheel ready to take control in case of emergency such as a sudden lane changer in front – habitual problem in the UK.
I spent three days testing the Tesla and found it more endearing every day. And after putting it though all its paces I gave it the Excellent rating. The only worrying feature was that the Tesla was so silent that in the New Forest ponies kept running alongside – no doubt curious at the silent machine gliding by.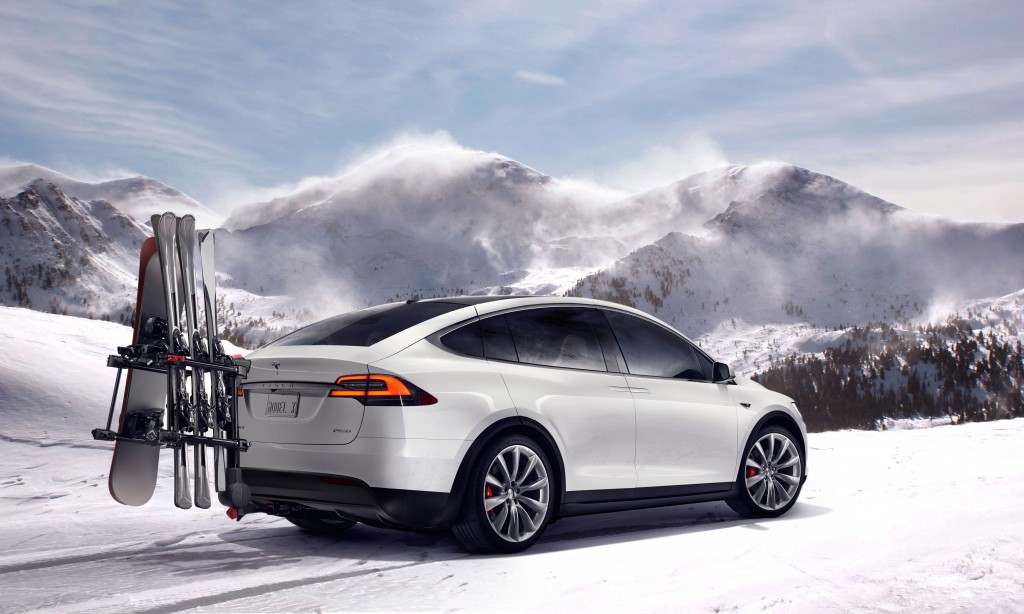 I was invited to take the Tesla right into the famous Beaulieu Motor Museum to photograph it beside some of the greatest cars of the past. But this was the future and inside minutes a hundred-strong crowd of curious sightseers gathered round snapping cameras and phones. Some were visiting Europeans and one of a group of German tourists pocketed his camera phone and muttered to me – "Mein Gott – first Brexit and now a motor that puts our VW, Audi and Mercedes out of business."  He could well be right because the Tesla is an incredible car and realistically priced at £53,000, and your petrol savings are enormous.
How will our Tesla drive in winter snowy conditions – very well I am assured by the manufacturers – as the aluminum structure and lack of heavy engine makes Tesla incredibly lightweight. And there are charge points all the way from UK to the Alps and back. So zero costs on a ski-drive trip.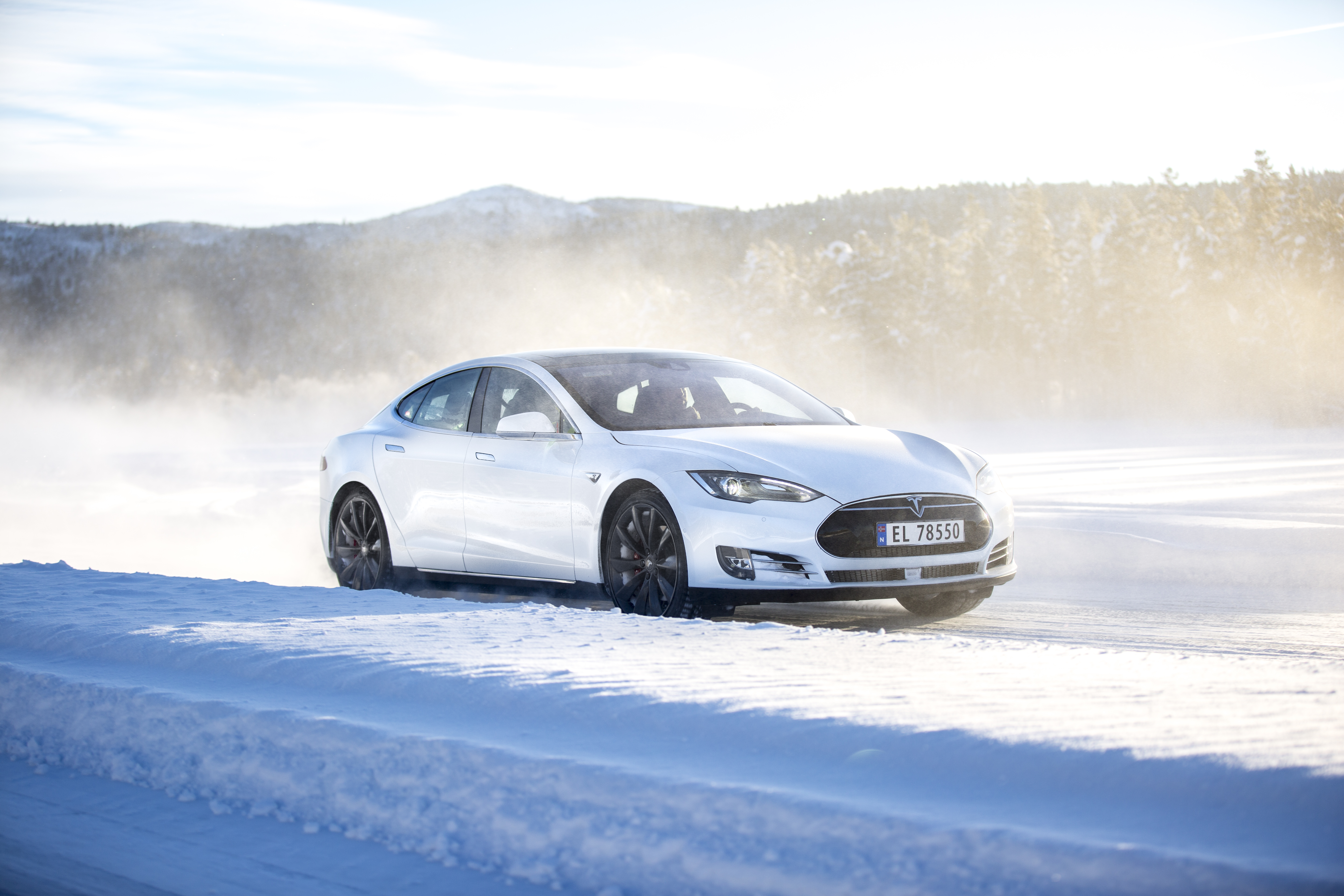 Z

ero fuel bills and all these too…
Tesla has no key, no ignition, no engine start button and no handbrake – the process of unlocking the car, getting in, driving, parking, getting out and locking the car can be almost entirely automated.
Because California-based Tesla's main job is to build spaceships to supply the Interplanetary Space Station, their vehicles boast space-age features such as  full LED adaptive headlamps, plus safety-boosting 14 three-position LED dynamic turning lights to improve visibility at night, especially on winding roads.
Bio-Weapon Defence 
ModelS has a medical grade HEPA air filtration system, which removes at least 99.97% of exhaust pollution and all allergens, bacteria and other contaminants from cabin air. The bioweapon defence mode creates positive pressure inside the cabin to protect occupants.
Autopilot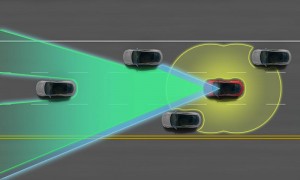 Allows the super-car to steer within a lane, change lanes with the simple tap of the "gear" stick, and manage speed by using active, traffic-aware cruise control. Digital control of motors, brakes, and steering helps avoid collisions from the front and sides, as well as preventing the car from wandering off the road.
Self parking –
Model S can enter a car park and scan for a parking space, alert you when one is available, and parallel park on command.
 Next  Tesla to Salzburg in 10 hours –  and no charge for fuel or autobahns.
Automatic steering
Active sensors combined with GPS and high resolution digital maps comprise a super-safe system that pilots Model S along the motorway, staying within your lane, even in stop and go traffic
Autosteer
A double tap of cruise control lever and ModelS pilots itself within a lane. And it changes lanes with a simple tap of the turn signal.
Autopark
Scans for a parking space and self-parks on command.
UK. Model S prices start at £53,400 or monthly PCP payment of £410 before incentives.
Customers have the option to configure their car with a 60kWh, 75kWh or 90kWh battery.
Charging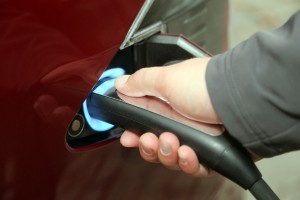 Most owners choose to install an industrial outlet or wall box at their home or office to charge Tesla. For everyday travel, simply plug Model S in at night and wake up to a full charge which provides up to 346 miles of travel. For longer journeys, Model S's Supercharger network make long distance travel easy for drivers. The supercharger network in the UK has grown to currently 140 station in over 35 locations connecting key routes travelled. The superchargers replenish just over half a charge in 20 mins. In the UK, Superchargers stretch from Exeter to Edinburgh, and connect to the EU via Folkestone – ?for more information visit www.teslamotors.com/en_GB/Supercharger
Additional cables also enable drivers to charge at other public charge points.