This beautiful lakeside town an hour from Salzburg is alive with hundreds of fitties running, hiking and biking all over the hills, and swimming in the lakes – writes John Hill
Zell is probably Europe's most active town this summer as the world-famous Ironman contest comes here on August 29– its first time in Europe.
Triathletes from 60 countries will be here to test themselves against the world's best, including Britain's Browning  brothers, Olympic champions.
The event this year goes to a whole new level, with a 1.9 km swim, a 90 km bike ride and a 21.1 km run, as the fastest male and female participants battle it out for the coveted title of World Champion.
At the pre-race Parade of Nations athletes in national colours will transform the region into an international meeting place of cultures.
And visitors to the Ironman 70.3 World Championship Expo can visit a store to check out the latest products from manufacturers of sporting goods.
High trail
July 24 sees the Grossglockner Ultra Trail running event from Kaprun, which offers runners an extraordinary 24-hour challenge as they cover 7,000 vertical metres, and cross the Alps twice.
25 July has the Glockner Trail with racers taking on around 50 kilometers and 2,000 vertical meters from Kals in Eastern Tyrol back to Kaprun. Registrations end July14. ultratrail
Viking girls. From 18 to 20 September females run three different disciplines at the Viking Women's Trail in Zell, beginning with the Silva Women's Night headlamp race in the dark, demanding much skill and focus.
The 19 sees the Woly Sport 18-km run round Lake Zell and the following day runners in the 2XU Bergsprint in Kaprun recover from their exertions in a programme of yoga, massage, then a Grill & Chill night on the lake and a Ladies' Dinner.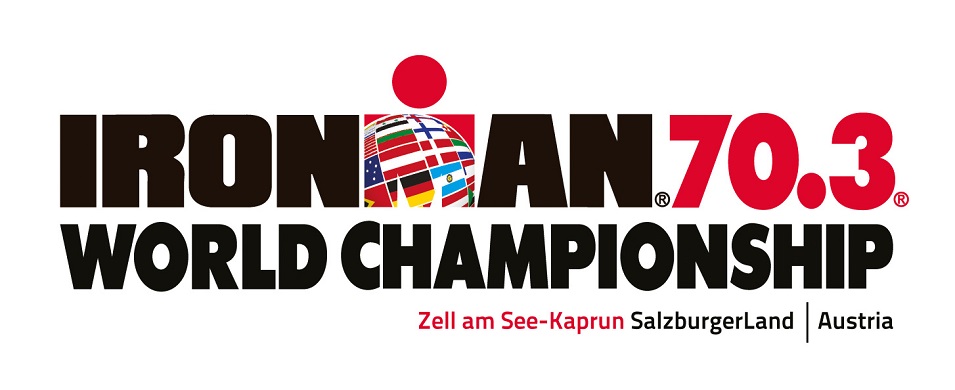 All Action Town
The action never stops in Zell am Zee Kaprun. In late spring you can ski on the glacier till noon, play golf by the lake and then dive in for a cooling dip.
This is the City that never sleeps in summer as the action is round the clock, not just for visitors to the Ironman contest, but all tourists.
For people watchers like us, we have often enjoyed watching Europeans rush for shelter in cafes when a summer shower hits – as the cafes empty their Arab visitors who love the rain they never see at home.
Zell in summer is best known for its hiking and biking, and there are numerous and clearly-marked trails from the Salomon City trails through Zell to alpine trails on surrounding and indeed the region fulfils every wish of beginners and pro alike.
First 3,000er
A guided summit tour up the 3,203 metre Kitzsteinhorn is offered every Wednesday July and August.
Freeride Mountain Biking
Mid-June to end September sees the mountain bike trails on the Kitzsteinhorn in full swing Hiking
Nearest and easiest is The Schmittenhöhe, above Zell – hiking paths for families who like wonderful lake views. Plenty more difficult trails on the Maiskogel at Kaprun; and the kids can enjoy walking with a llama or alpaca.