Escape to the snow and make the ski season last until June.
They say nothing great comes from following the heard, and whilst we might debate the true legitimacy of that, we certainly appreciate that life defining experiences are usually
unusual.For those looking for something extra special, we have carefully curated a collection of ultimate luxury escapes beyond the 'ordinary'.
Whether it's an isolated escape to a remote Icelandic lodge or a private superyacht with unfettered helicopter access (and with skiing accessible well into May and June) there's something here for every dreamer...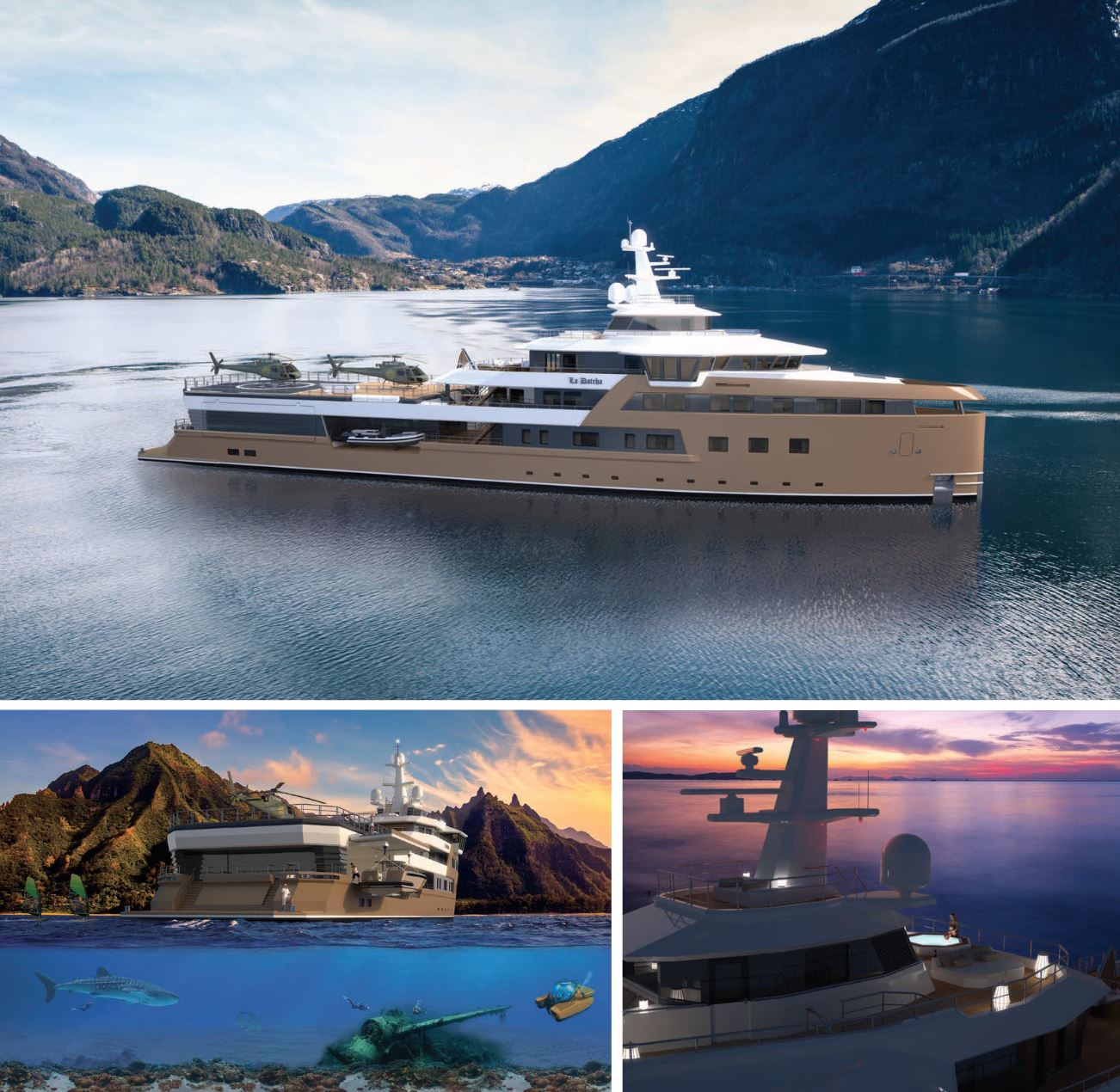 La Datcha Superyacht
Set out on the journey of a lifetime to places others can't reach — exclusive adventures to share with friends and family in total comfort, style and safety. At 77 meters, La Datcha has ample space for everyone and everything, making it the ideal base for an exploring ski retreat.
Purpose built for the harsh conditions of the Arctic seas and able to remain self-contained at sea for upto 40 days, La Datcha could possibly be the most exlusive ski retreat in the world...
*Limited Availability*
Due to the nature of these escapes, availability is limited and enquiries are only available by phone or email, however we're sure you can agree that these unique experiences are a fantastic opportunity for those looking for something special.
For help with planning an unforgettable winter escape at one of these incredible off the beaten track properties or would like to explore other options, please
contact our team today: 01993 899420 / inspire@oxfordski.com