Good news from resorts beating Covid
Good Ski Guide favourite Lake Louise in Canada closes this weekend with all runs open, whilst Finland's Pyhä ski resort (above) reports a 25% increase in ski days compared to the previous full season - and almost 50% growth on last season, which was ended early by the pandemic.
Now Pyha has quickly moved to increase its accommodation with a £9million investment for the coming season. The resort is planning a new 200-bed hotel by Christmas with luxury rooms and 14 apartments with scenic views and private outdoor jacuzzis.
Pyhä is in high demand and attracting new visitors, says resort owner company boss, Ville Aho, who also revealed improvement and upgrades to enhance the area's summer business.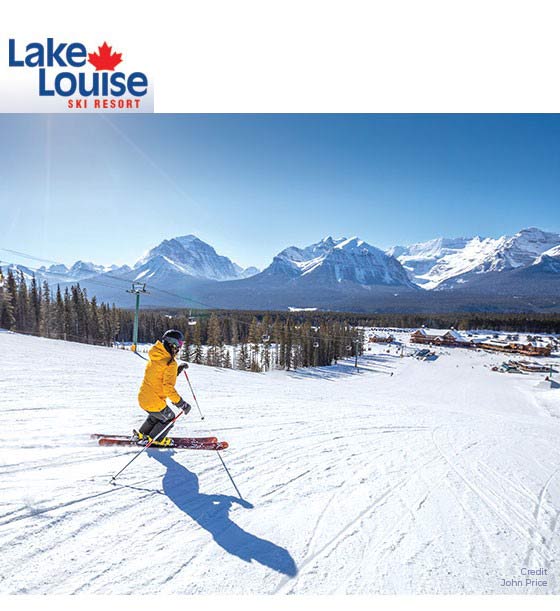 Lake Louise finished its season as April ended with great snow and nearly all runs open, along with the learning area and all terrain parks. A resort official said :"We've shared some truly great times this year, and acknowledge the caring dedication of all those who made this challenging season a success. We couldn't have stayed open all season without you!