Here's a top tip for male readers who like to get their gear comfortably right, as Saax under pants are rather sexy too, and now they introduce a set of pants featuring the best Canadian ski resorts and this season they have a great range of summer wear as swell – and all has that rather important enclosure for men's parts they do not like to squash.
With all this stunning weather here in the UK there's no better time to try the HOT SHOT.
Hot Shot is equipped with their DropTemp™ technology, boosting your body's natural cooling capacity. Whether it's day hikes through Death Valley or sultry summer nights, Hot Shot will keep you cool.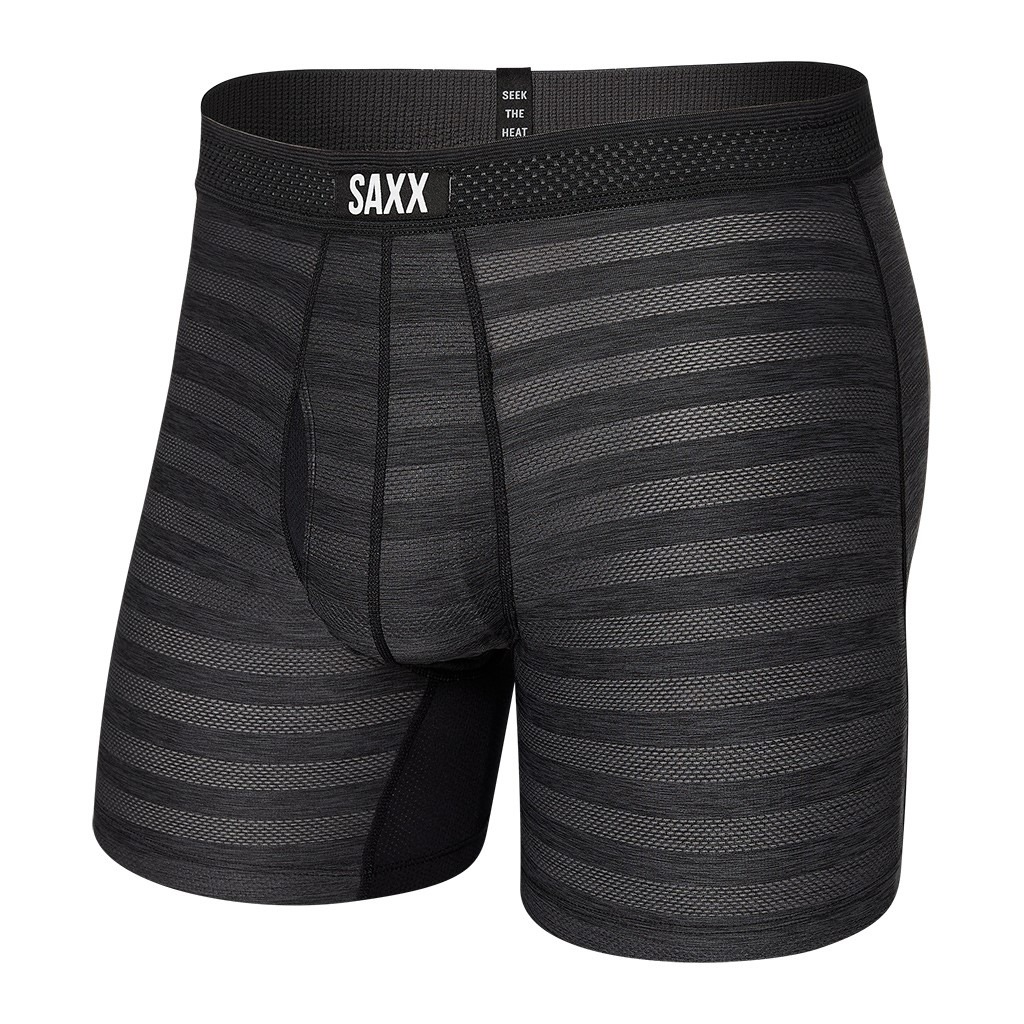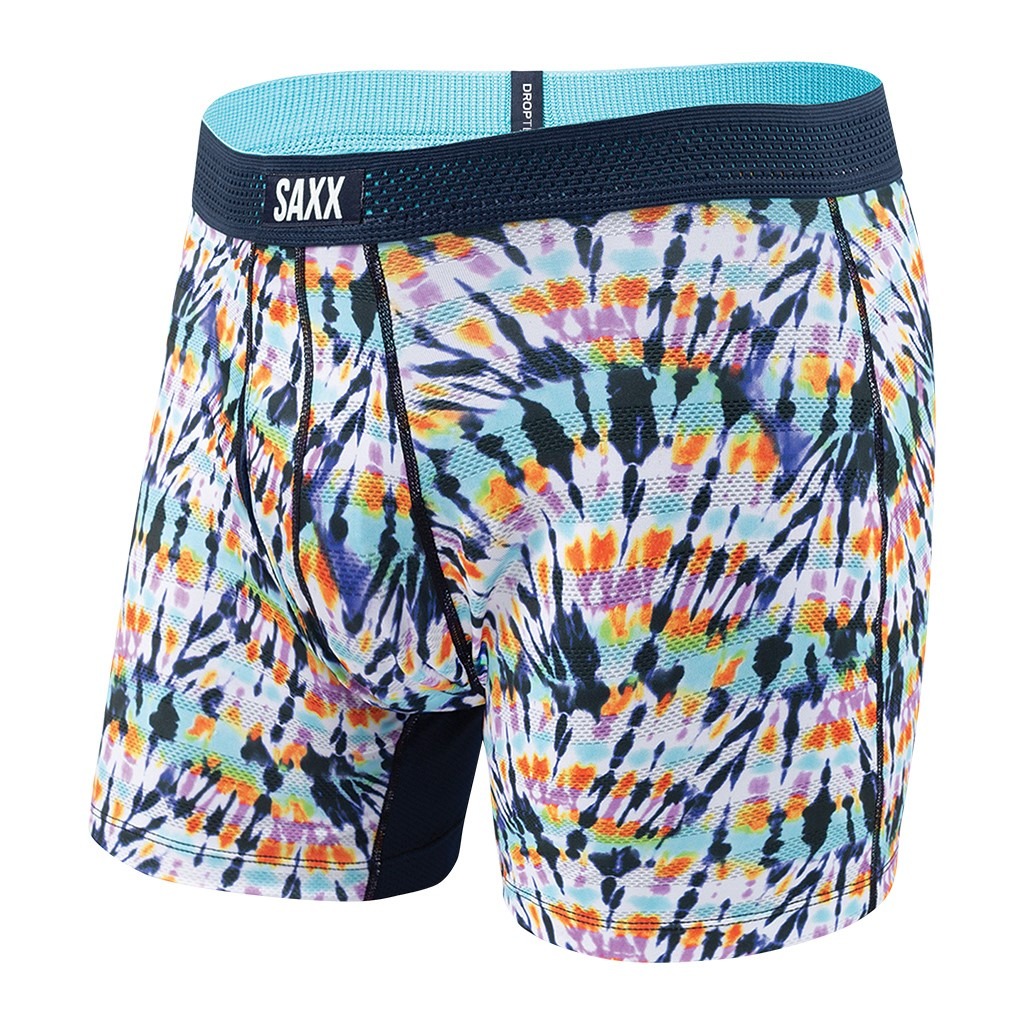 The full range is available to order on https://intl.saxx.com/