EYOS sails on ultimate skiing expeditions in Antarctica and Greenland
EYOS Expeditions and Bomber Ski are putting on the ultimate rich-man's ski trips to Greenland and Antartica  – from a superyacht. And the guides will be six-time Olympic medallist Bode Miller and polar explorer Doug Stoup.
Scheduled for December 2020 (Antarctica) and April 2020 (Greenland), both expeditions are timed for ideal skiing conditions, combining first tracks with many other wonders of the polar regions while enjoying the comfort of a 77-meter ultra-luxury superyacht.
Ben Lyons, CEO of EYOS, said: "Over the last several years, we have worked with Doug on skiing expeditions in both the Arctic and Antarctic. To have both Bode and Doug onboard makes for an unbelievable combination; both are ideal skiing partners and great companions off the slopes.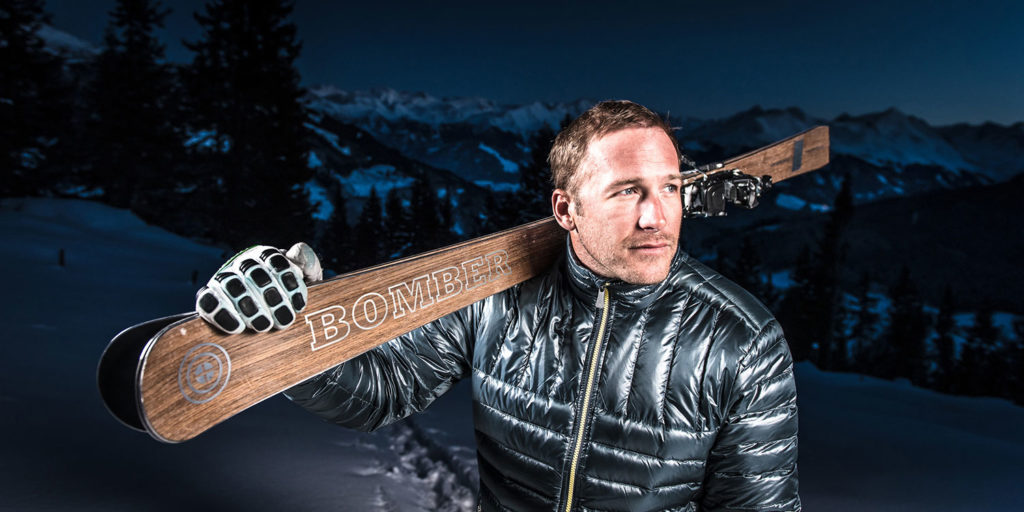 Guests will sail on the 22-guest expedition yacht Legend, which boasts an ice-strengthened hull for polar waters, also has a large Jacuzzi, a cinema, a range of tenders, plus a 5-person submersible that can dive 1,000 feet below the surface, to explore Antarctica.  
Bob Cooper, CEO of Bomber Skis, said, "These are the signature events of Bomber Experiences—tailored for the passionate skier looking for the best experience, anywhere, and creating memories for a lifetime. We'll be in both Antarctica and Greenland early-season, when the snow is still fresh and pristine, and enjoy stunning runs from peak to coast, enjoyable for skiers of every level."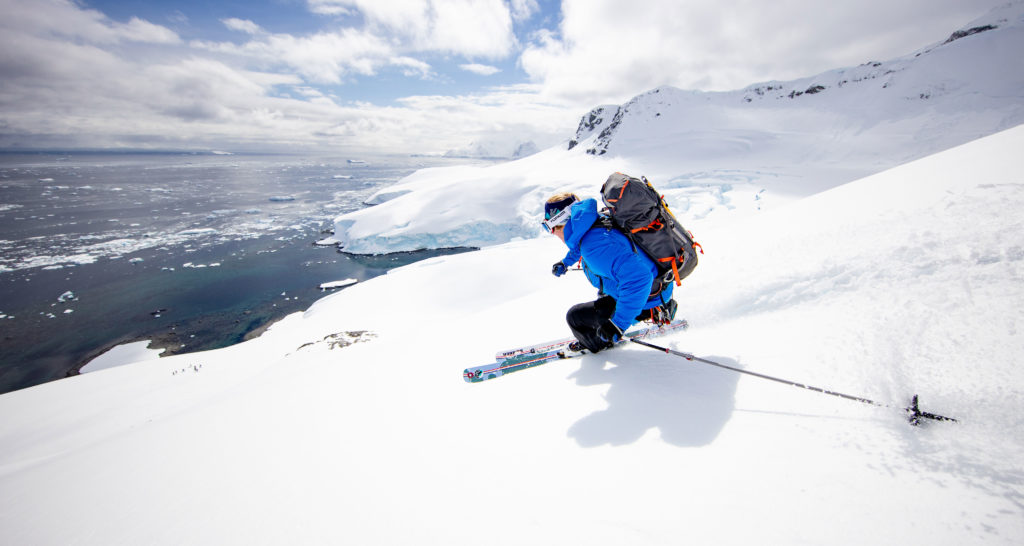 Antarctica guests will fly from Chile over the Drake Passage, landing in Antarctica to board Legend for a week exploring the Antarctic Peninsula. In Greenland, guests will spend their week along the country's west coast, where towering mountain peaks cascade directly into the sea and an onboard helicopter will whisk guests to the slopes in minutes.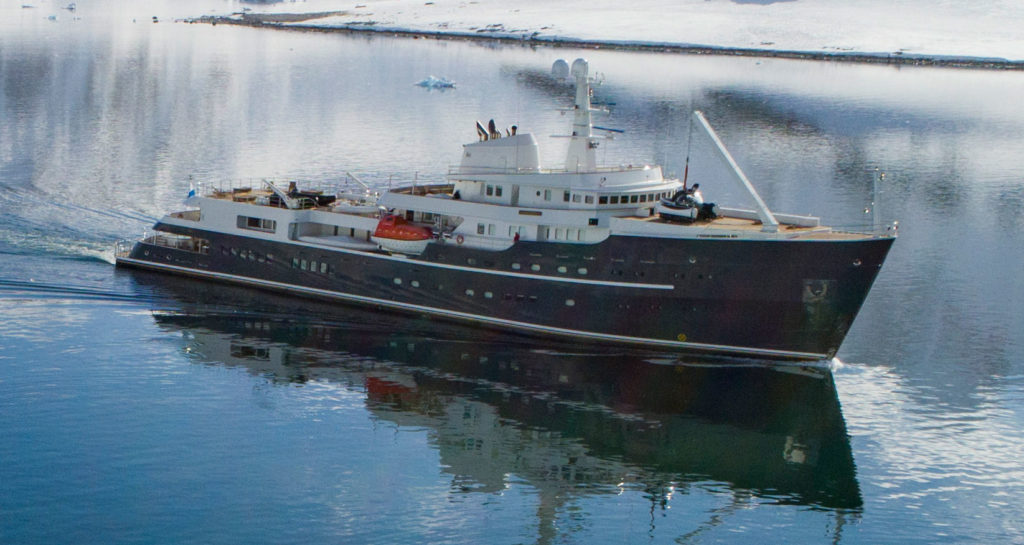 Guests can join expert guides for paddles in kayaks or paddleboards
Watch 40-ton humpback whales feed
Go ashore to see bustling colonies of penguins
Visit the Greenlandic icecap for ice climbing, dog-sledding, snowmobiles or fat biking.
All guests receive Bomber equipment, including skis, poles and helmet
Contact for pricing/dates - info@eyos.com