Here's some slick gear we have tried and tested – and recommend for the slopes
Animal snow wear is among our best-value jackets. Backcountry snow jacket (olive with fur collar) costs £160, and the Basecamp snow jacket (Navy with beige details) – also ideal for cold days around town , is an affordable £120. Both from Animal
And for space-age sun protection try Silhouette – developed for American astronauts – as is claimed to be indestructible – though one of our Editors managed to bend them by sitting on a lift with them in his back pocket. From £300.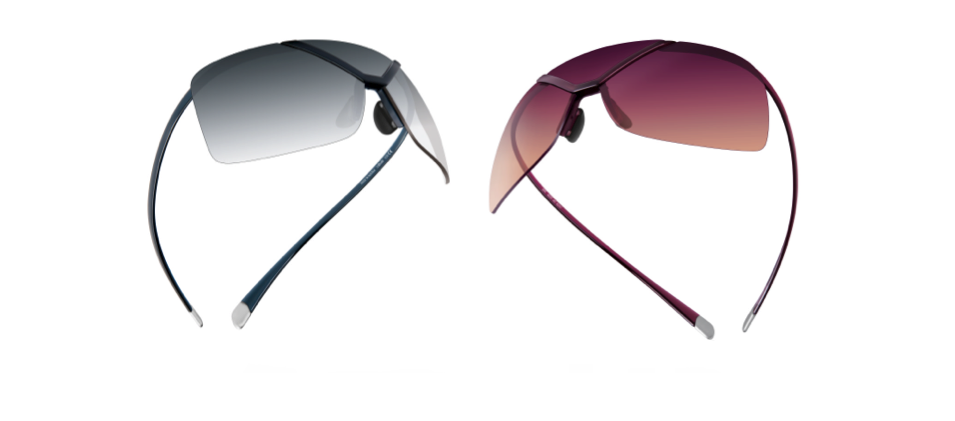 Samsonite's latest and lightest Curv collection, Lite-Shock, is out soon and it is so light you could lift it with one finger! Because it weighs only 1.75kg  – or 3.8lbs – amazing for a 55cm cabin bag.
This collection is available later  this month from www.samsonite.co.uk.