what are your Big 5 ski areas?
Good Ski Guide is starting a search to find the most-popular ski areas in the world, and we are seeking readers' opinions as well as industry professionals.
And Big 5? – These have to be the areas that attract the most UK skiers so we are giving readers to right to vote and tell us please what are your favourite ski resorts/regions – and why.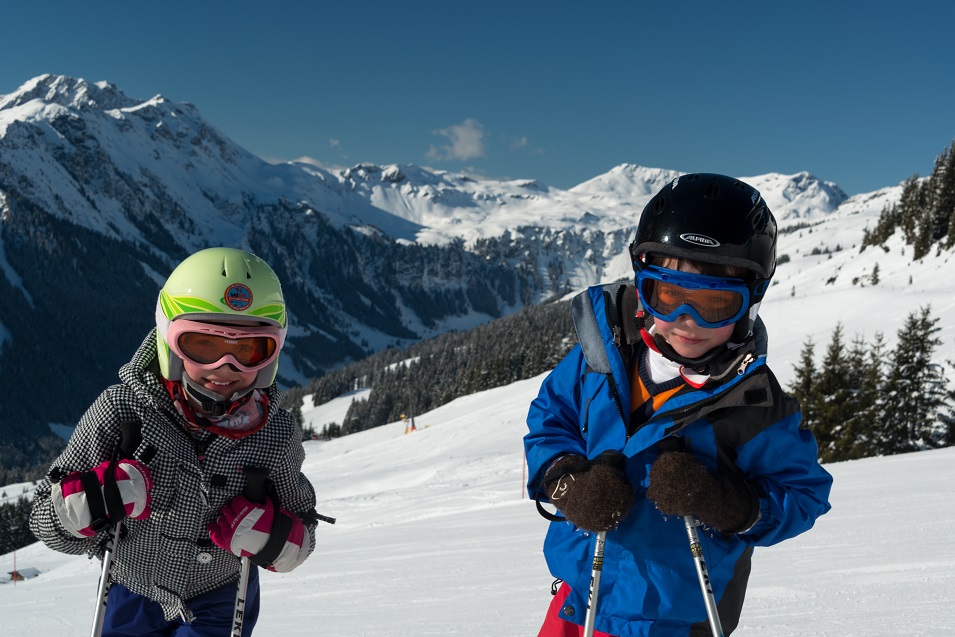 We start with Austria, where a brand new tie-up this coming season makes the Saalbach Ski Circus (Saalbach, Hinterglemm, Leogang and now Fieberbrunn) all lift-connected and Austria's largest with 270km of linked pistes.
But does size matter? As there are plenty of contenders for Big 5 status – led by St Anton and The Arlberg, which has great skiing and arguably Europe's best après skiing.  Is it your favourite?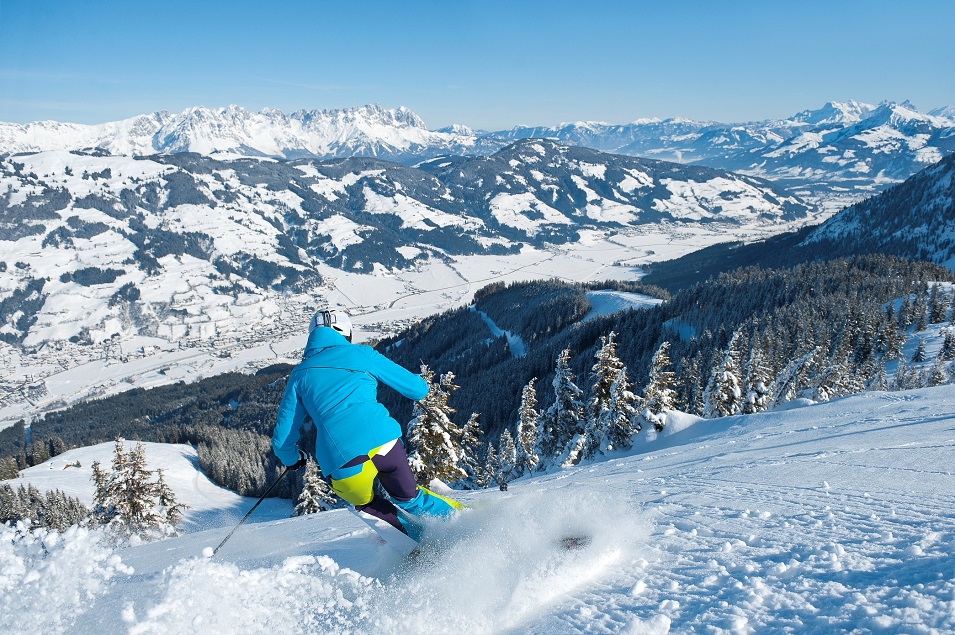 Other contenders are the Kitzbuhel Alps, with Kirchberg, Brixen and Westendorf, which in turn link over the mountaintops to the large Skiwelt region with Soll, Ellmau and seven others in the circuit – two great ski  favourite areas with British and Dutch skiers – and with competitive prices.
And close by is the Ski Jewel area of Alpbachtal, which is now joined to the Wildschonau resorts of Niederau, Oberau and Auffach – all great beginner and improver areas with truly-competitive prices around 30% less than French Alps.
Over in Salzburg region is another biggie – the Amade region, which boats 800 km of pistes and dozens of resorts but these are not lift-linked only on the same pass, and many require bussing over driving to ski them.
Salzburg region also boasts the guaranteed-snow resort of Obertauern, which sits in a huge snowbowl and has sunny skiing from October to end April. Another guaranteed snow resort is in Solden, Tirol, which will star soon in the latest Bond movie, Spectre and some of the scenes are at the appropriately-named Ice Q mountain bistro.
The list is endless and remember the Austrians have also a ski region in the sunny south of Carinthia, where Bad Kleinkircheim and Nassfeld are the main places.
And whilst it is not really in Austria (any more) the Dolomites region of the Sud Tirol is the world's  biggest linked ski area with 1,200km of runs, Selva, Cortina and others, in a region  double the size of any of France's mega areas.
Apologies if we have missed any, email johnh@goodholidayideas.com and tell us what are your Big 5 or join us on Facebook and tell your friends to send their opinion. We value it.