Wind energy and end of single-use plastics
World's biggest resort operator Vail Resorts have signed a major contract to buy the equivalent amount of electricity needed to power 100 percent of its North American operations by 2020. They also have a partnership with Eco-Products to supply all North American restaurants with compostable and recycled-content items and eliminate single-use plastics, starting this coming winter season.
Vail boss Bob Katz commented: "We are deeply connected to the outdoors, with a commitment to address our most-pressing global and environmental challenges and protect our local communities and natural resources."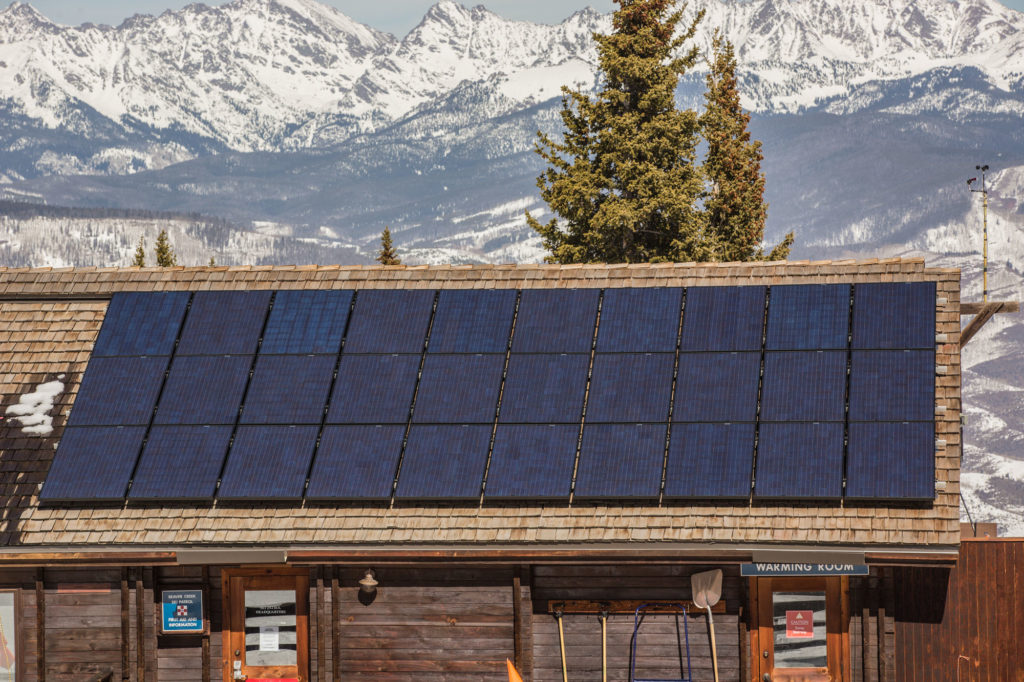 The Company's multimillion-dollar wind energy virtual power agreement sees development of the Plum Creek Wind Project, expected to be completed in 2020. Under a 12-year agreement, Vail is purchasing 310,000 megawatt hours (MWh) annually – enough wind energy to reduce the emissions associated with the company's electricity use by 100 percent, which includes the recent acquisitions of Crested Butte Mountain Resort, Stevens Pass Resort, Okemo Mountain Resort, and Mount Sunapee Resort. The equivalent amount of electricity needed to power 30,000 average U.S. homes each year.
Vail is the first major company in the leisure and hospitality industry to achieve 100 percent renewable electricity for its North American electricity load.
Locally, Vail has contracted Xcel Energy to support a new solar energy facility, and is sponsoring Rocky Mountain Power's request for 308,000 MWh of renewable energy, which could lead to a significant increase in the amount of solar, wind, and geothermal projects in Utah. Additionally, the Company has invested $2.4 million in energy efficiency projects across its resorts over the last year, including low-energy snowmaking and energy-efficient building upgrades.
Achieving zero net emissions by 2030 is one pillar within the Company's 'Commitment to Zero' sustainability goal. Another goal is to achieve zero waste to landfill by 2030.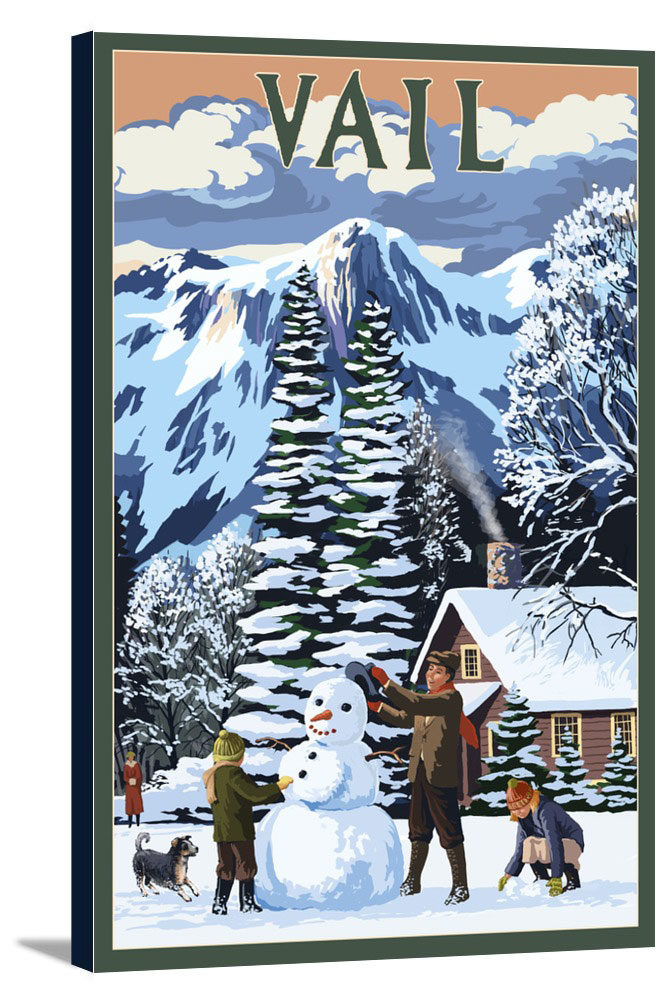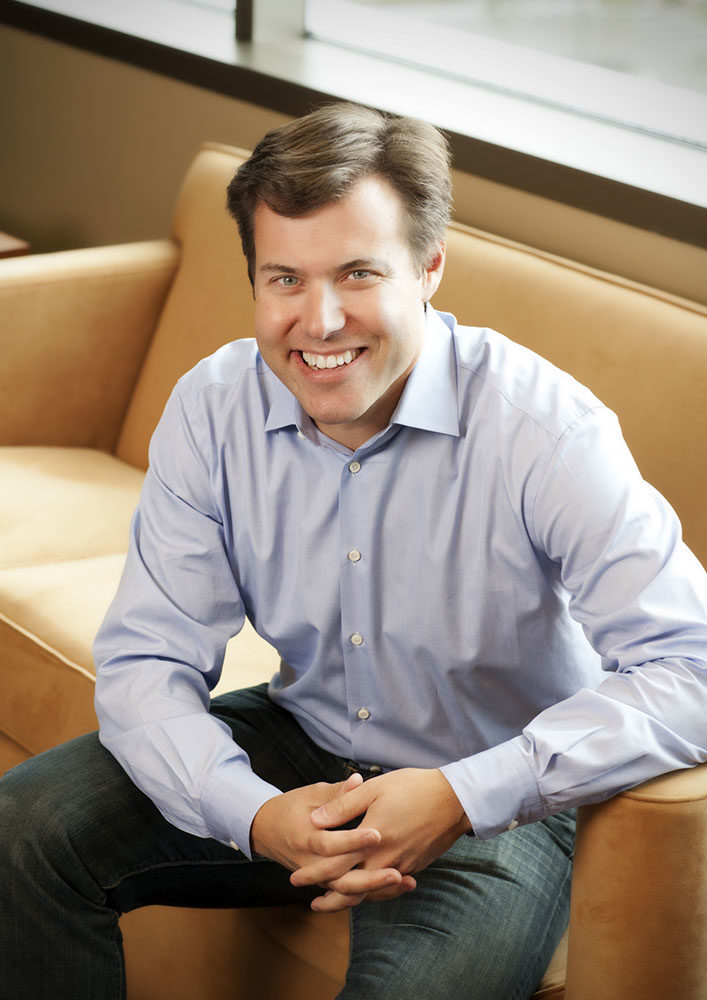 "We are focusing on what's right for our communities, our mountains and our future," said Katz. "To succeed, we must rely on our individual and collective participation to ignite a passion for the great outdoors and strong communities for generations to come."
Vail subsidiaries operate 15 mountain resorts and three urban ski areas, including Vail, Beaver Creek, Breckenridge, Keystone and Crested Butte in Colorado; Park City in Utah; Heavenly, Northstar and Kirkwood in California and Nevada; Whistler Blackcomb in British Columbia, Canada; Perisher in Australia; Stowe and Okemo in Vermont; Mt. Sunapee in New Hampshire; Stevens Pass in Washington; Wilmot Mountain in Wisconsin; Afton Alps in Minnesota and Mt. Brighton in Michigan vailresorts.com and www.snow.com.